Debunk these misconceptions about buying and selling houses!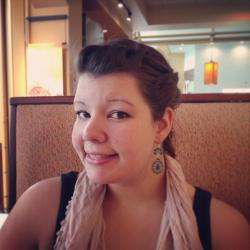 Jessica Griggs
We love watching HGTV as much as anyone, and who can blame us? They can be inspiring, seeing how others transform their homes. They can also allow us to live vicariously through some of the people who are shopping for million dollar homes or second homes on the beach. Of course, we're on board for a little daydreaming! However, as with most TV shows, the reality is much more complicated than what makes the cut for TV. There are so many things going on behind the scenes, especially in real estate. So, before you take the advice of Chip and Joanna Gains to heart, remember these 4 myths!
You'll Find Your Dream Home After Looking At 3 Houses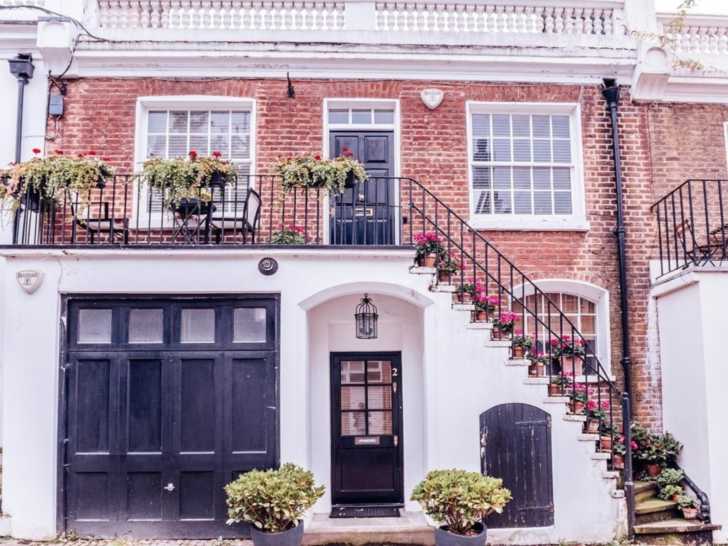 While there are some good general lessons that can be learned from HGTV shows like House Hunters, you shouldn't walk away thinking you'll find your dream home after just 3 showings, despite the structure and set up of the show. Chances are, you'll look at dozens of homes before finding the right one. In fact, the latest reports say that most people spend at least a year looking for a new home. This can seem daunting, but it's good to derail the line of thinking that you have to find the right home after just a few showings.