Choosing one was just impossible, so we chose our 4 favorite fruity bars!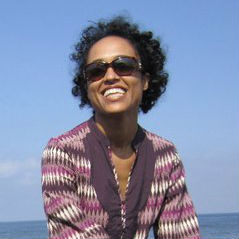 Sarah Cool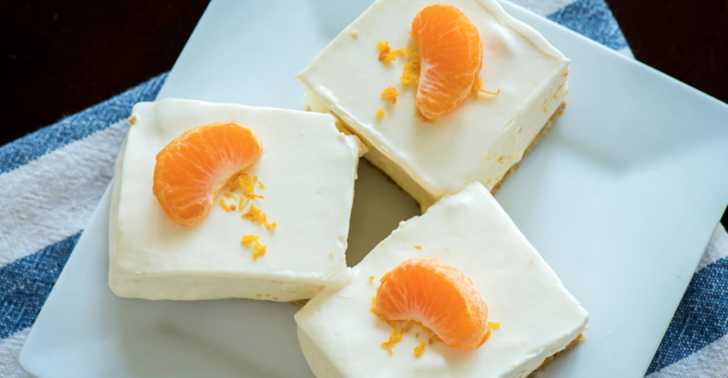 The whole point of eating a meal is to get to the dessert, right?!? When we can, and when it's seasonal, we love to use fruit in our desserts; their natural sweetness is almost dessert enough, but add a few more ingredients and eureka! We've unearthed a combination of sweet and fresh that is as good as gold.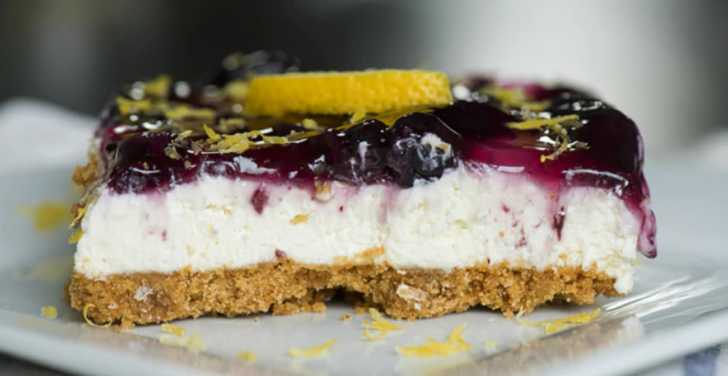 Nothing too fancy here – your basic cheesecake recipe topped with blueberry pie filling, but supplemented with fresh blueberries and a lemon garnish. We love a good citrusy twist in a meal or dessert; it adds that little bit of freshness and zip that really brings everything together. Get the recipe here!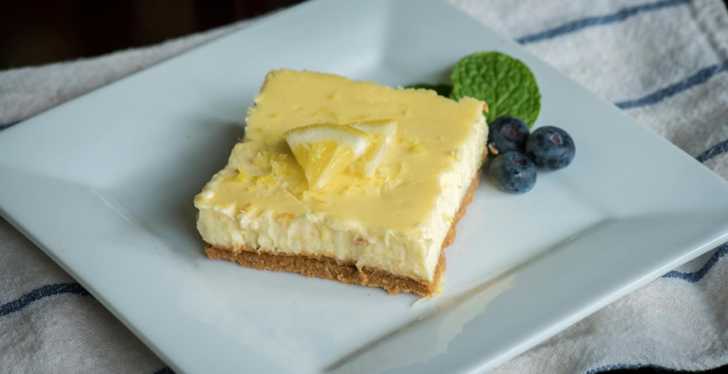 When sweetened creamed cheese meets with vibrant lemon citrus, it's a match made in dessert heaven! This is a light and creamy dessert, and the lemon cuts into the sweetness for great balance. I'll have two slices, please! Get the recipe here.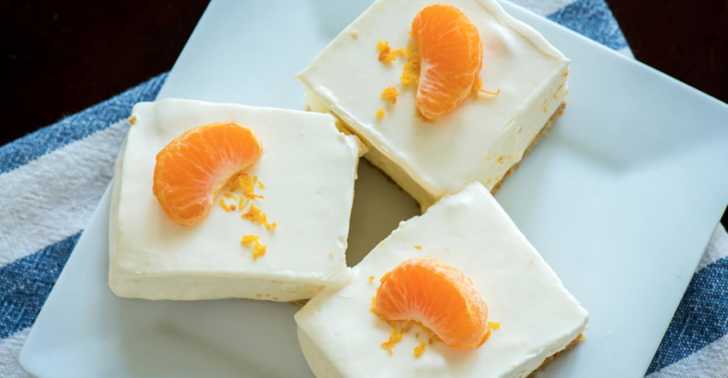 Our favorite summertime popsicle gets a makeover in this sweet treat. We love the orange zest speckled throughout the creamy filling! If you love creamsicle as much as we do, you'll click here for the recipe!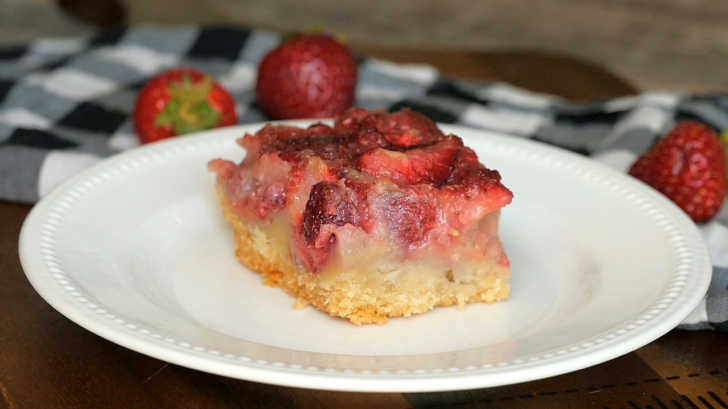 These dreamy dessert bars are just what we want when we eat dessert: delicious! We love the sweet strawberry filling atop a crumbly crust, and each bite is a taste of something absolutely wonderful. You've got to try this! Get the recipe here.