Grab some felt and make these unique book accessories with us!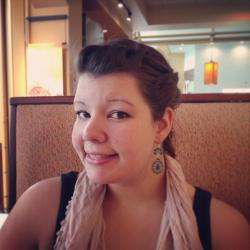 Jessica Griggs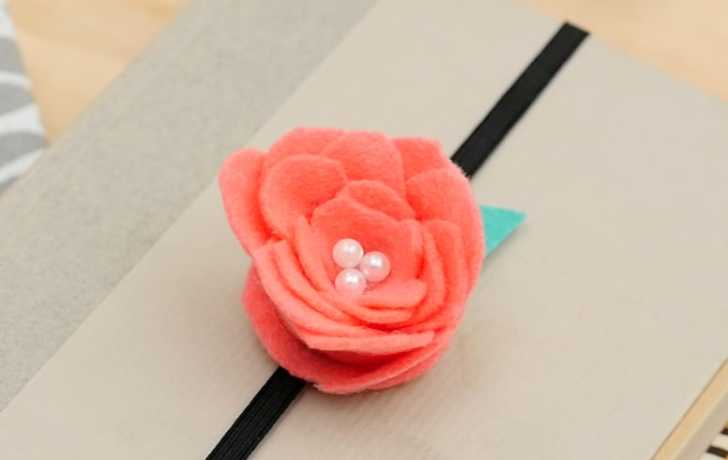 If you're anything like me, you always have a book on hand. Whether it's in your purse, on your nightstand, or even at your desk (I'm guilty on all three accounts). With so many books it can be hard to find a good bookmark to go around. Sure, those paper bookmarks they hand out at the library or bookstore may last a week or two, but let's face it – any avid reader needs something a bit more durable.
Enter: the felt bookmark. These bookmarks are perfect because they add a little pop of color while also being gentle on book pages.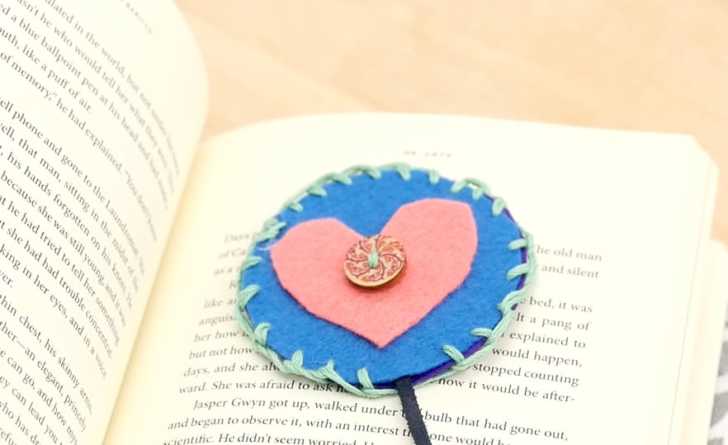 In today's tutorial, we see how to create 4 different bookmarks from felt. First, there's the flower bookmark, which is beautiful and delicate. This is a great bookmark for the book you keep on your nightstand. It adds to the decor and keeps your place in the book. It might not be ideal for the book you keep in your purse, however, since the flower might get caught on something.
Never fear! We have three other bookmarks that are just perfect for taking your books on the go. Watch the video below to see all of our fun bookmark ideas! Which one is your favorite? Let us know in the comments below!