Just in time for the cooler months ahead!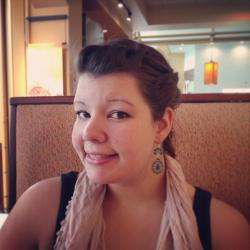 Jessica Griggs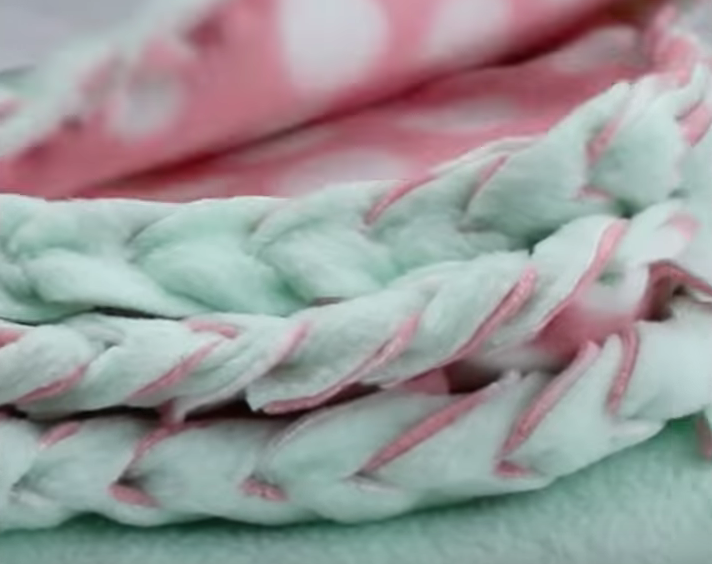 Remember those tied fleece blankets that were (and still are) so popular? We love the ease of making the tied fleece blankets, and what's not to love about wrapping up in a warm fleece on those colder evenings in the fall and winter? Plus, they make great last-minute gifts that fit right in the budget!
However, sometimes it can get tiresome to tie all of the knots, and if you're making multiple blankets, the monotony of going through the motions can be a bit too much. That's where this amazing and adorable variation comes in! Check out the video below for the full instructions – it's easier than you might think!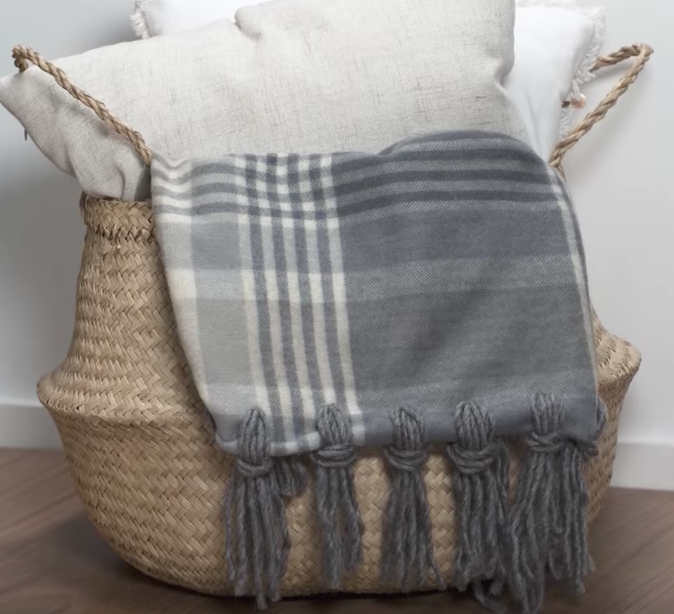 Along with the braided fleece blanket, the video below shows us several other ways to make comfy, cozy blankets for cheap. The example above is of an adorable flannel throw with tassles. This project is so easy, and the result is amazing!
Go ahead and watch the video below for more information and instructions on how to make both of the blankets above, as well as two others!