What will you use this for? There are so many options!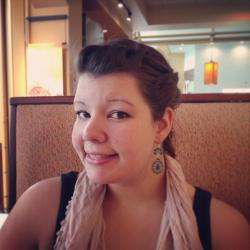 Jessica Griggs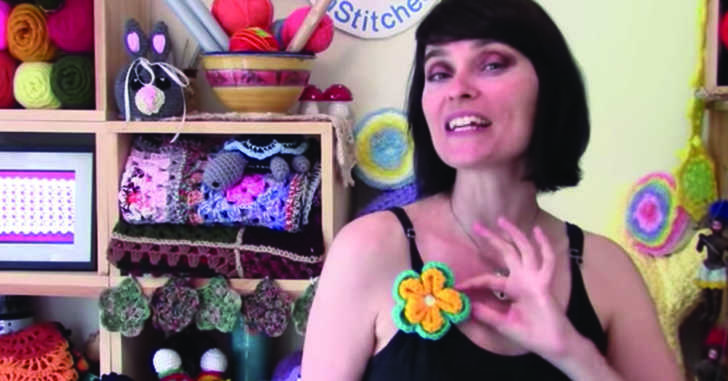 Are you ready for a super cool scrap-busting project? We've got just the thing! This 3D flower is perfect for those leftover scraps of yarn from previous projects. Plus, it's super cute, and can be used in so many different ways!
You can use it as a broach, attach it to a hair tie or a bobby pin for a fun hair accessory, add it to a crochet hat, scarf, or blanket… the list goes on and on! What will you use your 3D crochet flower for? Let us know in the comments below!
This may look like a complicated project, but it really couldn't be easier. There are just a few basic stitches involved – chain, slip stitch, single, double, and treble crochet. That's it! These are very easy stitches to learn if you don't know them already, and this project will be a great way to practice some of the basics.
Go ahead and see how it all comes together in the video below! Don't forget to share photos of your completed flowers and how you're using them in the comments below. As always, happy crocheting, friends!