This is sustainable gardening at its best!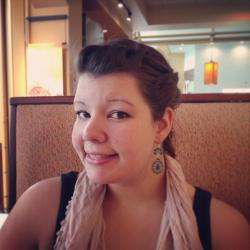 Jessica Griggs
I would love to be able to walk out into the yard and pick fresh fruits and veggies for dinner. I always thought I would need an acreage to be able to produce enough food to feed my family, but as we'll learn about in the video below, there are so many ways of gardening in small spaces! Not only do we learn about making the most of every square inch, but we get a tour of over 30 kinds of edible perennials! Some are familiar – blackberries, strawberries, kale, and arugula, but others were surprising. Did you know oregano, chives, and hyssop are all perennials? Or that hostas are edible? Find out what else is on the list!
See what your garden is missing in the video below, and don't forget to share your favorite edible perennials with us in the comments below! Looking for more ways to minimize space and maximize the harvest? See how this man grows 18 lbs. of apples from a container!