Put Your Scrap Fabric To Use With These 3 Simple, DIY Projects!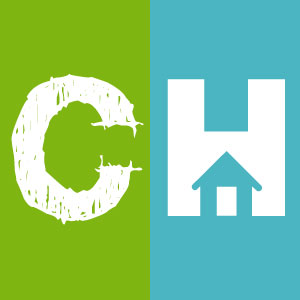 Crafty House
As quilters, we tend to amass quite the stash of scrap fabric…there is a part of me that wants you all to assure me I am not alone in that fact, but the truth is that I already know I'm not and if you try to tell me otherwise, I will know it's a lying conspiracy against me.
With that said and truth floating around out in the open for all to see, we can safely admit that nothing makes us feel better than when we can turn those scraps into something that not only looks great, but is super handy too!
In the following video from AutumnSunshine, you'll learn how to make three quick, clever and useful projects that look great to boot: a bookmark, a ring holder and a fabric hanger! So check out the following clip and get inspired.