I love how this looks AND how inexpensive it is!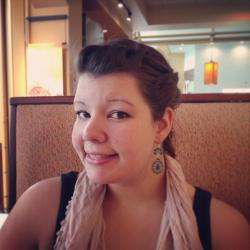 Jessica Griggs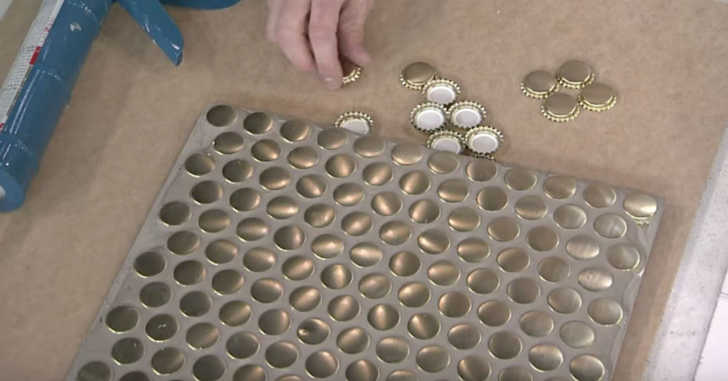 Can you believe this gorgeous backsplash is made out of bottle caps and grout?! How cool is that? I love the gold caps, but it might be fun to collect a few caps from a favorite drink and sprinkle them throughout. The best part about this DIY backsplash is how inexpensive it is. You can purchase a bag of 400 unused bottle caps for about $1.50. Then you just have the caulk and grout, both of which are relatively cheap and can be found at most stores. This will take some time to complete, but as you can see it is well worth the effort. I just love this idea!
But wait, there's more! That's right, we get two other ideas for custom backsplashes on a budget, as well as one DIY fail. It's nice to know I'm not the only one who has some great ideas that just don't pan out. Even professionals swing and miss sometimes! Go ahead and check out this video for three awesome and inspiring backsplash ideas!