The worst part is someone paid for these "improvements".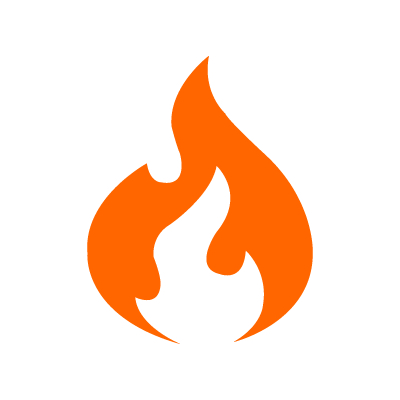 InspireMore
This story originally appeared at InspireMore by Josh Starling.
Calling all do-it-yourselfers.
DIY projects around the house are incredibly rewarding – but not without their peril. Even a trained craftsman can make mistakes now and again, so let the laymen learn from those that came before them.
Here are 25 of the most hilarious home renovation fails we could find on the web.
1. At least it's well ventilated.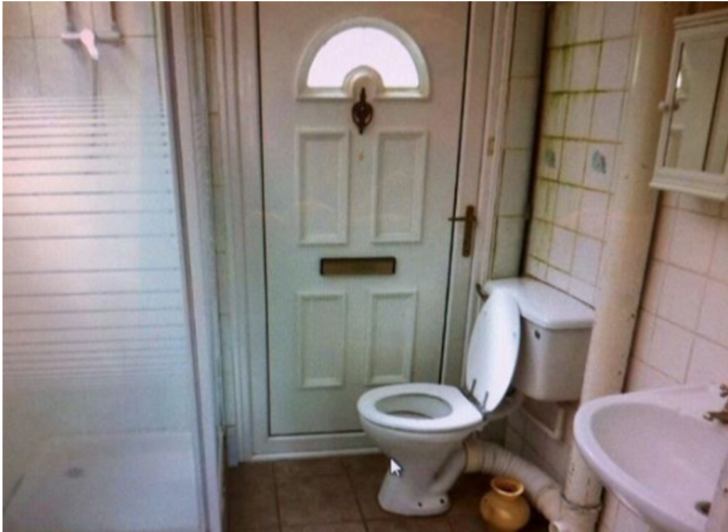 2. Hmmmmm… they clearly didn't test it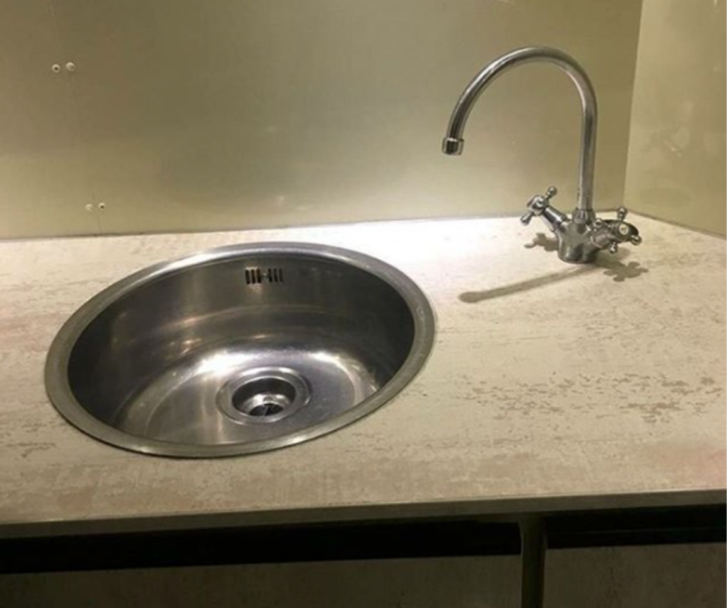 3. Not sure who you're trying to keep out.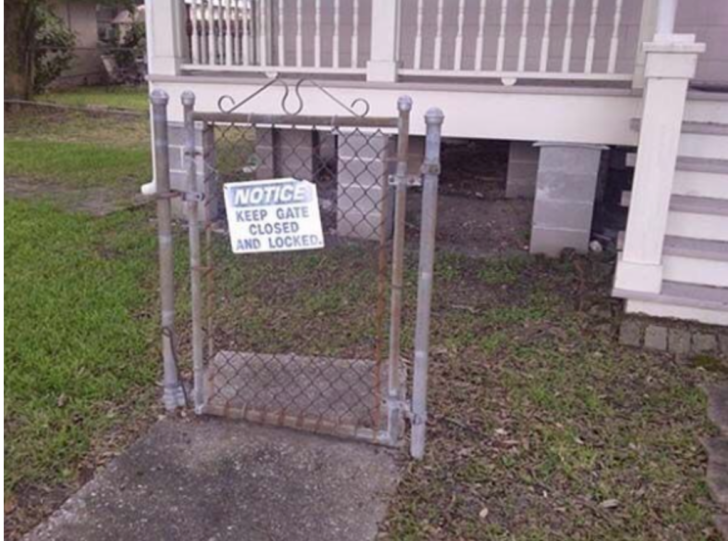 4. Something definitely went wrong here.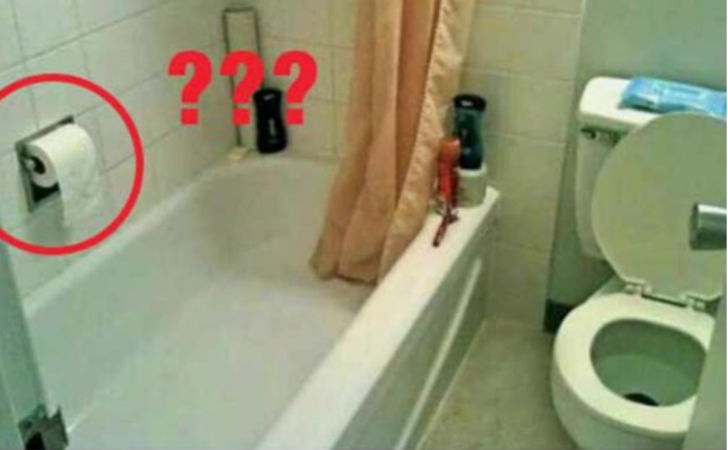 5. Garage for a hover car?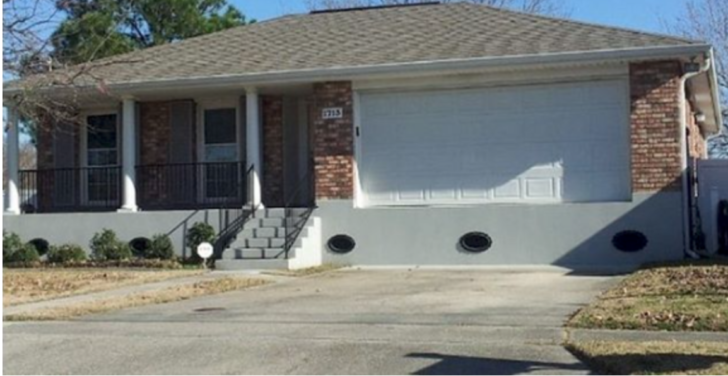 6. You'll definitely need all-wheel drive for this driveway!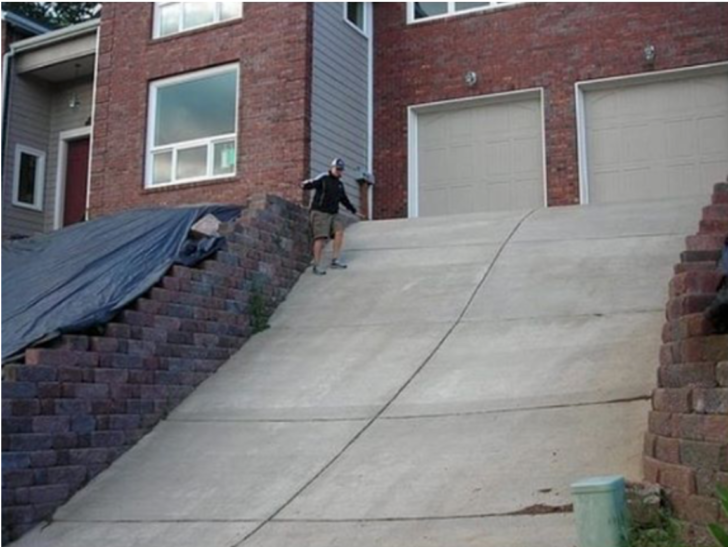 7. The eyes are a… wall, to the soul.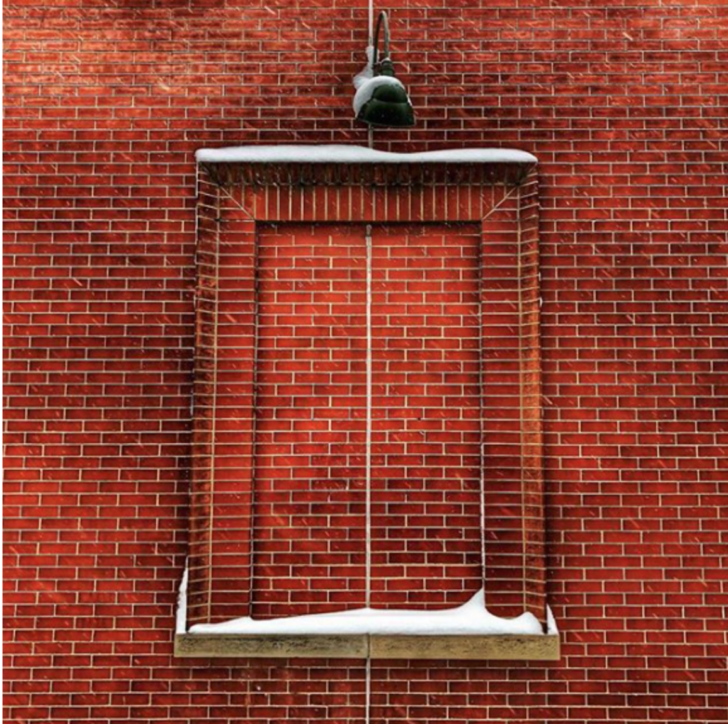 8. Watch your step!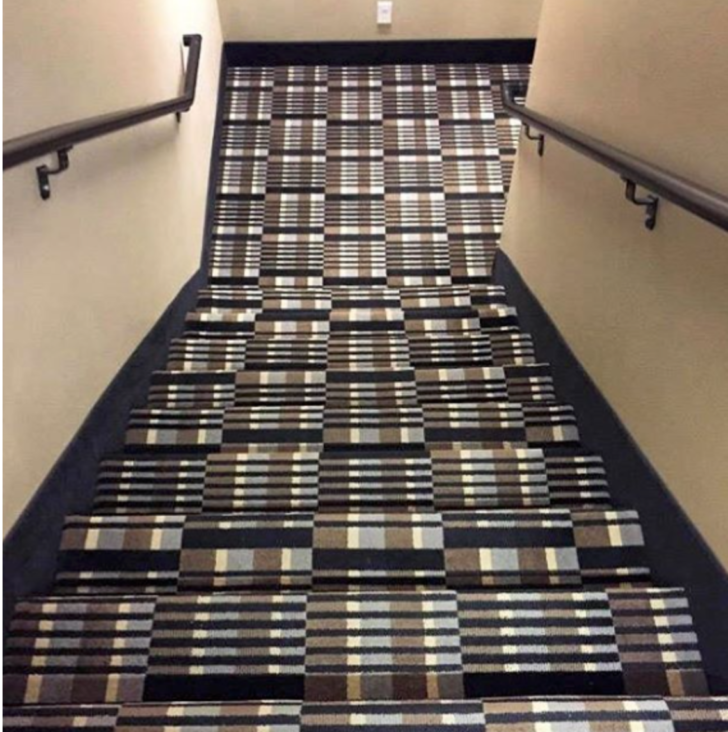 9. They are probably false drawers anyway.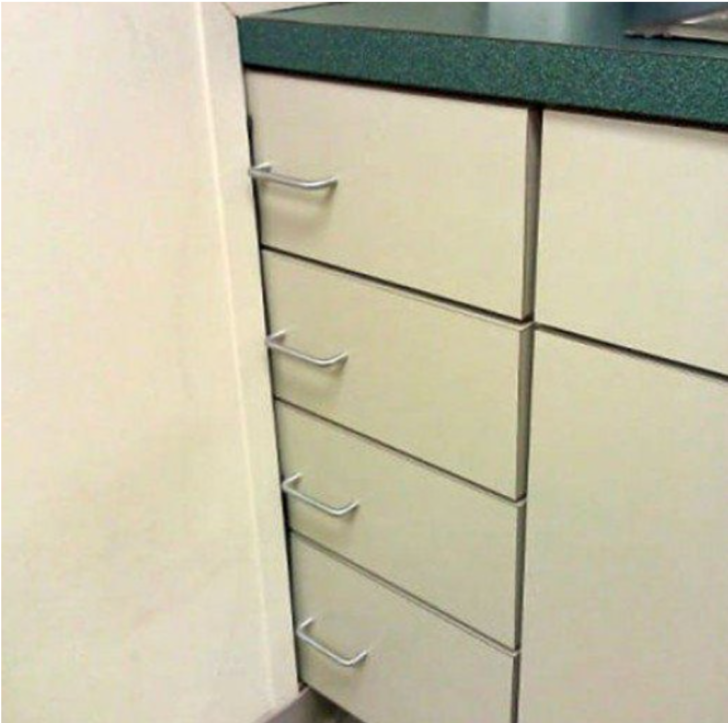 10. Rain cover everywhere but where you really need it.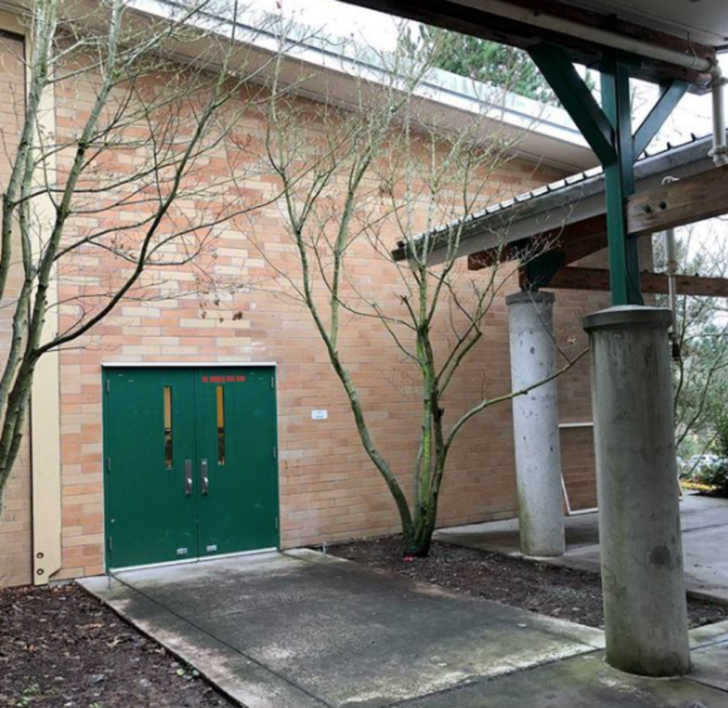 11. What came first? The door or this massive pipe blocking it?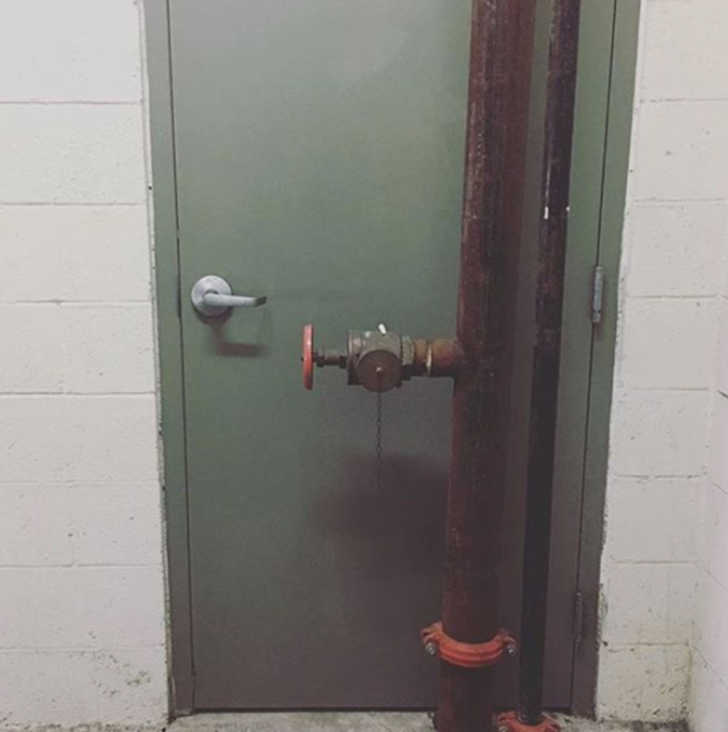 13. This is a recipe for disaster.