These books are thrilling, adventurous, and magical.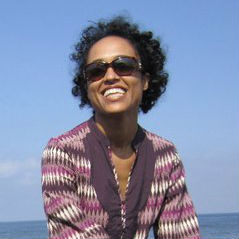 Sarah Cool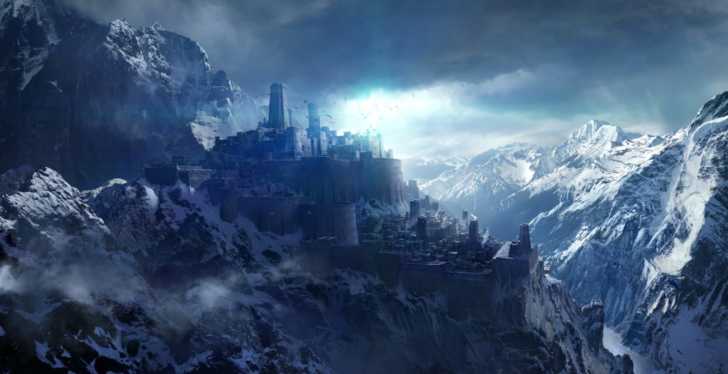 Fantasy and science fiction have seen a rise in pop culture lately, with novels like Pride and Prejudice and Zombies or Abraham Lincoln, Vampire Hunter, or even the Harry Potter series turned into feature-length films. Magical worlds and mystical creatures have captured people's attention, but this style of storytelling certainly isn't new. Classics by J.R.R. Tolkien and his Lord of the Rings trilogy or C.S. Lewis's The Chronicles of Narnia have been around for a very long time. These titles and some on the list below have become powerhouses in terms of pop culture and their transformation into mega blockbuster motion pictures or as critically acclaimed television series on cable networks.
For die-hard sci-fi/fantasy lovers, this book list will likely only scratch the surface. But for those who are just starting to dabble in the genre, this list of highly acclaimed titles might inspire a little more reading in these fantasy worlds.
20 Exciting Sci-Fi and Fantasy Book Series
1. The Once And Future King by T.H. White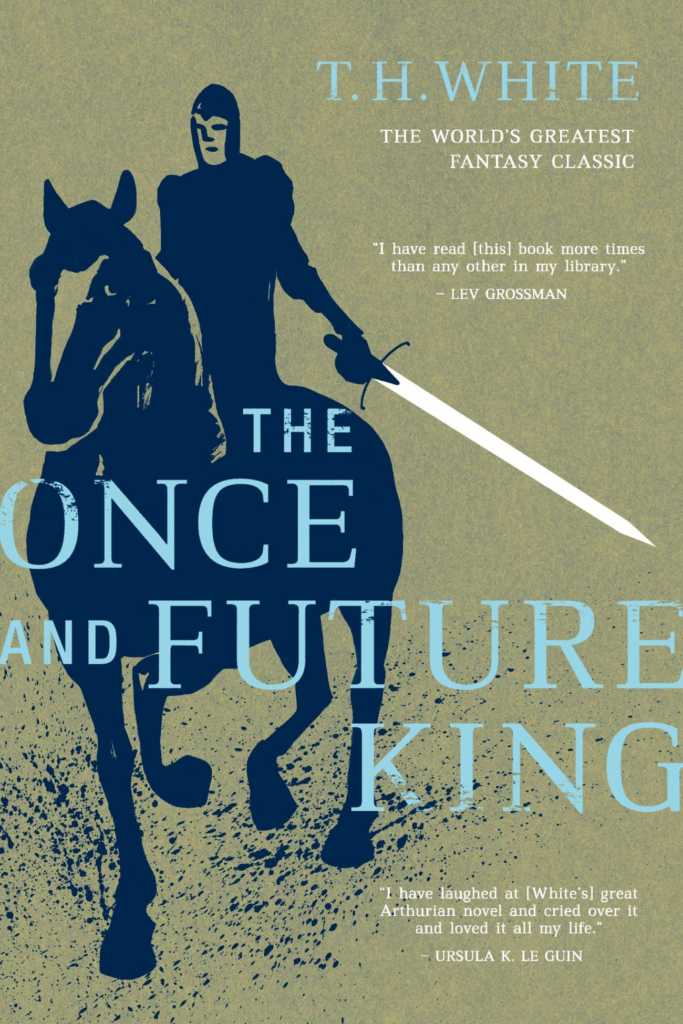 2. A Song of Ice and Fire, by George R.R. Martin.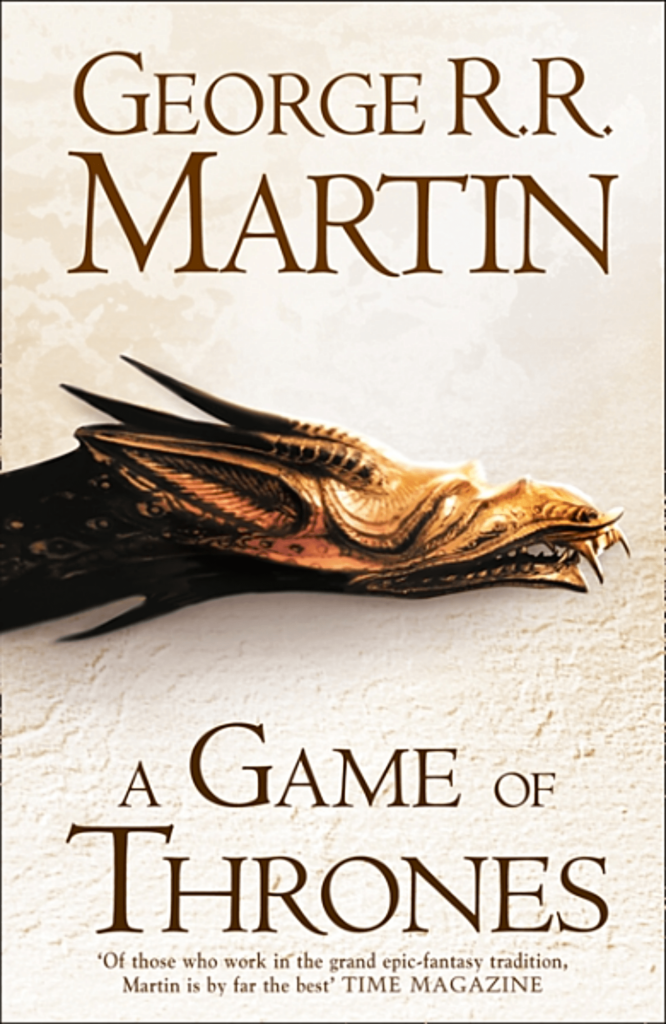 3. Outlander series by Diana Gabaldon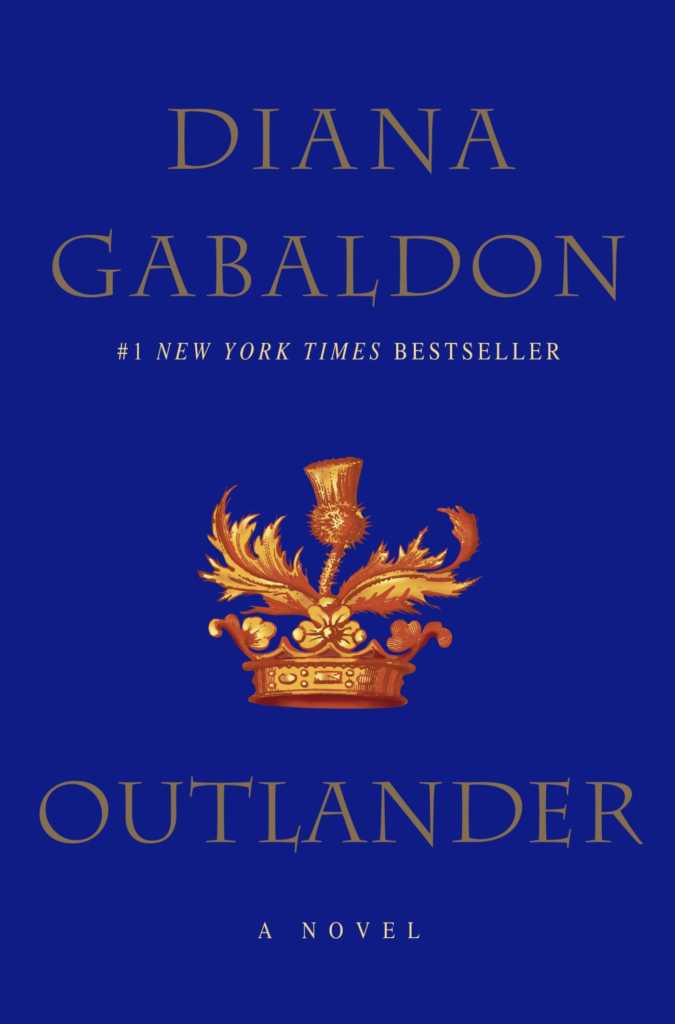 4. The Abhorsen Trilogy by Garth Nix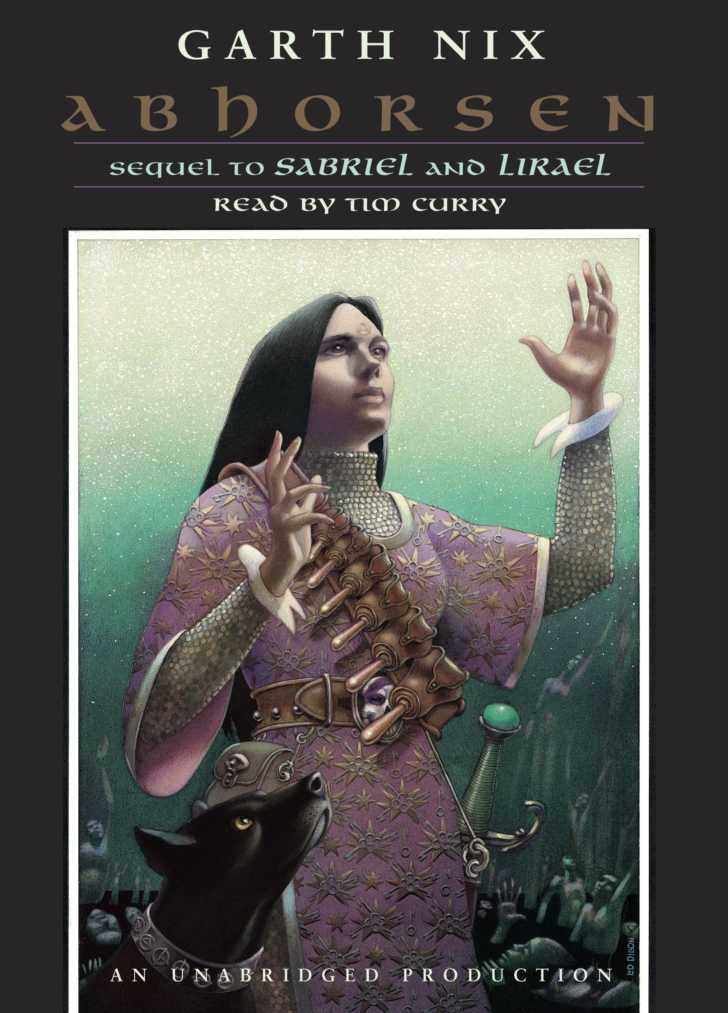 5. Discworld, Terry Pratchett