This was such a fun and easy way to spruce up any space!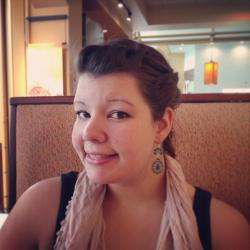 Jessica Griggs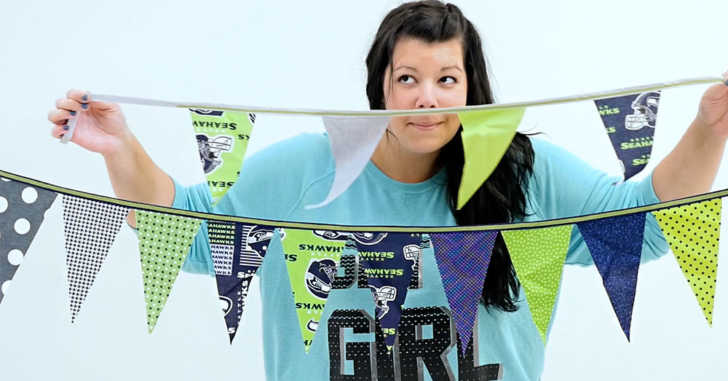 Here at Crafty House, we love supporting the local teams: The Seahawks, The Sounders, The Mariners, and many others. Thanks to our friends at Pacific Fabrics, we have a fun way to show our Seattle pride! This quick and easy banner was so much fun to make, and it's an easy way to spruce up a room when having friends and family over to watch the big game! Of course, you could use any kind of fabric and have a nice banner for a baby shower, birthday party, graduation party, wedding, etc. The sky is the limit! The video below is simply a template to make a fun, reusable banner.
We show the measurements and process in the video below. You'll notice we put it all together using a sewing machine, but you could also use hot glue or fabric glue. It's up to you! Download the free pattern from our friends at Pacific Fabrics right here!