There's no shortage of space in this home – indoor or outdoor!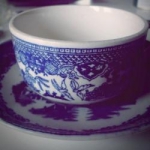 Rose Heichelbech
The electricity for the property comes from a generator and the home is listed as 3 stories altogether. The home has 5 bedrooms and 6 bathrooms and all furnishings are included in the price of $18M, as is one year of upkeep on the underground property. The home also includes a formal dining room as well a billiards room.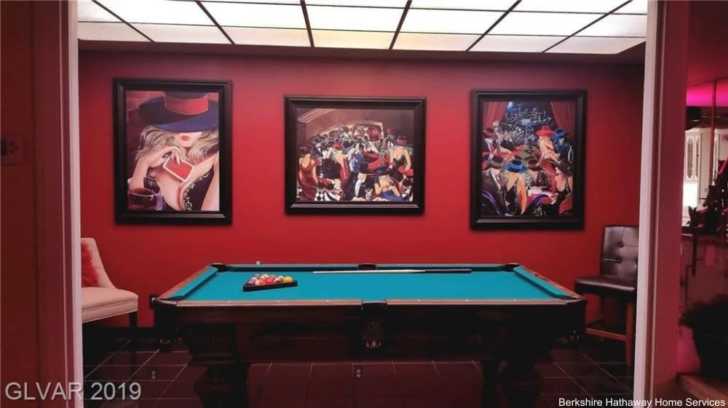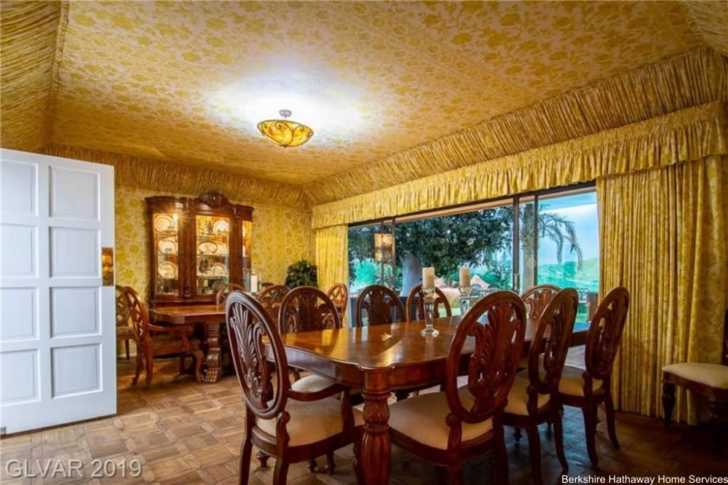 The home was built by eccentric businessman Girard "Jerry" Henderson and his wife, Mary, as a model home of sorts for his burgeoning luxury bunker enterprise. He did truly believe that bunkers like these might be needed if the Cold War with Soviet Russia ever heated up.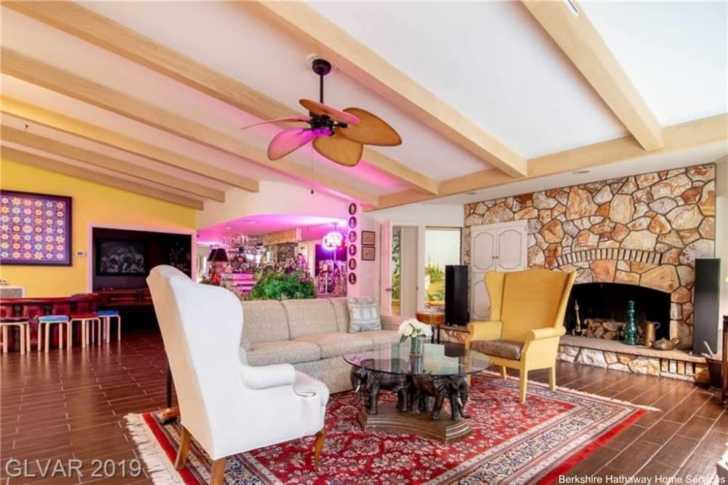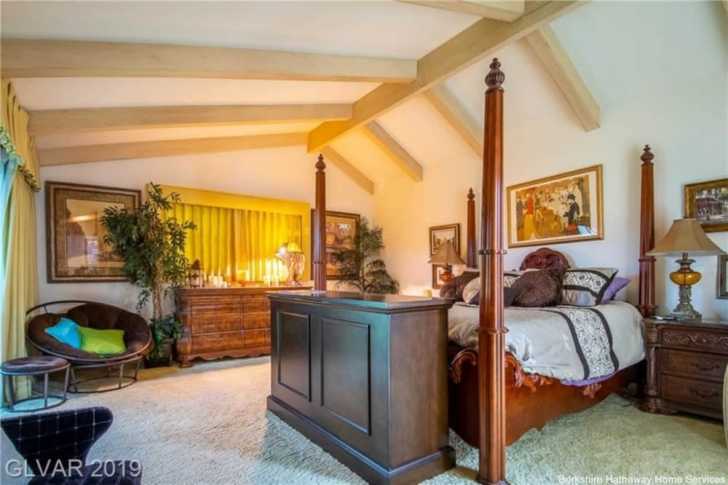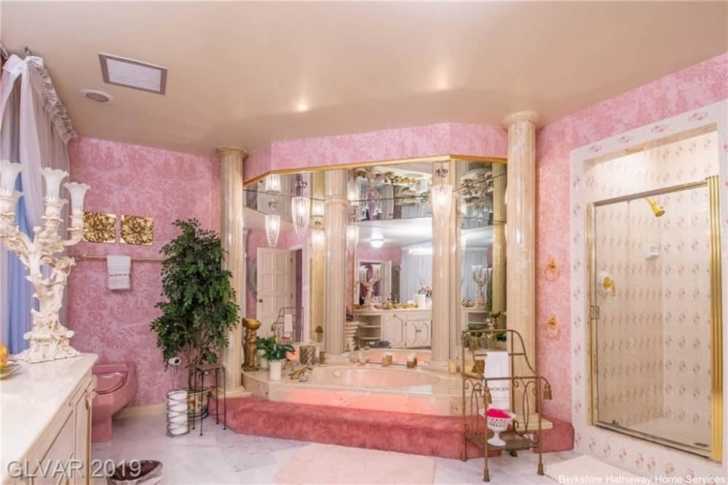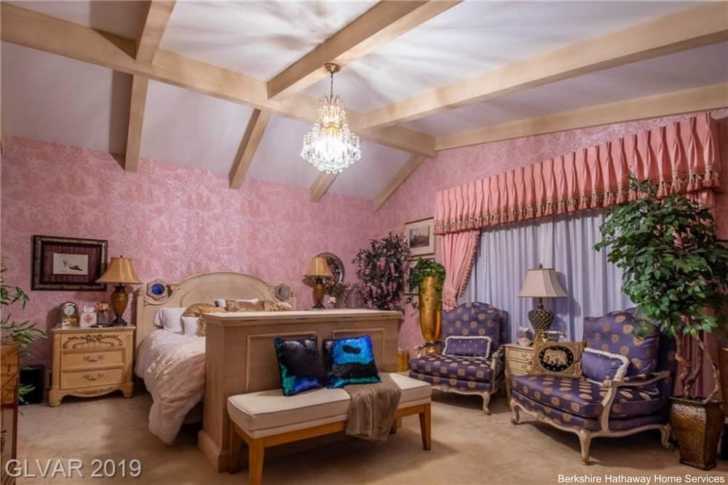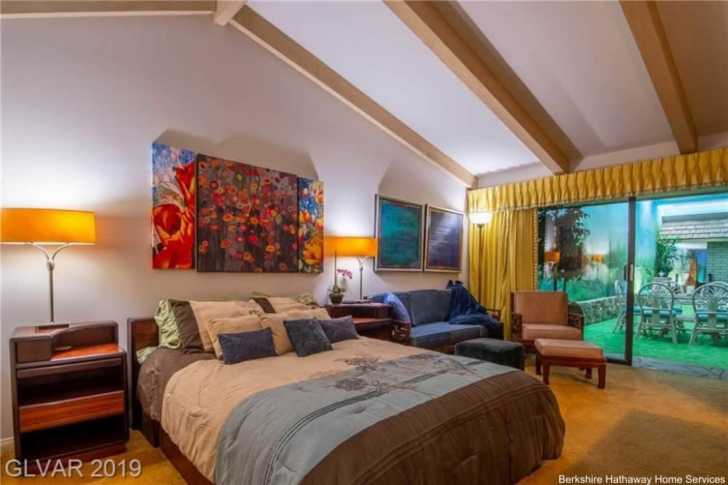 This home theater area of the house is pretty impressive. If you had electricity and plenty of movies, you could ride out a nuclear war pretty easily without getting bored at all. And check out those vaulted ceilings.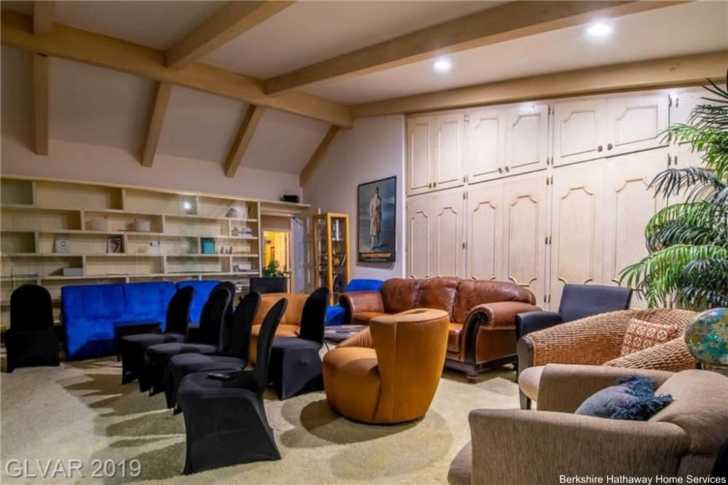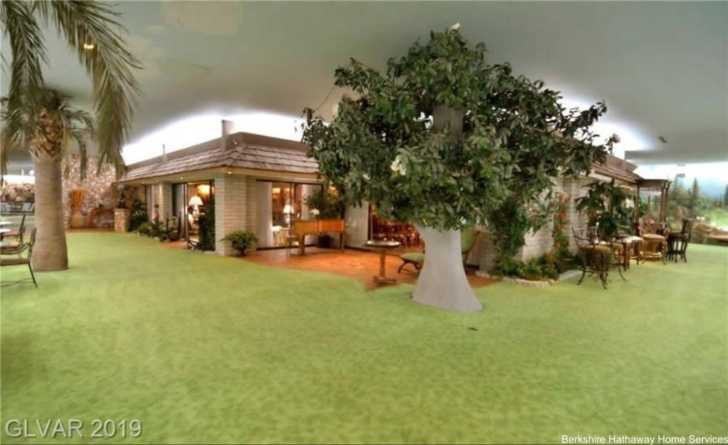 What do you think? Could you live in a place like this which is fully equipped, but also completely separate from the rest of the world?