From magic marker erasers to easy cleaning tips, it's all here!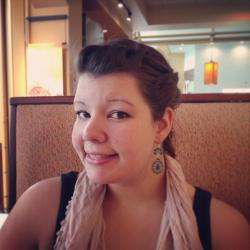 Jessica Griggs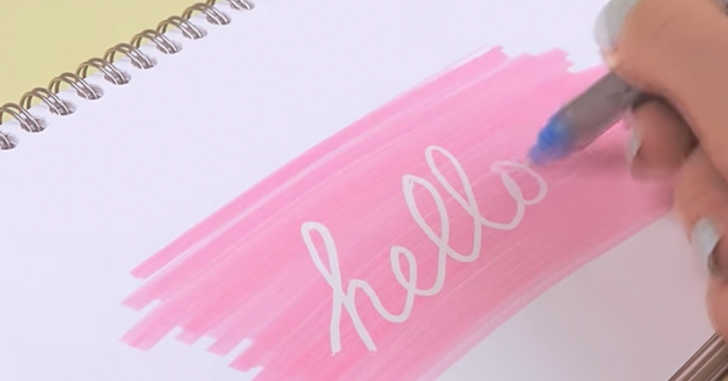 If you're a crafty person (and I assume you are, since you're here on Crafty House), then you need to know these 15 DIY hacks! This video has some great ideas on how to organize that junk craft drawer, how to take care of your paint brushes, and even how to reshape those paint brushes that you neglected to take care of in the first place (hey, no judgment here).
I think my favorite hack is the DIY magic marker eraser! How cool is that? Simply disassemble a marker and soak the long ink pad in a small bowl of bleach until the color is gone. I love that you can use this pen on fabric too! We also learn how to make any writing utensil a calligraphy pen. Watch out, crafting world, I'm armed with these 15 crafting hacks and I'm ready to take over!
Which one is your favorite hack? Let us know in the comments below! As always, happy crafting, friends!