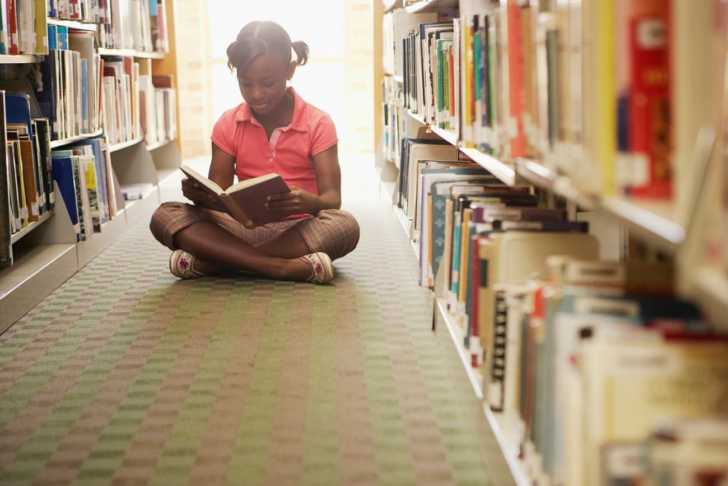 Turning a beloved book into a television show or feature film is a popular way to get book readers into the movie theater. We go because it's impossible to resist the temptation of seeing our current reads or favorite books on the big screen. Popular titles like The Great Gatsby, Fear and Loathing in Las Vegas, and The Book Thief have been picked up by motion picture studios and turned into grand visual renditions of the original text. Those of us that love the original story (and our own sense of how that story "looks") often experience feelings of disgust and extreme annoyance at the big screen interpretation…or misinterpretation, as we yell "That's not how it really happened!" at the screen. Directors are often forced to modify original details of a story in order to accommodate the big screen adaptation, leaving us book-reading-movie-goers to hope that the essence of the story still manages to find its way through…even though sometimes it doesn't! Grrr!
The differences between the book and movie are a great way to rekindle a dialogue about the story. So, if you're introducing children, grandchildren, nieces, and nephews or family friends to these wonderful books, consider hosting a movie night as well. It will be fun to revisit these old stories and enjoy a round discussion on book vs. movie. So grab your books and a bowl of popcorn for a movie night trip down memory lane!
15 Children's Books Turned Into Feature Films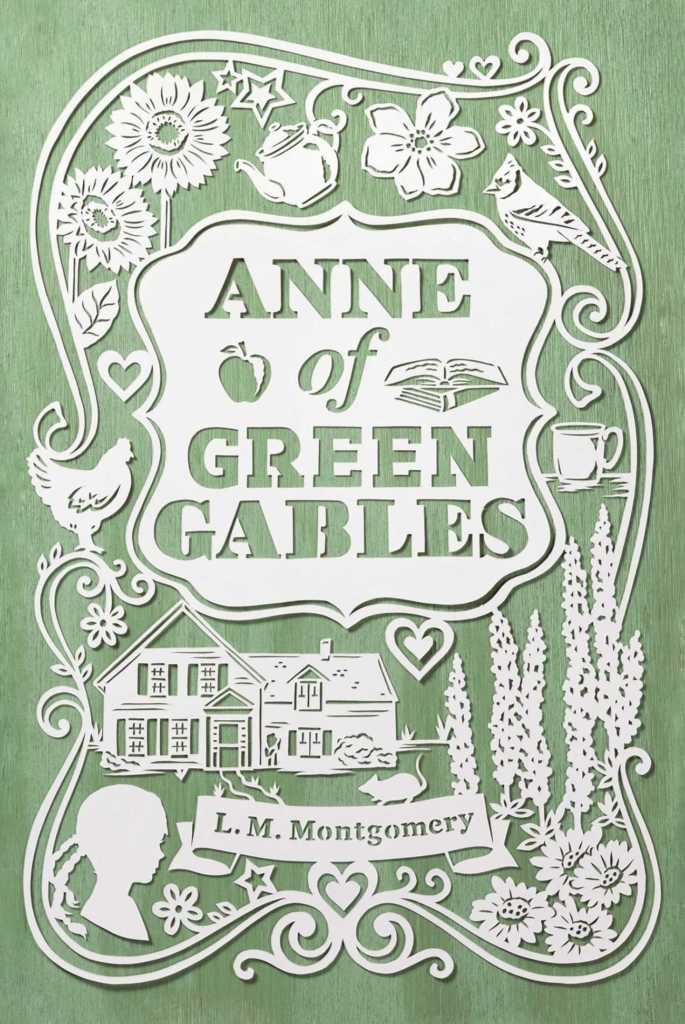 Anne of Green Gables, directed by Kevin Sullivan (1985) and based on the book series by L.M. Montgomery. This was a TV mini-series.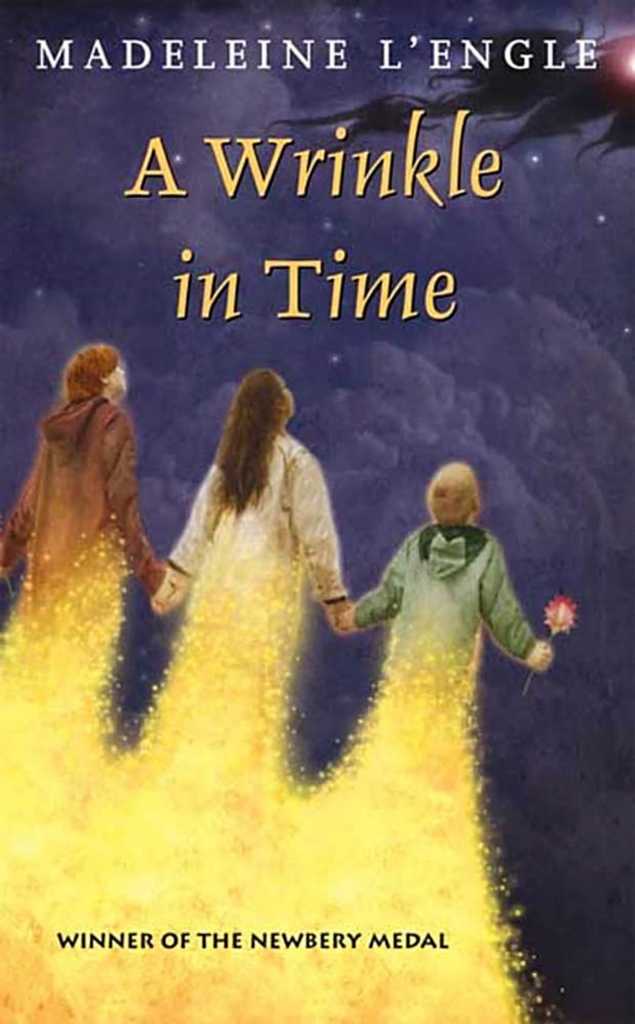 A Wrinkle in Time, directed by John Kent Harrison (2003) and Ava DuVernay (2018). Based on the book by Madeleine L'Engle.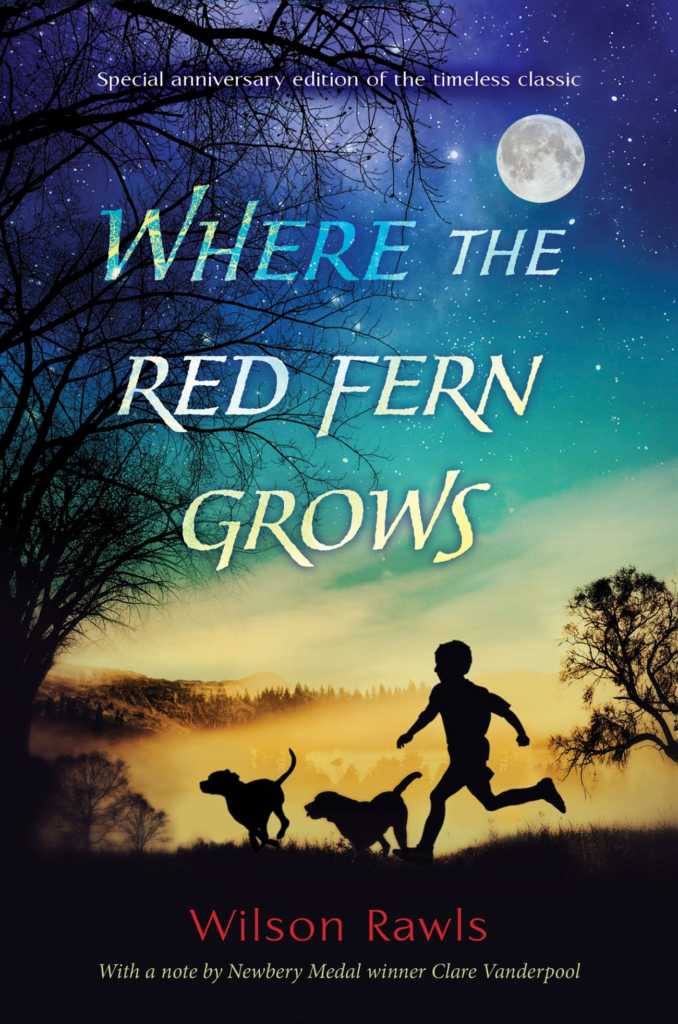 Where the Red Fern Grows, directed by Norman Tokar (1974) and Lyman Dayton, Sam Pillsbury (2003). Based on the book by Wilson Rawls.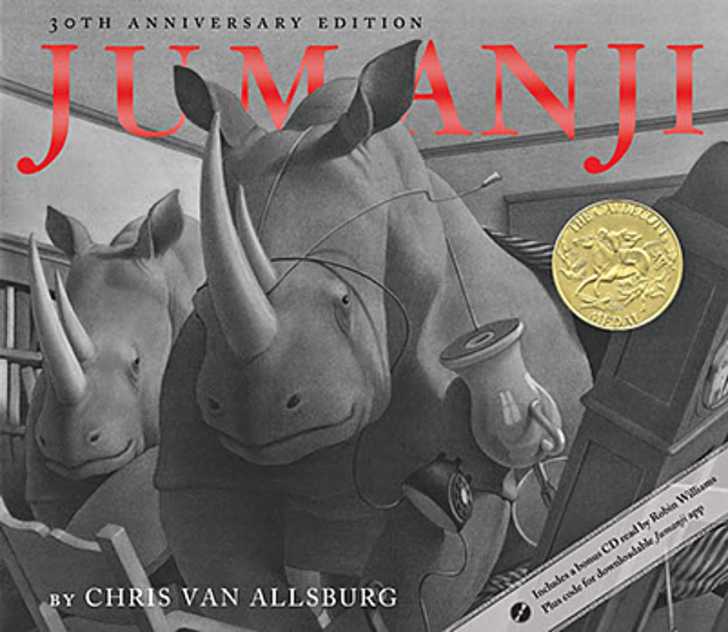 Jumanji, directed by Joe Johnston (1995) and based on the book by Chris Van Allsburg.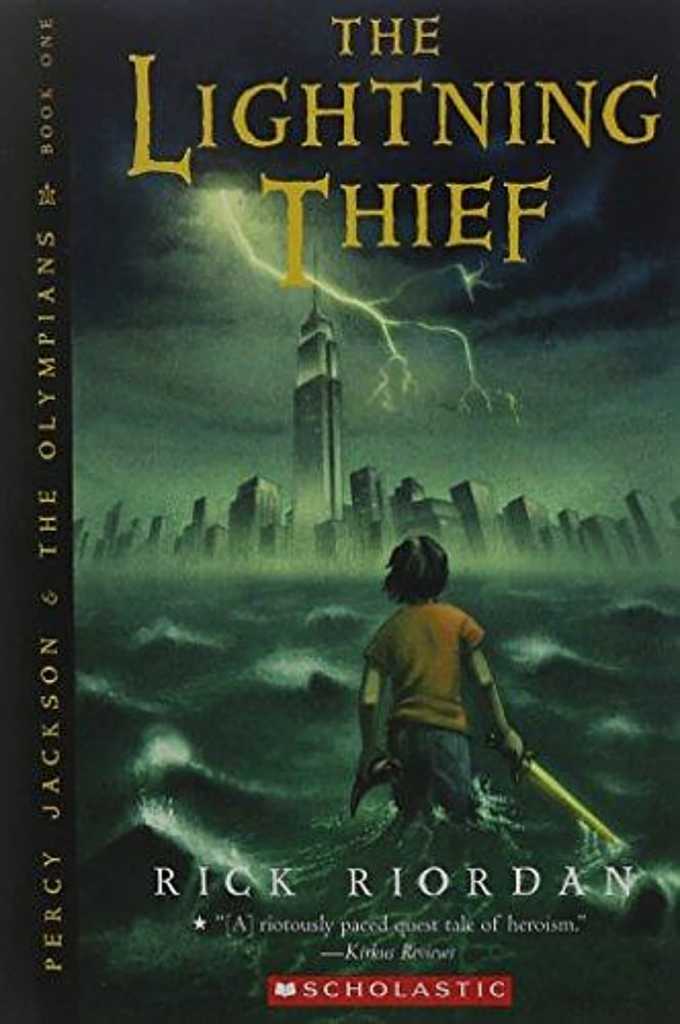 Percy Jackson & The Olympians: The Lightning Thief, directed by Chris Columbus (2010) and based on the book by Rick Riordan.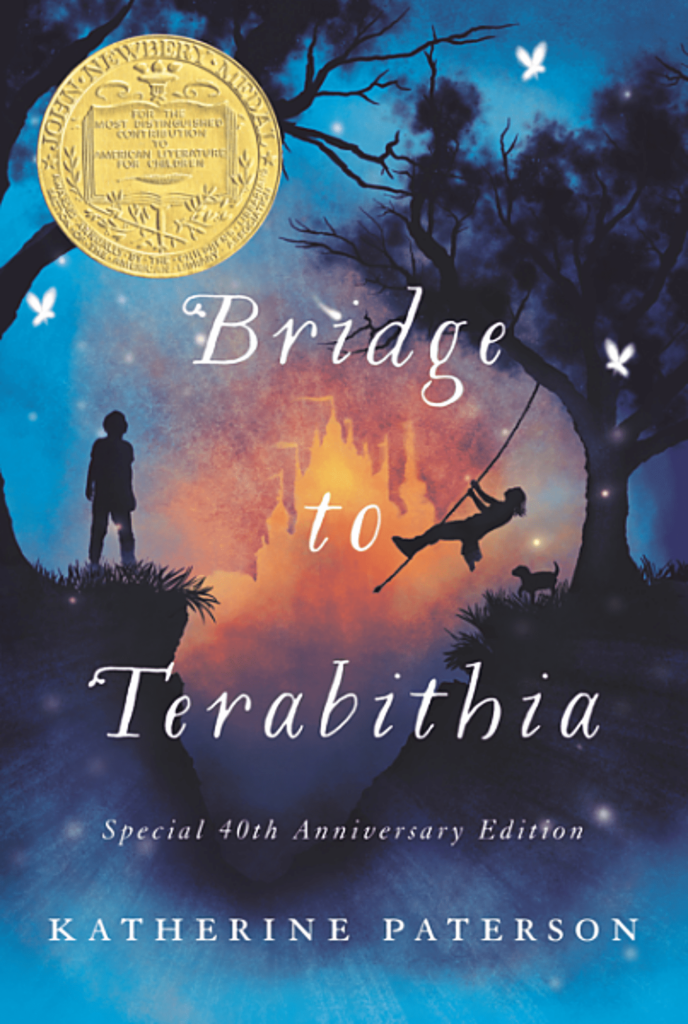 Bridge to Terabithia, directed by Gabor Csupo (2007) and Eric Till (1985). Based on the book by Katherine Paterson.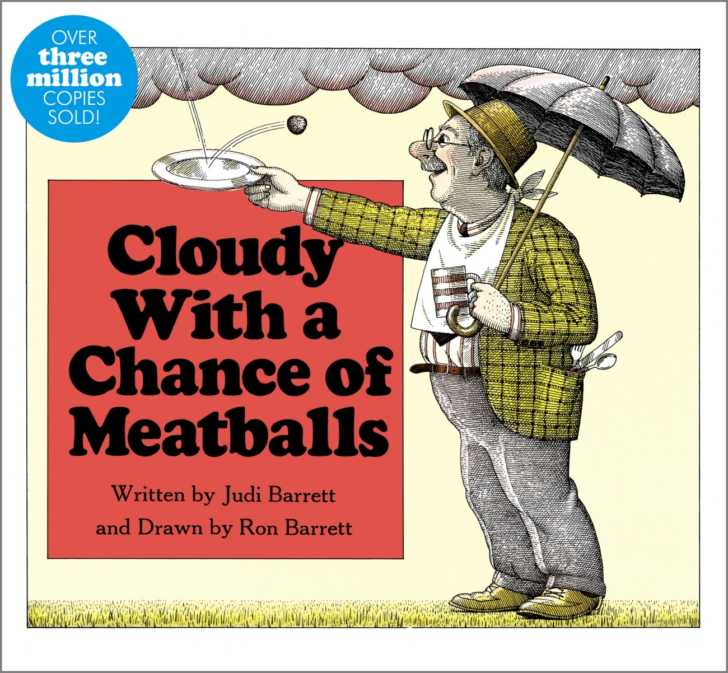 Cloudy With A Chance of Meatballs, directed by Phil Lord and Christopher Miller (2009). Based on the book by Judi Barrett.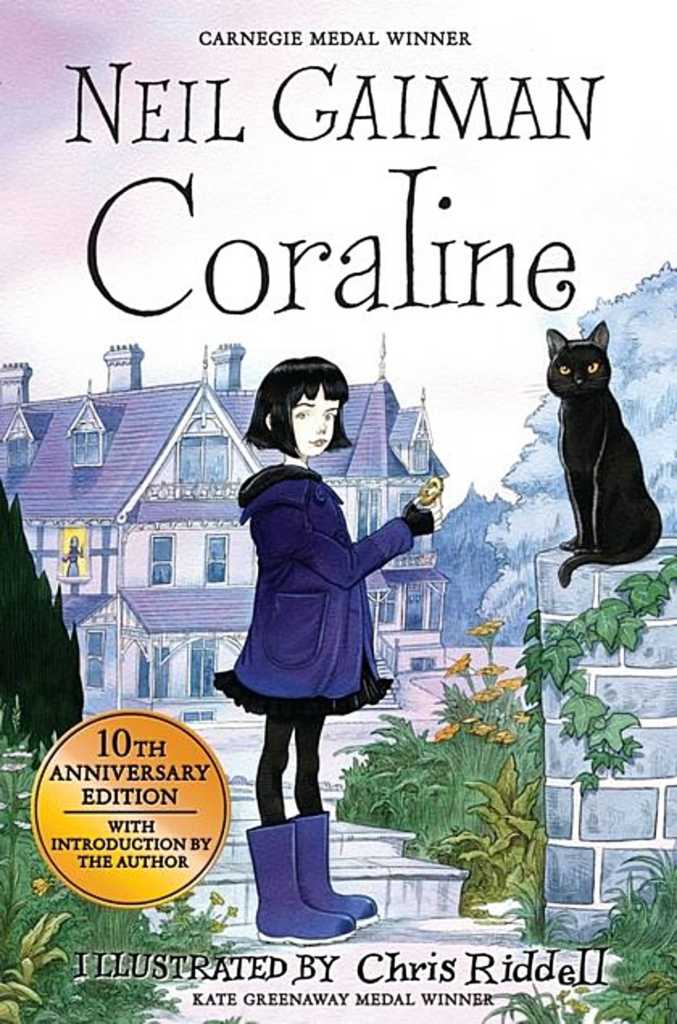 Coraline, directed by Henry Selick (2009) and based on the book by Neil Gaiman.
Check out page 2 for more titles!