These 14 garden hacks are a real game changer.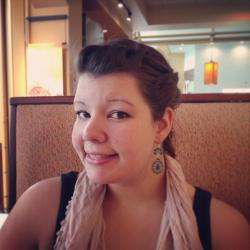 Jessica Griggs
This video is full of great garden hacks and advice for some of the most common issues we face in the garden. From how to prevent dirt building up under the fingernails to the best way to make a raised flower bed, and even a very creative way to get rid of insects, this guy has some amazing advice! These 14 tips and tricks are something every gardener should keep in mind.
Did you know that just a sprinkle of cinnamon can prevent algae in seedlings and sprouts?! Or that grated Irish Spring soap sprinkled around the garden can ward off unwanted creatures? Game. Changer. Enjoy the rest of these tips in the video below, and then get back to the garden!
Is there anything missing from this video? What are your favorite garden hacks? Add your tips in the comments below, and you may be featured in our next article!