Can you guess which books these quotes are from with your eyes closed?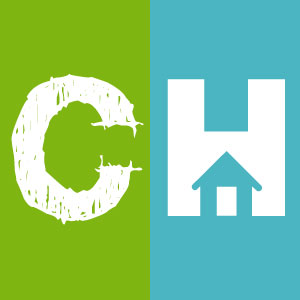 Crafty House
What is your favorite quote from literature? This video poses the question and invites you to consider a few options of what others have deemed the most beautiful sentences in all of the published works on the planet.
LeVar Burton of the famous Reading Rainbow invites you to his throne of books to discuss some of the best things ever written. If his voice and enthusiasm don't draw you in, we know the majesty of these strings of simple words will!
A lot of the quotes are taken from classics such as The Sun Also Rises, A Tale of Two Cities, Wuthering Heights, and Slaughterhouse Five. But we think you'll find a couple of surprisingly new or obscure sentences tucked in among the traditionally beloved phrases.
We just cannot pick just one favorite out of this fabulous list! Watch the video below to understand why.
Do you know of another sentence from a piece of literature that you think is absolutely stunning? We'd love to hear about it in the comments!