Get the same look for a fraction of the cost!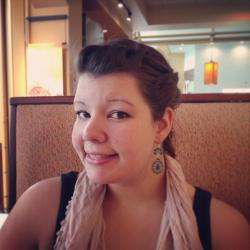 Jessica Griggs
I love shopping at Pottery Barn. Okay, I love window shopping at Pottery Barn and dreaming of the day I have the funds to redecorate my home with all of the chic, modern furniture and decor. Unfortunately, that day is not today.
However, I found some awesome Pottery Barn-inspired DIYs! These are all super easy – most of them use common household items and a coat of strategically-placed paint. Go ahead and check out the list below for some cute and clever home decor ideas!
Vase Upgrade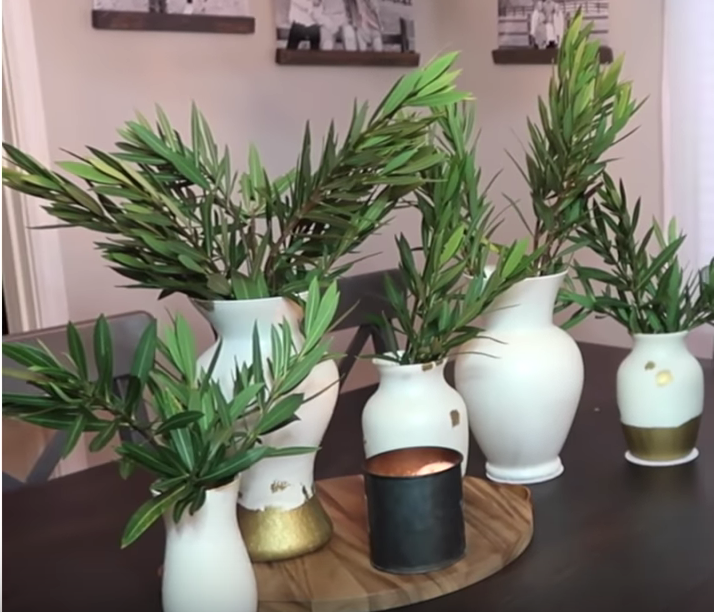 I love this! These vases look like they are made out of clay, but in reality, they are cheap glass vases you can find at the thrift store. What gives them that stone or ceramic-like texture? Spray paint! More accurately, textured spray paint. If you haven't picked up a can of this stuff, you definitely should. There are so many projects you can do with it!
Back to the craft at hand. Simply spray paint your vases with a few coats of the textured spray paint (there are lots of colors and styles to choose from), and then do a final layer of spray paint sealer. One everything is dry, use painter's tape to section of the vase, and then paint however you want. I love the use of gold, but of course, you can switch it up.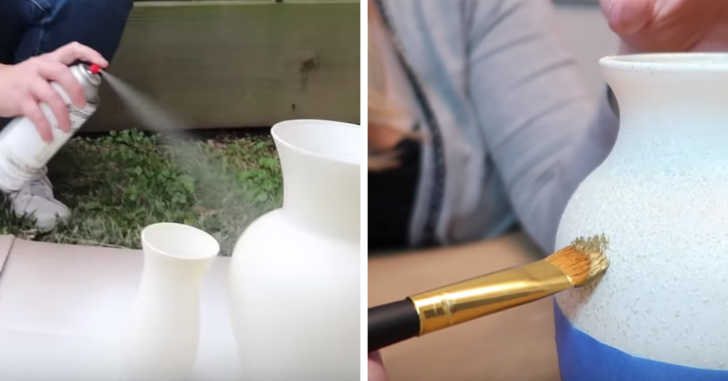 Rustic Mirror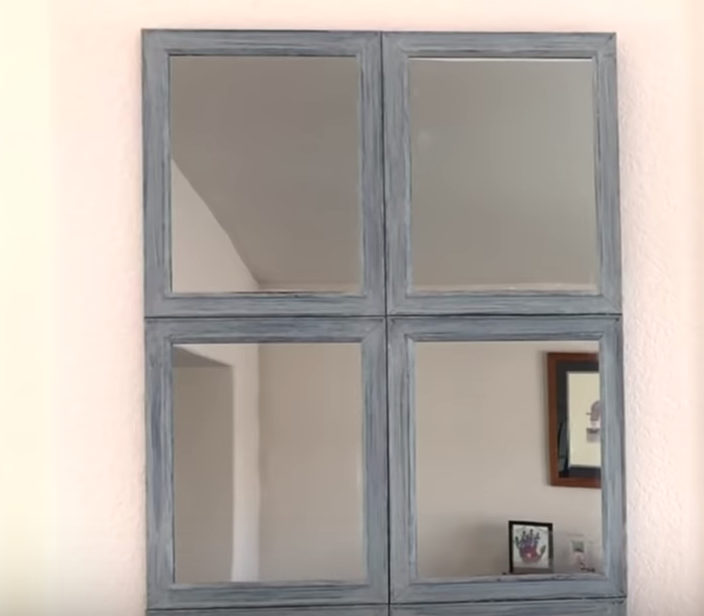 I've seen mirrors like this sell for $50-$250! No joke. Thanks, Wayfair, for making decor I love and will never purchase. Good thing there's this DIY version for about $10. Grab some framed mirrors from the dollar store and remove everything except the frame. Alternatively, if you can't find the right kind of mirrors, you can get picture frames and paint the back of the glass black, then spray paint the front of the frames with a metallic finish or Krylon mirror spray paint.
Once everything is painted and dry, arrange the mirrors however you want and glue them together with strong, industrial-strength glue, like E600.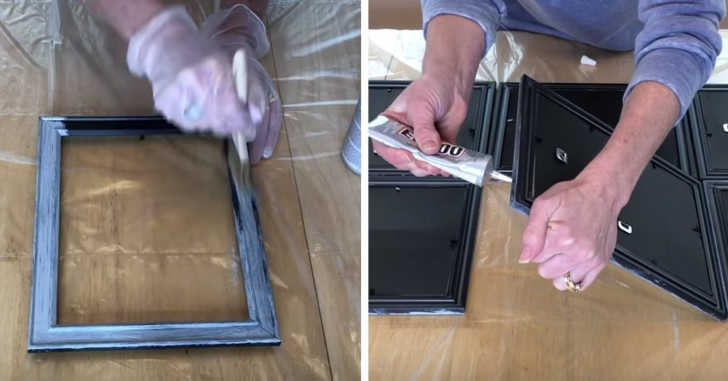 Minimalist Planter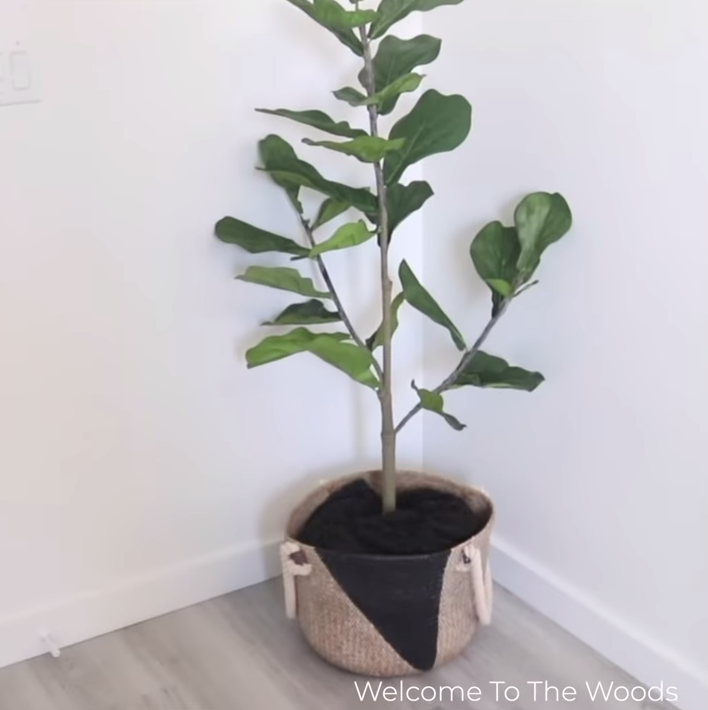 Okay, how much easier does it get than this?! I don't even need to tell you how to make this, right? Grab a burlap bag from a discount store like Ross or TJ Maxx, section off with painter's tape, and then paint. To use this as a planter, grab a bucket and turn it upside down. Surround the bucket with rocks to weigh everything down. Then, take an already potted plant and set it on top of the overturned bucket. Fill the basket the rest of the way up with more rocks or decorative cloth.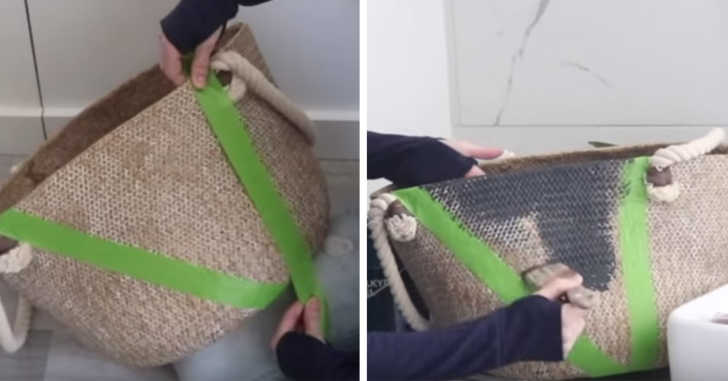 Rustic Planter
I absolutely love the look of these! Grab some cheap buckets at the dollar store, or I've seen them in the Dollar Spot at Target as well. Then soak a rag in vinegar and wrap it around the little metal bucket. Wait for a bit, and then take the rag off. You'll see that places of the bucket look worn, rusted, and dull. Then, paint certain areas black, and sprinkle cinnamon, of all things, over the wet paint to give it that rusted look. That's it! You can use these as planters, pen holders, organizers… Really, these make just about anything 10x better, don't you think?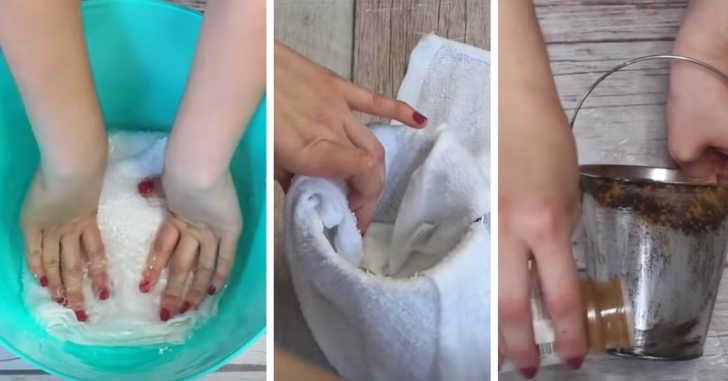 Rope Bowl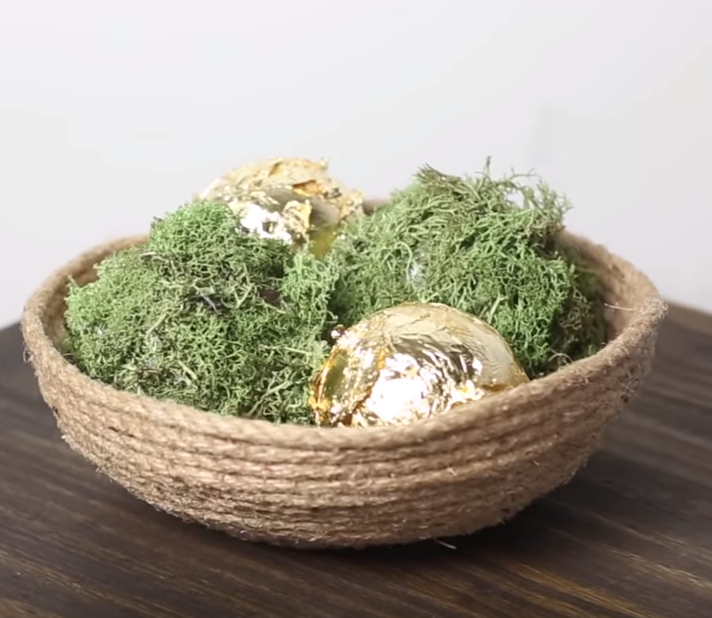 This rope bowl is so easy, and it really adds a lot to a side table or centerpiece, don't you think? Simply wrap a bowl in Saran wrap and paint the outside with Mod Podge. Then, place the end of a rop in the center of the bottom of the bowl. Continue to wrap and glue, both on the bottom and on the outside of the rope. Let dry overnight, then take it off of the bowl and remove the Saran wrap. Spray paint a sealant to hold everything together, and fill up with decorative balls or use as a storage basket or even a planter if you have the right sized bowl for that!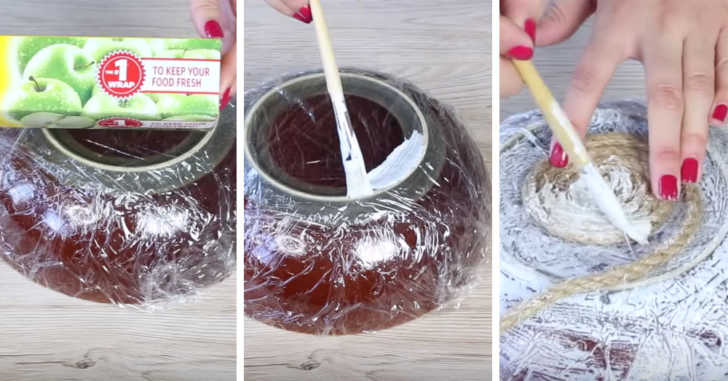 Watch the video below for even more DIY ideas!