We can find so much joy each day, even in these uncertain times.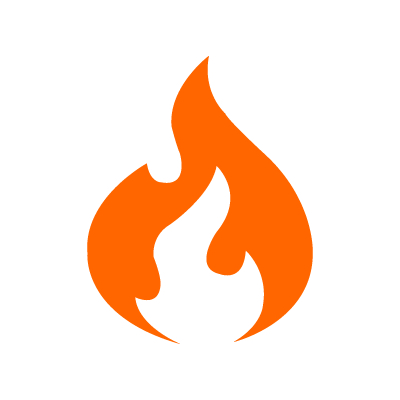 InspireMore
If you're feeling a little stir-crazy as you practice social distancing, you're not alone. A lot of the freedoms we might have taken for granted before have become apparent. One of those is not being able to go on adventures.
While nothing can replace the feeling of visiting a national park, Google Earth is giving us another option! All we have to do is head to their website, and we can tour over 30 spectacular destinations virtually. Here are 10 of our favorites.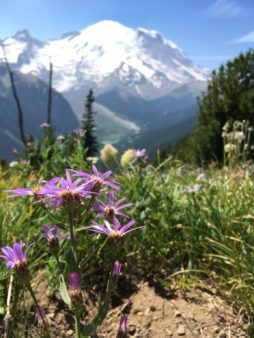 1. Everglades National Park
Check out the wonders of the Everglades through your computer. Not only will you avoid alligators, but you can appreciate its beauty without experiencing muggy Florida weather.
2. Yellowstone National Park
Yellowstone is full of incredible sights and intrigue, and Google Earth has 13 starting points for you to explore. If you want to see some wildlife, check out Hayden Valley!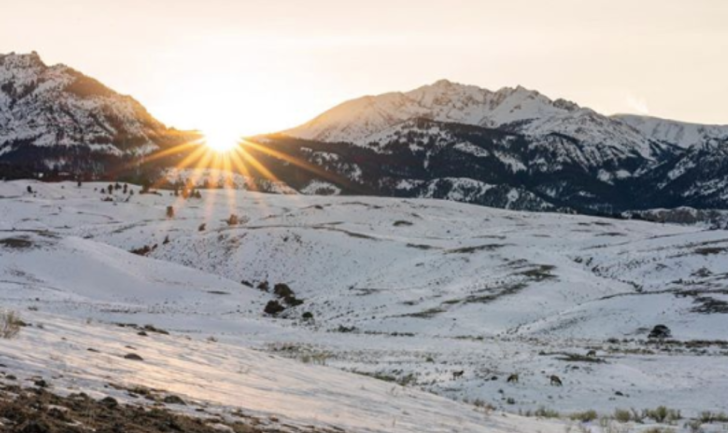 3. Grand Canyon National Park
There's nothing quite like seeing the Grand Canyon in person, but the sights are still stunning! Use one of Google Earth's 18 different pages to get you started on your tour. This one's especially good for people who are scared of heights.
4. Badlands National Park
Skip the cold weather in South Dakota by visiting the Badlands from your couch or a sunbeam on your patio.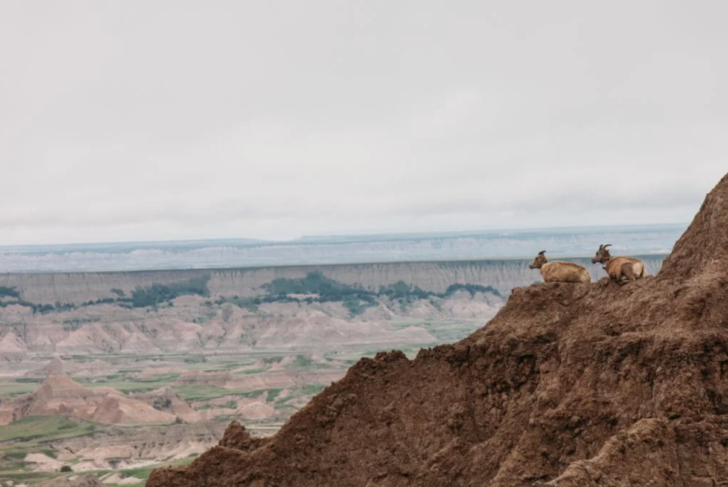 5. Redwood National Park
If you're a "Star Wars" fan, try to find your favorite scenes from "Return of the Jedi" in this gorgeous park.
6. Joshua Tree National Park
Pick your favorite of the nine starting points and "hike" the trails of Joshua Tree. While you're taking in the sights, you can decide if you want to add it to your future travel bucket list.
7. Virgin Islands National Park
Feeling like you could use a beach vacation right about now? Get in the mindset by touring Virgin Islands National Park. Trunk Bay is the launch point for you if you want to feel some virtual sand between your toes.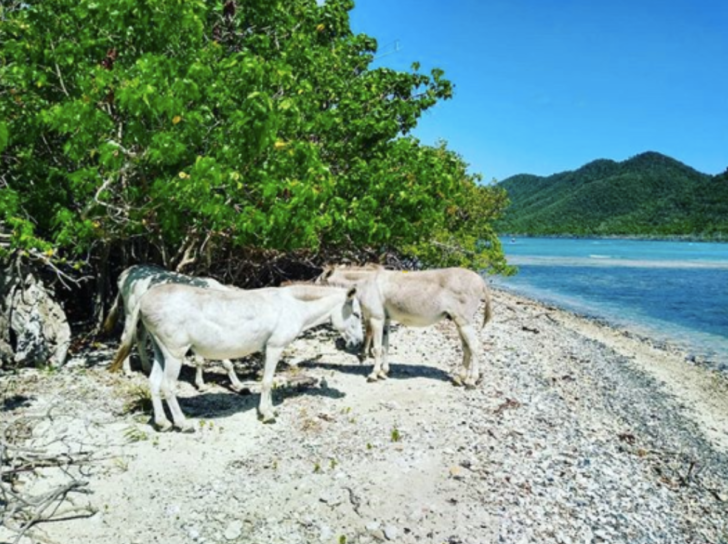 8. Yosemite National Park
Google Earth will guide you through waterfalls, cliffs, and even the visitor center at Yosemite. This is a great opportunity to soak in those mountaintop views without actually climbing a mountain.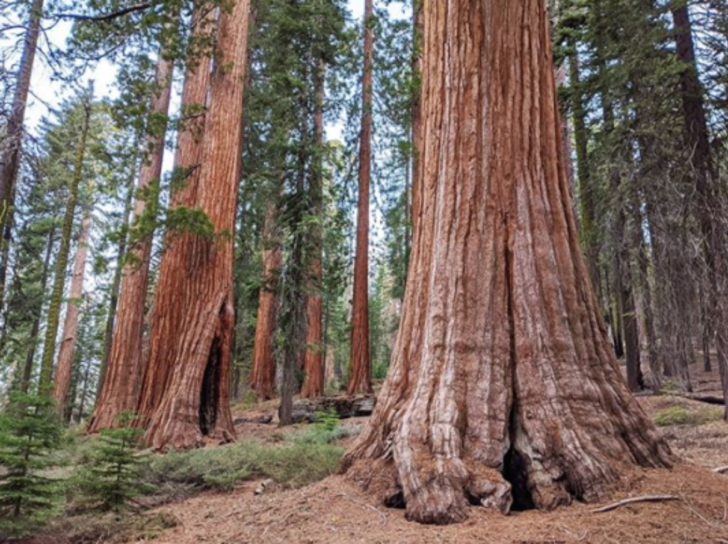 9. Channel Islands National Park
Channel Islands is off the coast of California and is full of beautiful cliffs, lighthouses, and ocean views. If you want the full experience, sit in front of a fan while you explore.
10. Great Smoky Mountain National Park
The Great Smoky Mountains span several states, which means there's no shortage of breathtaking views for you to appreciate. You can even "stroll" along some of their most popular trails.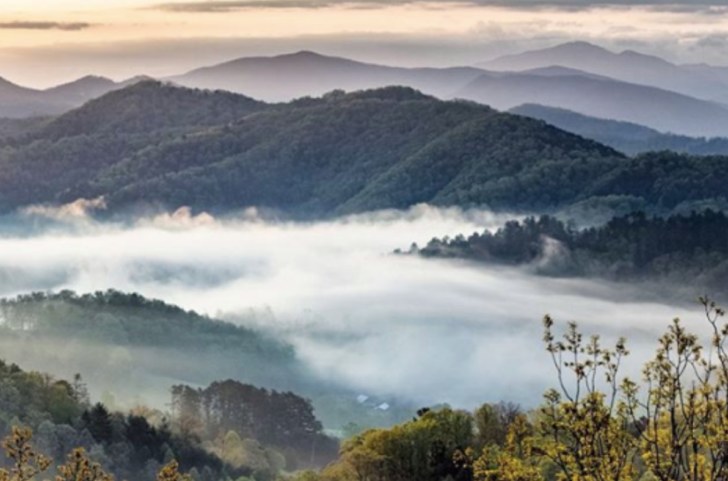 We can find so much joy each day, even in these uncertain times. So kick back, relax, and let yourself dream!
Share this opportunity with anyone who might need a virtual adventure today.