10-Minute Table Runner – It Doesn't Get Easier Than This!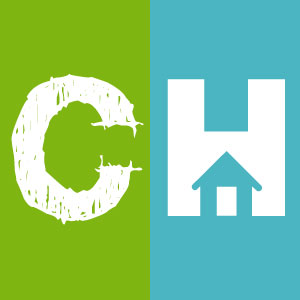 Crafty House
Okay, ready for the easiest, most instantly gratifying project you will ever make?! We thought so.
Too many times we have prepped our house for guests and just before their arrival looked at our dining room tables and hung our heads in shame, the bare surface just glaring at us from afar…. We wish we had known then just how easy it is to whip up our own table runner – that is super cute to boot! – in the same amount of time it takes us to round up and cram our more visually displeasing (read: insanely hideous) possessions into the back closet where guests won't dare to venture! Alas, hindsight is twenty-twenty.
Now we know better and we're sharing this ridiculously easy project with you! Follow along with My Girlfriend's Quilt Shoppe and you, too, can have an instantly upgraded tabletop in no time!