Which one of these libraries will you visit first?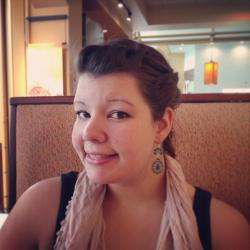 Jessica Griggs
3. Handelingenkamer, Netherlands
https://www.instagram.com/p/BJZ15fQA76u/
Aside from the gorgeous staircases, this library in Netherlands has another unique feature: a leaded glass dome. The Library of Dutch Parliament contains every record of parliamentary hearings and discussions, and it was built before electric lights made massive book storage safer. So, in order to protect the books (and the building) from catching fire due to use of candles and gas lamps, the architect put in a glass dome to let in light.
4. Abbey Library of St. Gallen, Switzerland
https://www.instagram.com/p/BZL1zs0FLrV/
This stunning, Rococo-styled library is the oldest in Switzerland. It is also the oldest and most important monastery libraries in the world, with over 160,000 volumes, many from the 8th century. This library is considered on of the most perfect libraries in the world.