Who knew quilting has been around for so long?!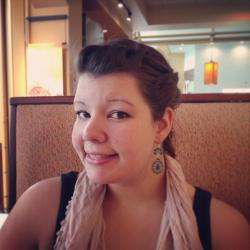 Jessica Griggs
Quilting is such a rich and fulfilling hobby! From the fun fabrics and threads to different quilting techniques, and the friends we make along the way. Do you ever wonder how it all came about? How long have we been quilting? What is the largest quilt ever made? Find out all this and more in the list below!
10. Origins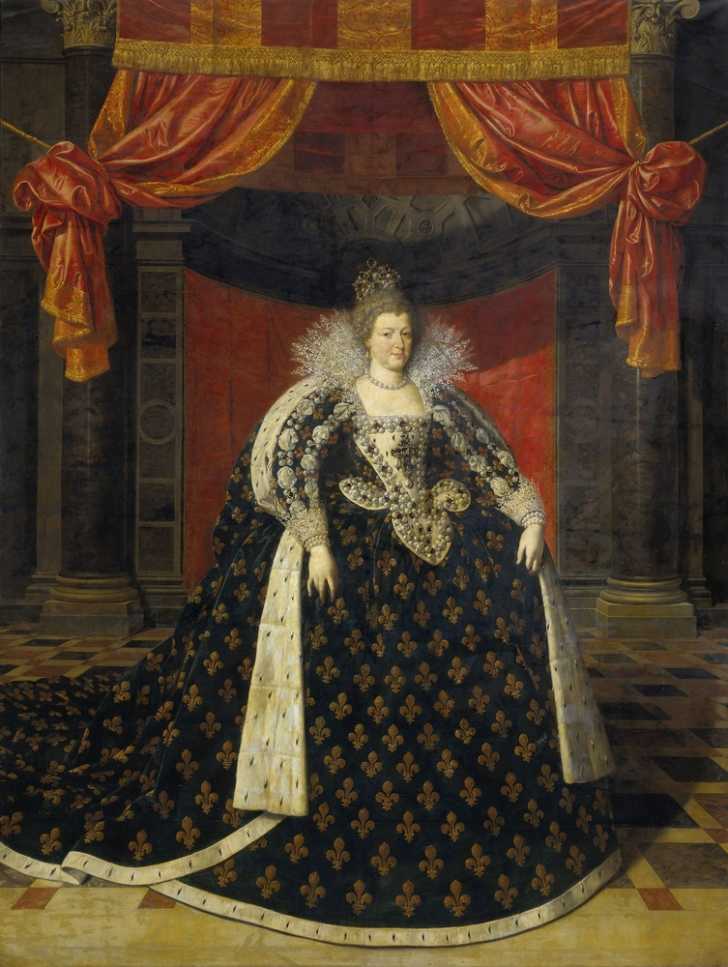 The word "quilt" comes from the Latin, "culcita" which means "stuffed sack. It came into the English language via the French word, "cuilte."
9. Largest Quilt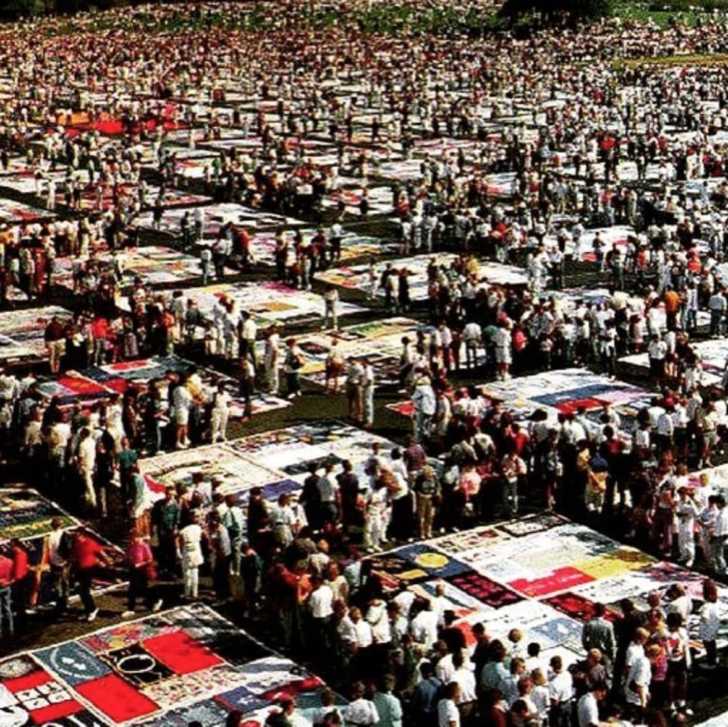 The World's largest quilt is the AIDS Memorial Quilt. This is an activist project started in San Fransisco as a way to document the pandemic of AIDS in America. The small group of friends and families soon grew, as they quilted panels with names of those who have suffered from AIDS. There are more than 48,000 panels. It weighs approximately 54 tons!
8. Important Tools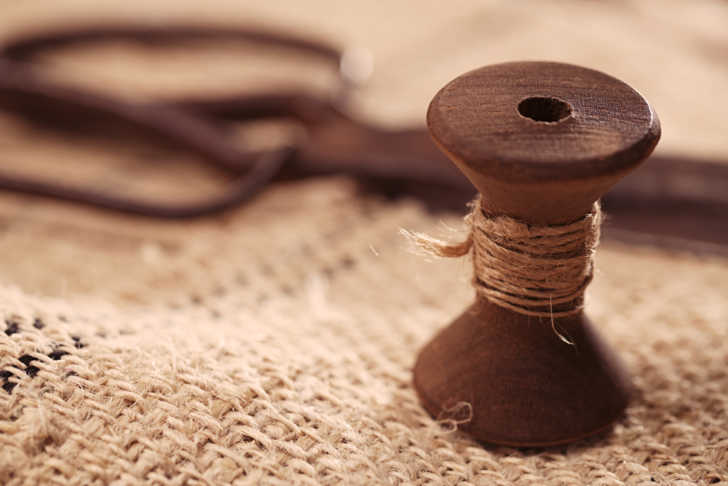 The first spools for thread were invented in the 1820s and used birch wood.