These foods went the way of the dodo years ago, but we still remember them fondly.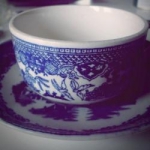 Rose Heichelbech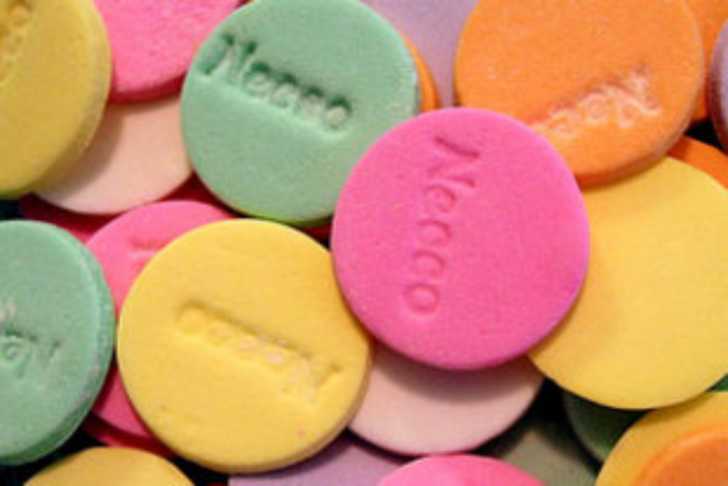 Do you ever look around the grocery for a snack that's been discontinued for a long time? Yeah, we miss them, too. These discontinued foods had such great flavors! Some of them we miss because they were so new and never seen before! Others we miss just because they tasted so good. Do you remember these ten foods from years ago? Have a look below at these long-gone grocery items, plus, one item that's been in production for over 170 years that's about to be discontinued.
---
Despite being a keystone of the candy aisle for the last 171 years, Necco wafer candies (and the New England Confectionary Co. in general) may soon be a thing of the past. While known for other candies besides the Necco wafer, the multi-colored, pastel candy is a controversial one that people either love or hate. Chief Executive, Michael McGee announced in March that the company was in search of potential buyers, but if one was not found, the company could have to lay off 395 employees, majority of the workforce, and go out of business by May.
This news has sparked a surge in Necco wafer sales, since it seems people want to purchase the candy in bulk either for nostalgic purposes or in order to be able to "sell them at a huge premium on the Internet," according to Jon Prince, owner of candy wholesaler, Candyfavorites.com. It's hard to believe that these candies, along with other Necco classics like Sweethearts and Candy Buttons, could soon cease to exist, so if you remember them from your childhood as fondly as we do, run, don't walk to your nearest store and stock up on them!
Click the next button for 10 more discontinued foods