See the shopping list and meal prep ideas too!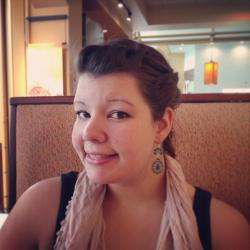 Jessica Griggs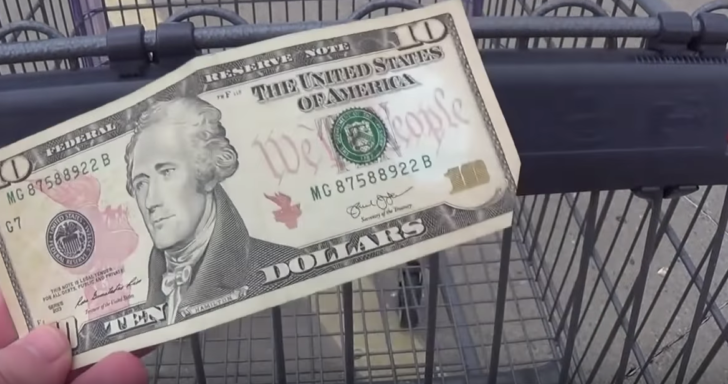 If you've ever had to do some extreme budgeting, then you can relate to nitpicking over prices, looking for the best deals, and cutting out coupons. Lots of people spend time getting the best deals for the sake of saving money, while others truly only have a few dollars to work with to feed themselves for the week. No matter your financial situation, it's always nice to save money wherever you can. Today we have an example of someone who managed to feed themselves for an entire week with just $10 at Aldi. Go ahead and see which items they got and the meals they prepared.
The Food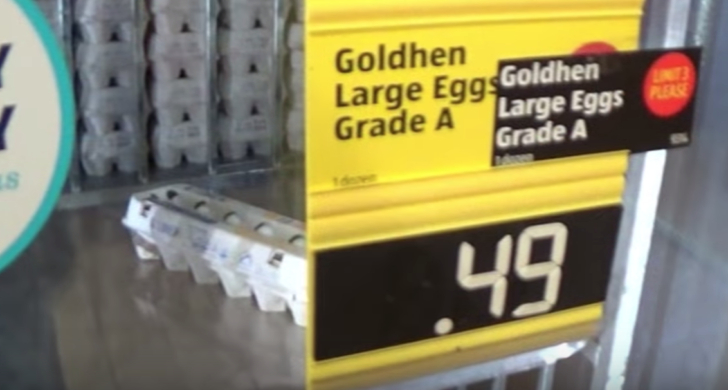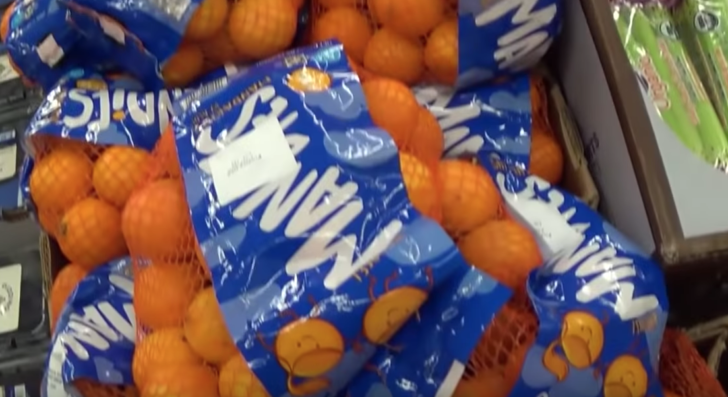 Sure, you could grab a case of instant ramen meals for $10, but if you're trying to have a balanced diet, the first place you'll want to start is protein. Now, usually, this comes in the form of meat, but meat is expensive and sometimes out of the question when you're on a tight budget. Eggs, however, are significantly cheaper and a great source of protein! At Aldi, a dozen eggs are only $0.49!
Make sure to check out the sales and grab up what fruit you can for fillers and sides for your meals. This week, a huge bag of mandarin oranges was on sale for just over $2.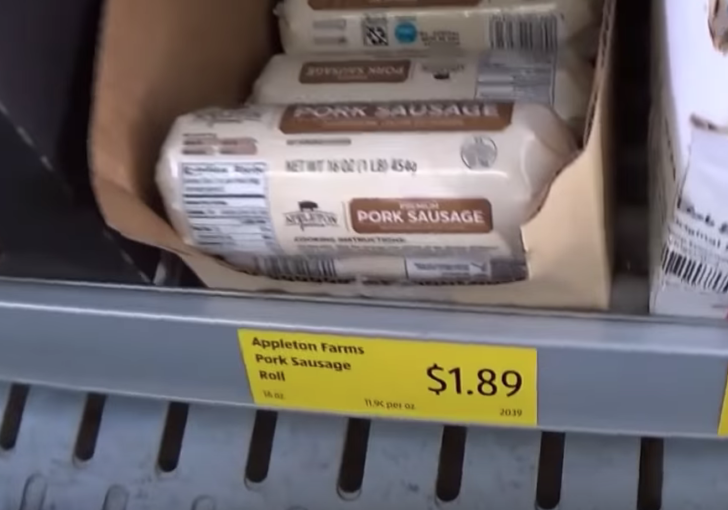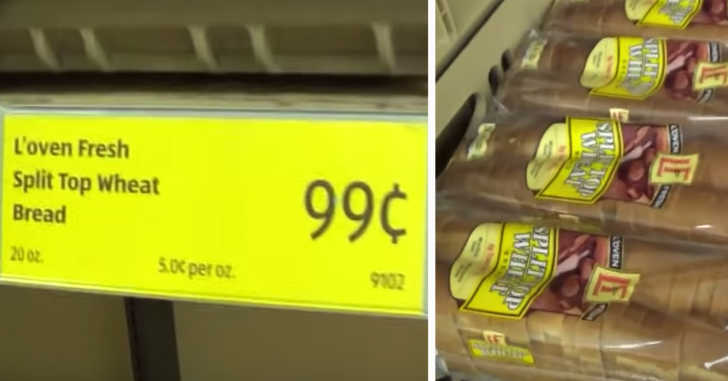 If you explore further in the dairy section, you will find some pre-packaged meats. These might not be the highest quality meats, but when mixed in with veggies and spices, they still add protein and flavor. The pork sausage at Aldi is less than $2, so go ahead and grab that up!
Bread is a great thing to have on hand, especially if you already have some peanut butter and jelly in your pantry. Make sure to get whole wheat or whole grain whenever possible, as those extra grains will keep you full for longer!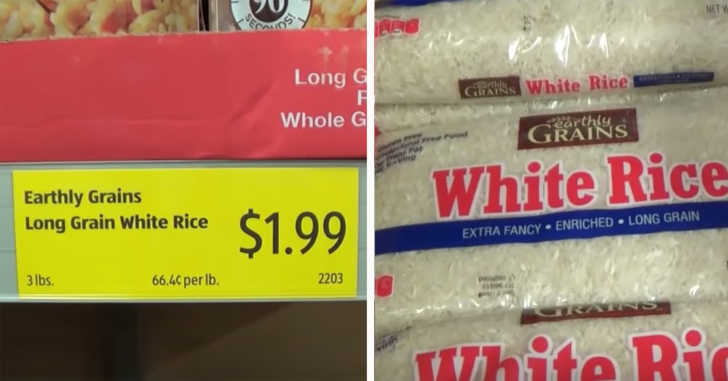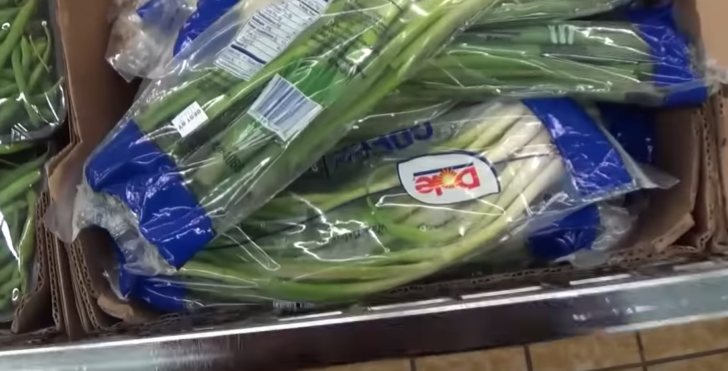 A huge part of living on a tight food budget is finding fillers that will stretch out your meals and give you plenty of leftovers. This three pound bag of rice is just $2! You can also grab pasta instead, depending on your preferences.
You'll want to keep an eye out for sales on produce and herbs and spices. These green onions were only $0.75, and they will add a ton of flavor to the meals for the week.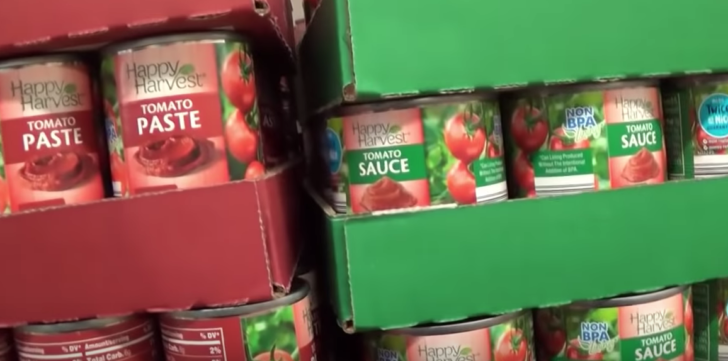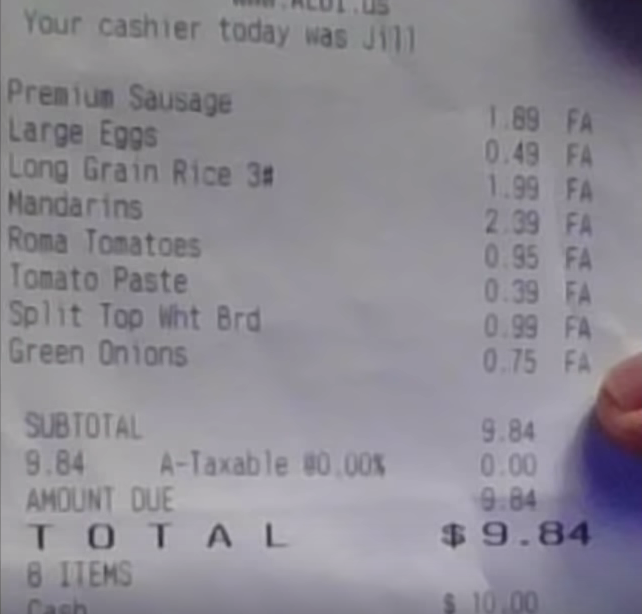 Finally, go ahead and grab some tomato paste or other sauce that fits in with your groceries. This will be the base for a few meals. There you have it! The total shopping list for the week. Just 8 items that came in under $10. Let's see what kinds of meals we can make with our haul.
The Meals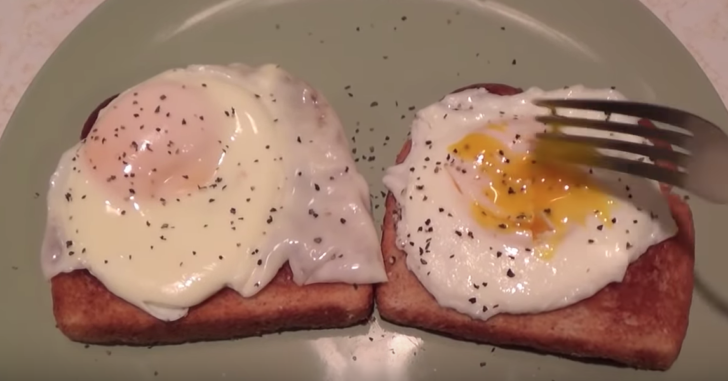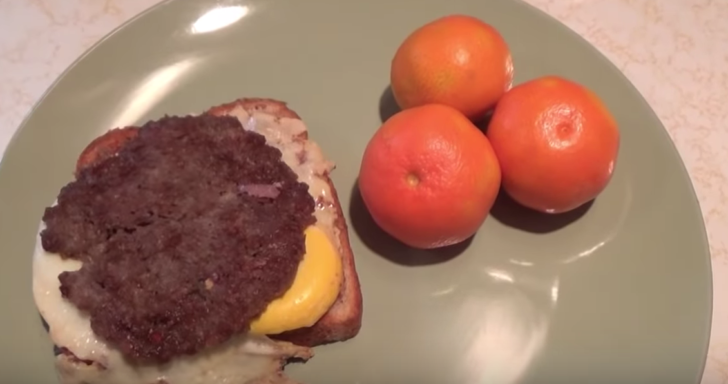 For breakfast, there are a few options. An open-faced fried egg sandwich, scrambled eggs with a few green onions, and a breakfast sandwhich using a little bit of the pork sausage to form a patty. Add in a few mandarin oranges for extra vitamin c and calcium, and there you have a delicious, filling breakfast.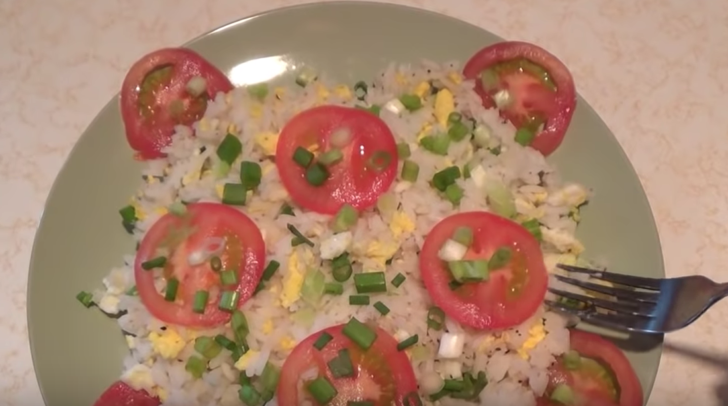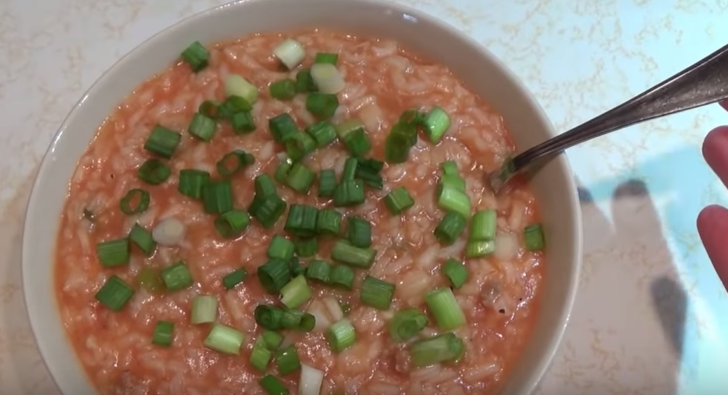 Lunches and dinners get a little more complicated when you're on a budget, but you might be surprised at what you can make when push comes to shove. One meal option is a stir-fry of sorts, using the ground pork sausage, eggs, tomatoes, green onions, and rice. Go ahead and throw in some salt and pepper and garlic and onion powder if you have it, and you'll have a hodge-podge stir fry that's surprisingly good! Save the leftovers for lunch the next day.
Another meal option is a tomato rice soup. Using the last of the pork, tomato paste, and tomatoes, as well as green onions and rice as a filler, add everything in a pot along with water or chicken broth if you have it. Any spices you have will make this meal even tastier. Toast up some bread and have a few mandarin oranges to top it off.
Get more meal ideas and full grocery list in the video below!