Holidays are stressful enough, here's how to have a low-key, homemade holiday!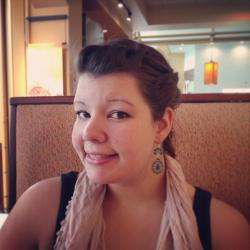 Jessica Griggs
Christmas will be here before we know it! In the hustle and bustle of the holiday season, many people I know have chosen to tone down the commercialism and go the DIY route for a lot of gifts this year. I love this idea and tend to make a lot of my Christmas gifts most years. It started out as a necessity – recent college grad trying to make ends meet and what not, but even after I was able to get store bought gifts for friends and family, everyone always seemed to really enjoy the handmade gifts more. Sometimes, however, the stress of making gifts and the time required to do them well outweighed the joy of the end product. I've learned a thing or two over the years that help this season be DIY and stress-free. Here are my top 10 tips for a stress-free DIY Christmas!
Plan Ahead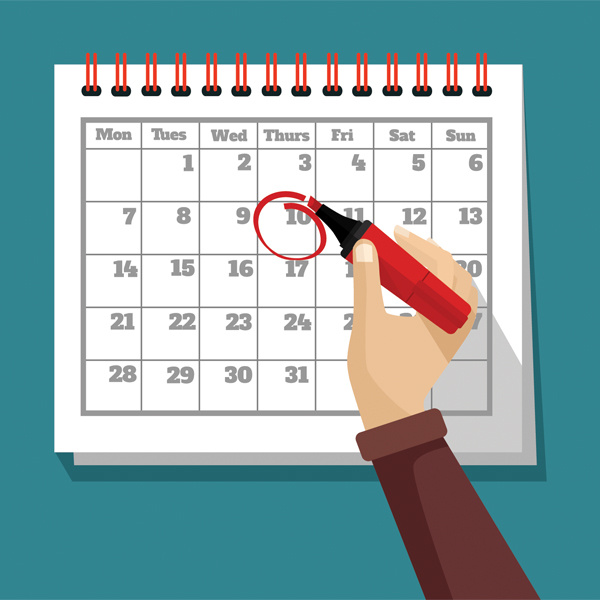 This is so important, so don't just skip over this tip and scroll on to the next one. I know it's faux pas to even think about Christmas until December 1st (or, maybe you're more like me and the tree is usually all set up before Thanksgiving), but you really need time to plan out your gifts and make sure you have enough time to complete them all! I've definitely stayed up way too late on Christmas eve trying to paint the last coat on this or crochet the last 20 rows of that. It's no fun. So by all means, make your lists and consult the Pinterest boards and then check your schedule and plan out evenings completely dedicated to working on the gifts. Planning is key!
Stick With What You Know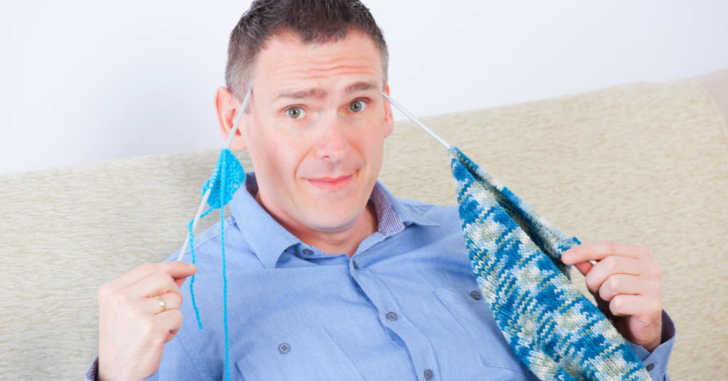 While it is great to learn new skills, it might not be the best idea to practice your new skills as holiday gifts. If you don't know how to crochet, don't plan on crocheting 10 scarves for your friends. If you are notoriously disastrous in the kitchen, maybe don't subject your family members to cookies. Not only will these skills take time to learn, and more time than they usually would to finish, but chances are they won't turn out as great as you think. If you're going to put time and energy into a gift, it should be well loved!
Work With The Tools You Have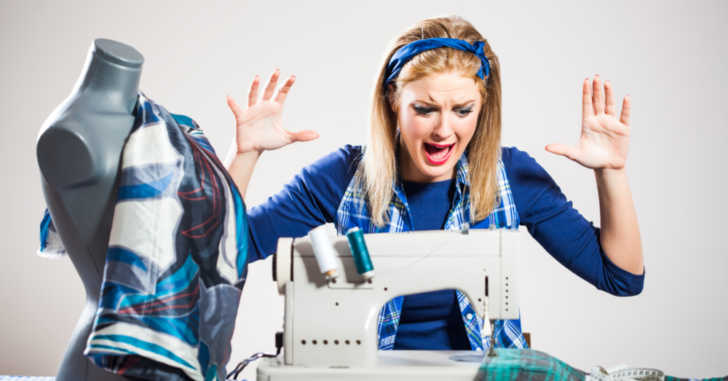 Similarly to tip #2, don't go out and buy a bunch of tools that you don't have (and probably will never use again). Not only is this not very cost effective, but you'll be stressing out trying to figure out the right way to do things and waste samples and time in trying to figure it all out. Obviously, you can buy supplies for your DIYs, but don't go and purchase a wood burning tool or a laser paper cutting machine. Make sure you read the supply list before investing too heavily in a gift idea!