Fun and festive food ideas for the whole family!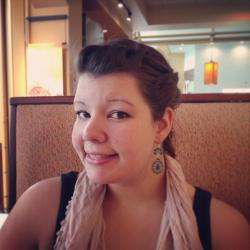 Jessica Griggs
Pretzle Sparklers
Fun! I love pretzles and almond bark – it's my go-to binge snack. So of course I love the idea of adding M&Ms. Sign me up!
Rice Crispy Pops
These look fun and easy to do! Win-win. The key is to add the food coloring in with the butter and melted marshmallows. Love it!
Flag Tray
For those of us looking for a healthy option at the family get togethers, here is a tray of festively arranged fruit. What a simple idea!
Fruit And Cheese Flag
Here's another variation with cheese instead of yogurt dipped pretzles. This is such a great idea, especially paired with a glass or two of wine!
Sugar Cookie Flag
These cookies are just too cute! I kow a few little helping hands who would just love to work on this sweet treat with me!