GOT fans will instantly recognize #5!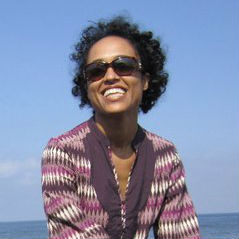 Sarah Cool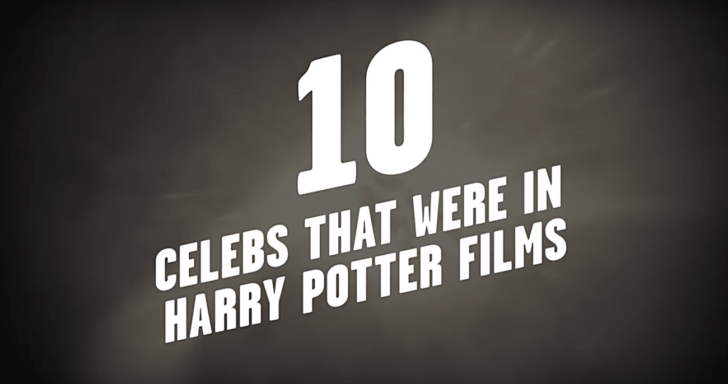 Some pretty famous names played great roles in the beloved Harry Potter movie series. Daniel Radcliffe's Harry Potter, Rupert Grint as Ron Weasley, and Emma Watson as Hermione Granger; Alan Rickman as Severus Snape, Ralph Fiennes as Lord Voldemort, and Maggie Smith played Professor Minerva McGonagall. We could go on forever!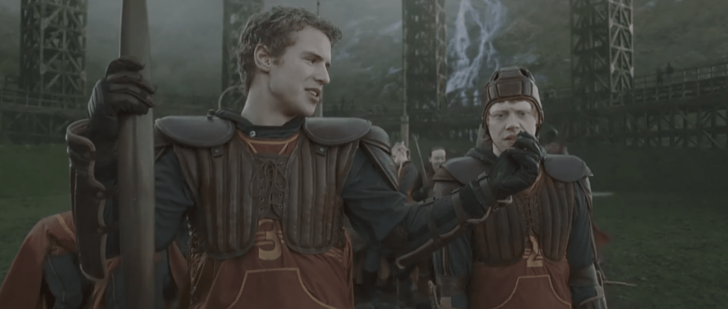 But there are other actors who played small roles in the mega-blockbuster series. Those actors and actresses have gone on to great success in their own right. For some great Harry Potter trivia and fun facts, check out this video breakdown of actors who made appearances in Harry Potter. We've included a list of the actors who had small parts in the movie franchise.
1. Julianne Hough (an extra in Gryffindor House)
2. Derek Hough (an extra in Ravenclaw House)
3. Mark Ballas (spotted in the Sorting Hat scene, Hufflepuff House)
4. Alfred Enoch (played Dean Thomas, Gryffindor House)
5. Michelle Fairley (played Hermione's Mom)
6. YouTube star Zoella (extra Hufflepuff House)
7. Scarlett Byrne (played Pansy Parkinson)
8. Freddie Stroma (Cormac McLaggan)
9. Jamie Campbell Bower (played young Gilbert Grindelwald)
10. Jesy Nelson (an extra in the Yule Ball scene)