These techniques are easier than they look!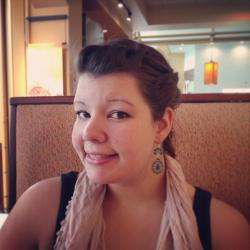 Jessica Griggs
Whether it's for a birthday, graduation, or just because, cakes are a staple around our house! What better way to celebrate, even if it's just because it's Saturday and you're feeling like cake? Why not take your cake decorating skills to the next level and try out some of these trendy decor ideas? They may look complicated, but you might be surprised at how easy they really are.
Frosting Combs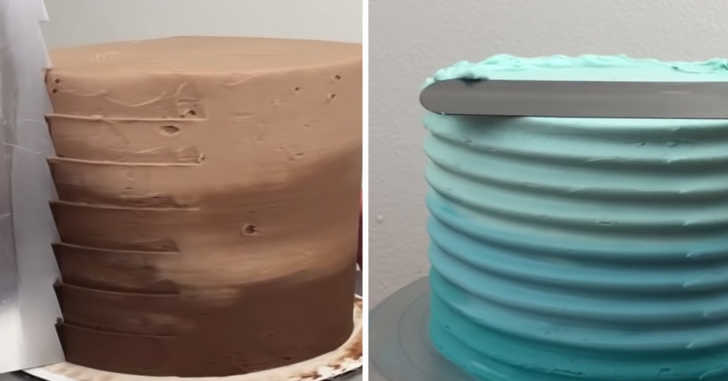 Here's a trend we can get behind – easy, hassle-free cake decor that only uses a few tools and sever layers of buttercream frosting. Once your cake is cooled, add a crumb layer of frosting, and then several thick layers of buttercream. You can go with an ombre option here, like in the examples, or just go with plan frosting. Smoothe out the thick layers with a flat edge, and then grab a textured comb. You can buy these combs in a variety of textures, so go ahead and experiment with your favorites! There you have it; effortless, gorgeous cake decor!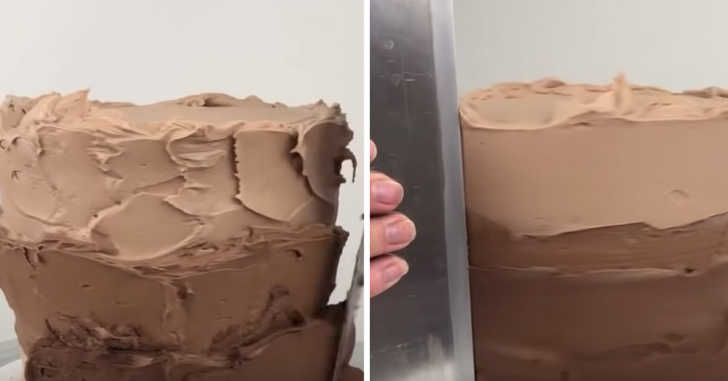 Falut Line Cake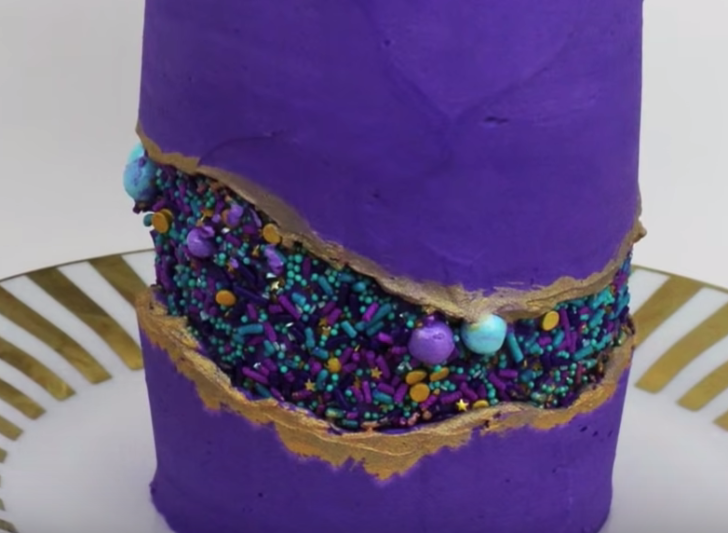 We love this trend, and in fact have an entire vide dedicated to it. Check out the full fault line cake instructions here. Basically, you'll do a base layer of frosting and let it cool. Add two layers of frosting, only on the top and bottom. Smoothe out the frosting with a flat surface, and then paint along the edges to highlight the fault line. You can add sprinkles in the middle or pipe out different designs.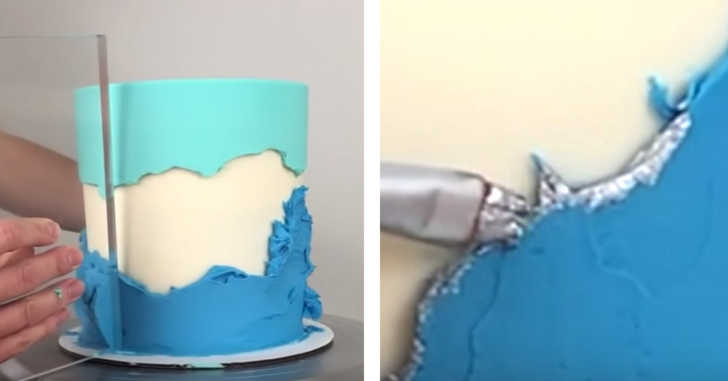 Carved Buttercream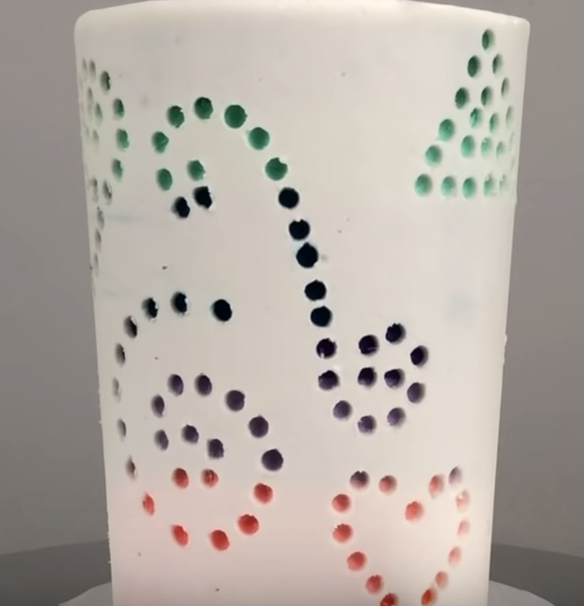 How cool is this? It it's so cheap and easy to recreate! Frost your cake in several layers of different colors, making sure to cool the cake in between each layer of frosting. Then, grab a set of clay carving tools and get to work! This adds such a lovely texture, as well as fun little pops of color.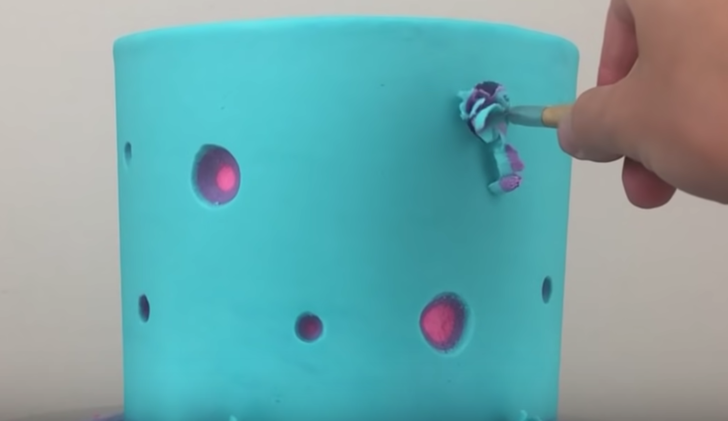 Design Transfer
Want to impress friends and family with what looks like hours of dedicated hardwork? Try this decor technique on for size! Frost and cool your cake, then roll out some parchment paper and swirl a design on with melted chocolate. Wrap the design around your cake and cool. When you peel back the parchment paper, your design will remain on the cake!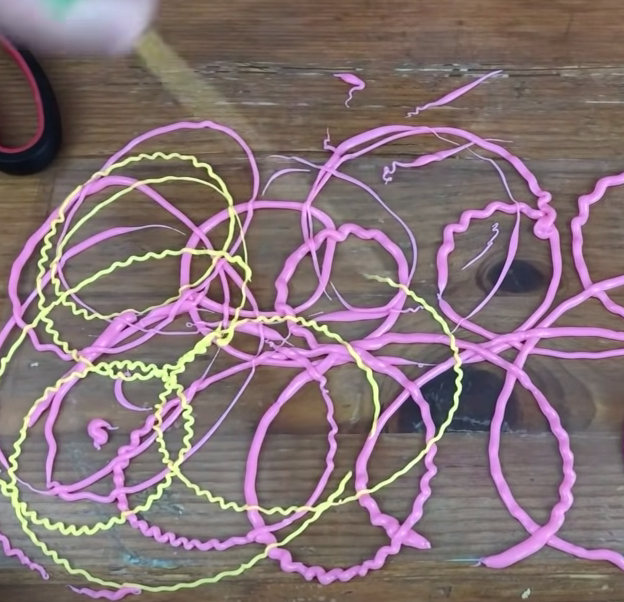 See what other cake trends are going to take over 2020 in the video below!