I can't believe I've gone this long without knowing these hacks!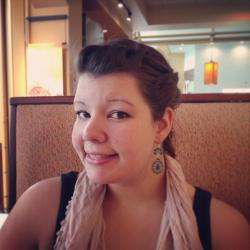 Jessica Griggs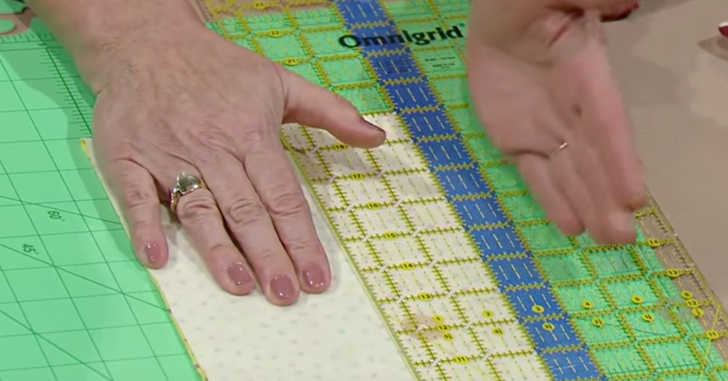 Whether you've been sewing for decades or you just recently picked up this wonderful hobby, these tips and tricks of the trade are sure to make your life a little easier (and more enjoyable)! Some of these tips I've already tried and totally recommend to others – like a magnetic pincushion – while others totally took me by surprise!
Have you ever tried using a pincushion stuffed with steel wool? If you're hand sewing or hand quilting, this can be a total game changer! By running your needle through the steel wool every so often, you keep it clean and sharp. The tip pictured above is great for any quilting projects you have coming up that involve a lot of cutting the same specific sized strip. You build up painter's tape on the wrong side of the ruler and that way you can slide it right into the fabric and easily cut multiple strips very quickly. I love that hack!
Check out the others in this video below! Which ones are your favorites? Share with us in the comments!
https://youtube.com/watch?v=CUXlPKadwZI