Made with love and sure to please.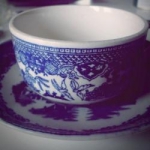 Rose Heichelbech
If you're in a pinch this Christmas and need some ideas for handmade gifts then look no further! And, if the phrase "handmade gift" makes you think of elbow macaroni that's been glued to various objects or strung on a cord then think again. These projects can be the chic, lovingly made gifts that your friends and family will actually enjoy receiving.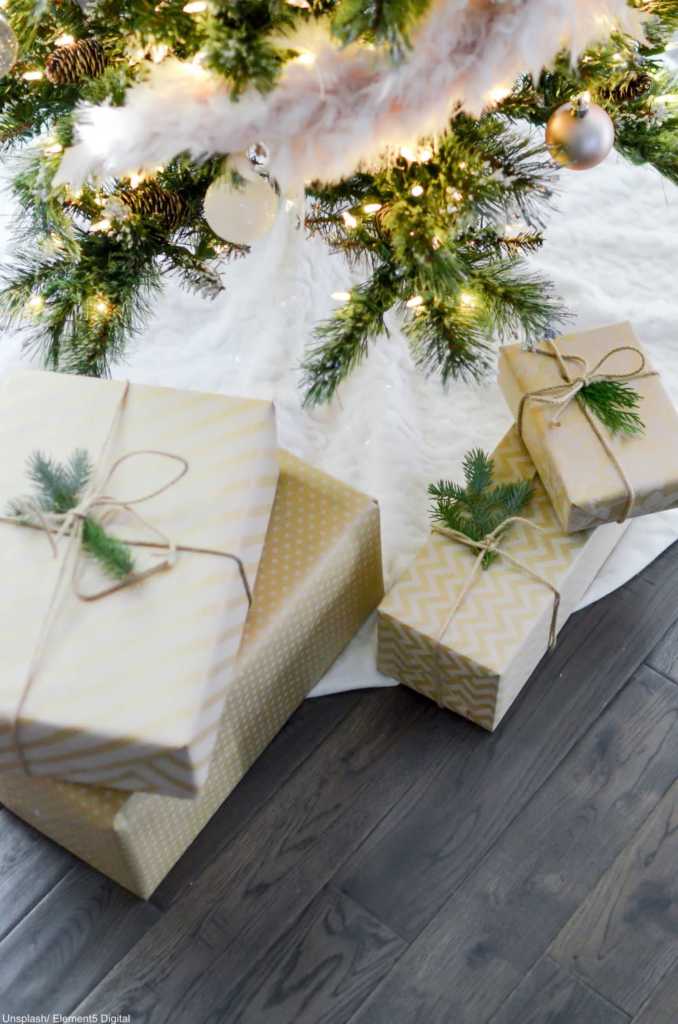 10) Sweet Homemade Candles
There's nothing better than freshly-baked cookies, but a close second is the smell of freshly-baked cookies. These handmade candles in cupcake or milk and cookies scents would be perfect for the candle maniac in your life.
9) Lavender Soap
For many people lavender and chamomile are some of the most relaxing scents out there. This soap would be a lovely addition to a spa-themed gift! Get the tutorial here.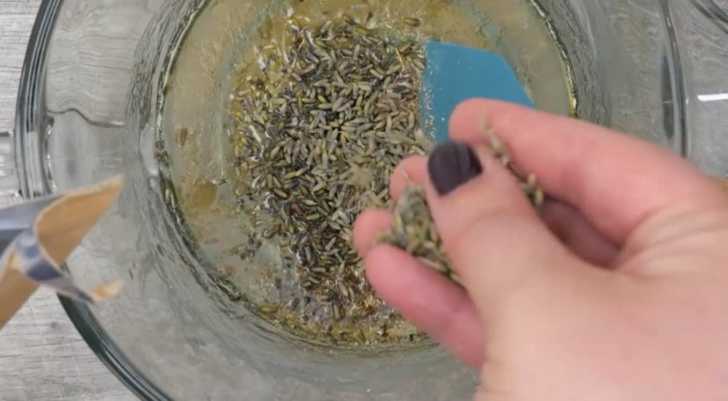 8) 30-minute Infinity Scarf
Fashionable and chic, a simple infinity scarf takes very little time to make, but will make a big impression. Plus, you don't even need knitting needles for this arm-knitted project!
7) Galaxy Soap
For a fun take why not try galaxy soap? The look is out of this world and sure to please the glitter aficionados in your life. Find out all the details right here.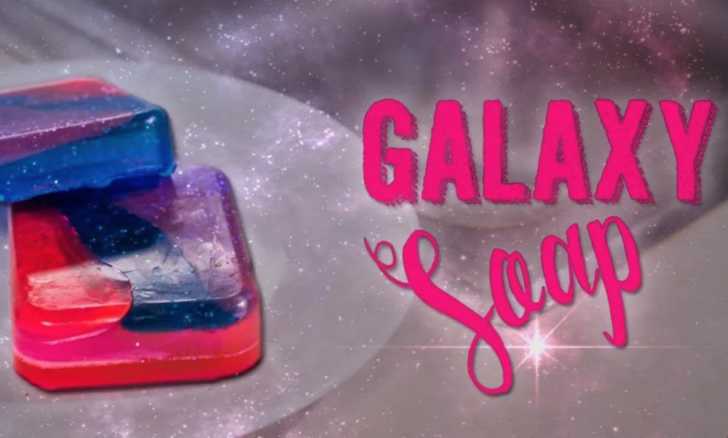 6) Swiss Army key holder
Many handmade gifts seem to be catered for women, but this one is a great gift for just about any adult. We love the idea of a compact way to carry one's keys that never gets tangled or pokey. Get all the instructions to make this gift here.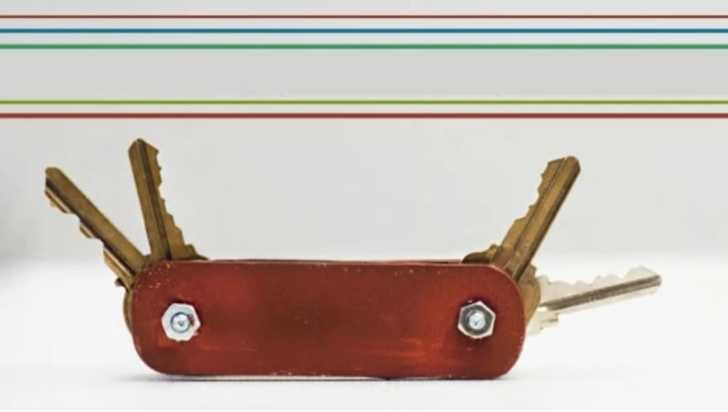 See the rest of these great gift ideas by clicking "Next Page" below!