What have you been up to in the shop?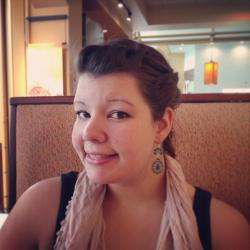 Jessica Griggs
Cubby House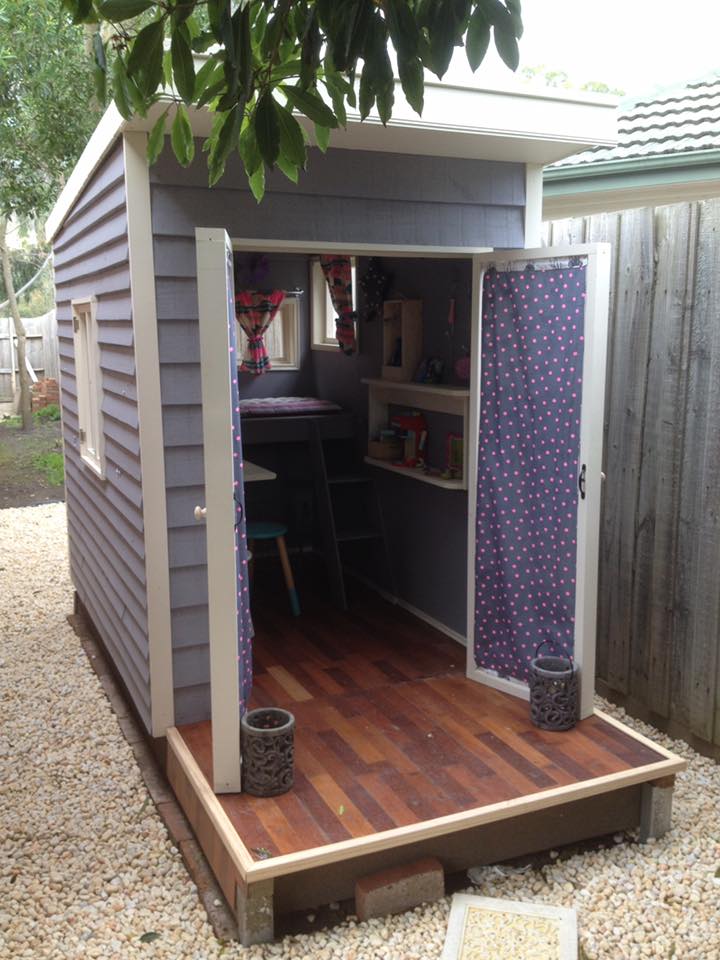 Steffen Grossman built this for his daughter out of 75% reclaimed wood. Wow! Your daughter is one lucky girl!
Bar Top
From the talented craftsman, Jay Larson: "Heres a bar top I made. Pine for the base, walnut and oak inlays."
Clock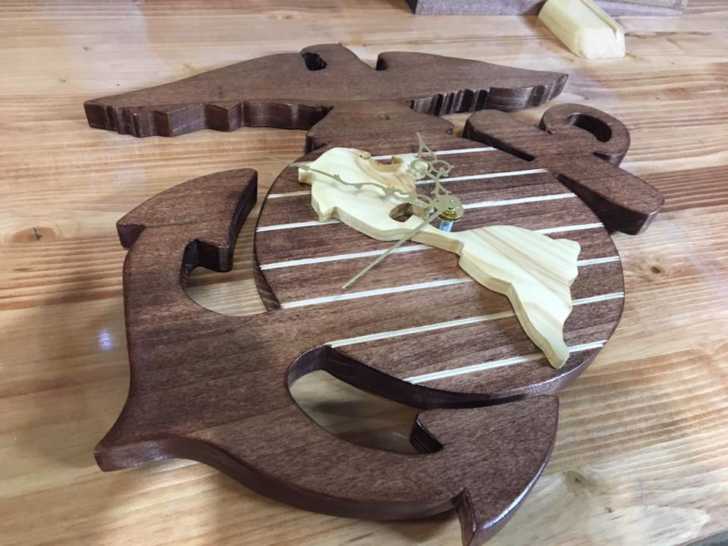 Wow! This clock is stunning! Lee McGinnis made this for his dad. Thanks for sharing!
Remodeled Kitchen Island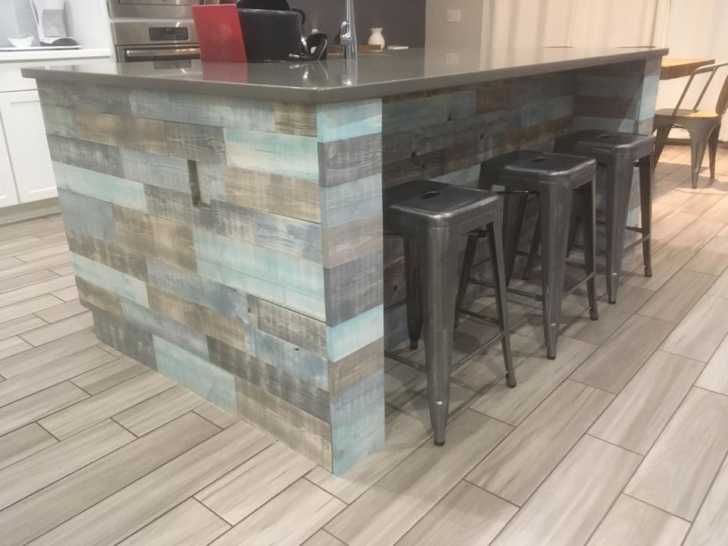 Joe Caccam is at it again with this spectacular remodel!