We love seeing all of the projects you have been working on, and what better time to share a list of user submitted hat projects than at the beginning of fall?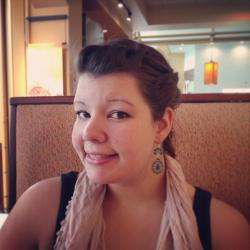 Jessica Griggs
Steam Punk Shawl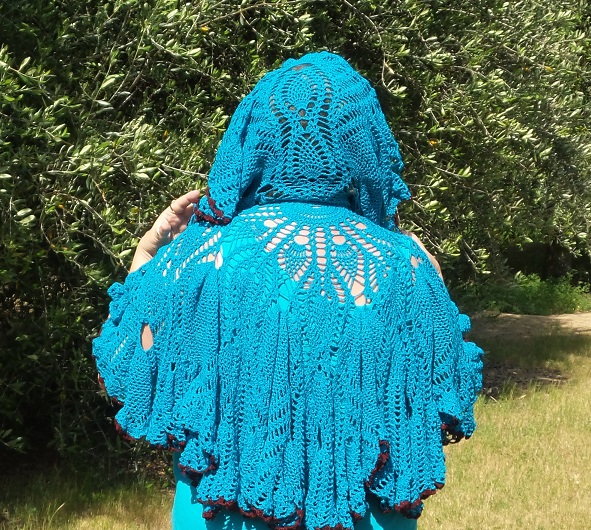 From the crocheter, Kristi Zemas: "Created an original piece that can be used for Steampunk, Weddings or just fun, a friend did a table cloth."
Grumpy Minion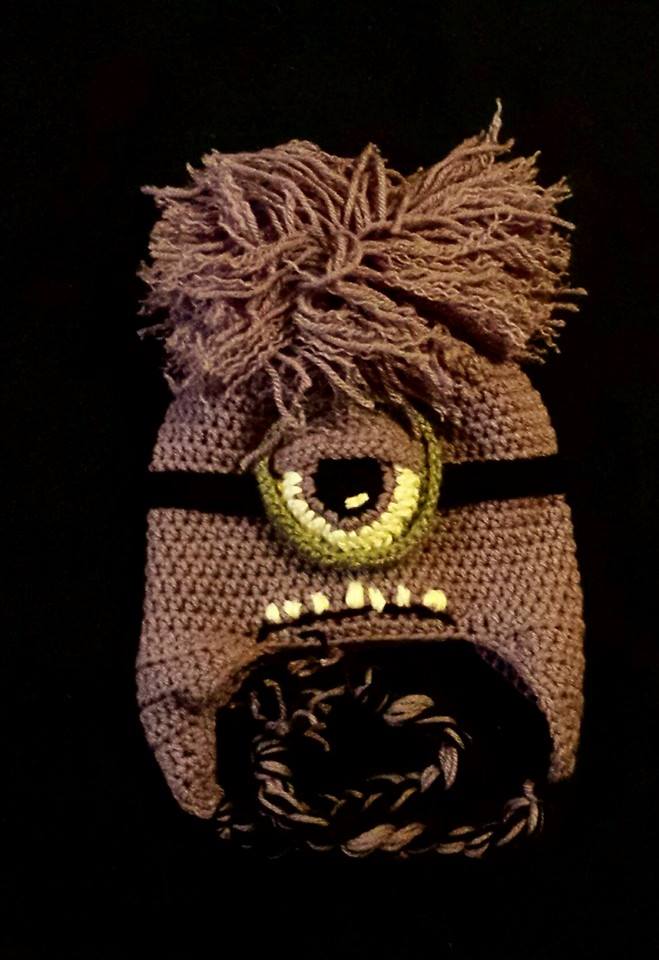 From the talented Brenda Timmons.
Little Fisherman Hat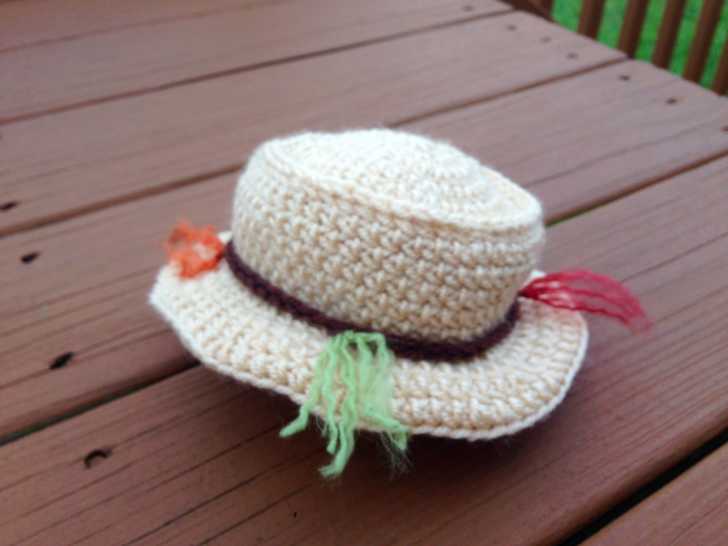 From the talented Clair Wilkerson.