Go ahead, empty a few bottles, and get ready for these festive crafts!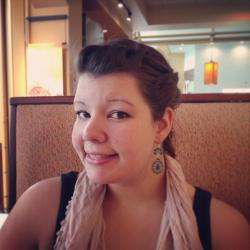 Jessica Griggs
Bottle of Boos
Ha. Get it? Wink, wink, nudge, nudge. Seriously though, this is pretty cute! You could buy something like this for $30, OR you could make it for way less AND drink wine. I think we all know what needs to happen here.
The Boys Are Back In Town
You can't beat these classic Halloween characters! I love the angry Frankenstein's monster!
BOO Porch Decor
Go ahead and have a girls night, empty a few wine bottles, and get cracking on these crafts! I love the fun flare this particular craft has.