This gorgeous mansion is like something from a movie.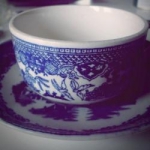 Rose Heichelbech
George Vanderbilt commissioned this castle-like home in 1889 after being completely starstruck with the area around Asheville, North Carolina, surrounded by the Blue Ridge Mountains. Vanderbilt, millionaire heir, married Edith Stuyvesant Dresser in 1889 and together they had one daughter, Cornelia in 1900, a birth which was highly celebrated.
Though he did not need to work, Mr. Vanderbilt spent his time learning about science and philosophy and took a great interest in farm science and botany as potential sources of income for the estate.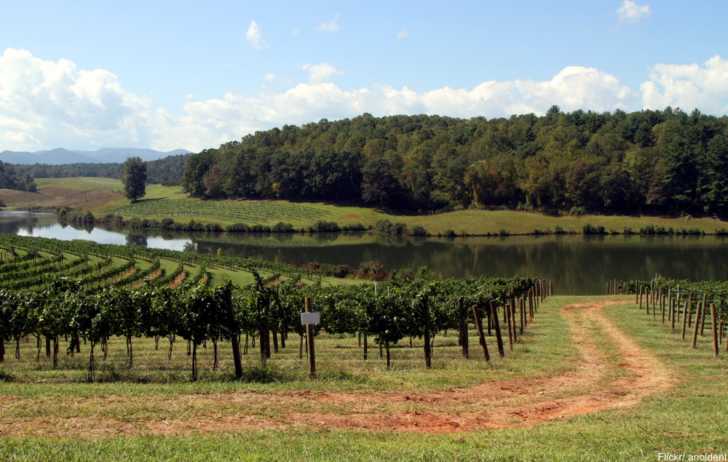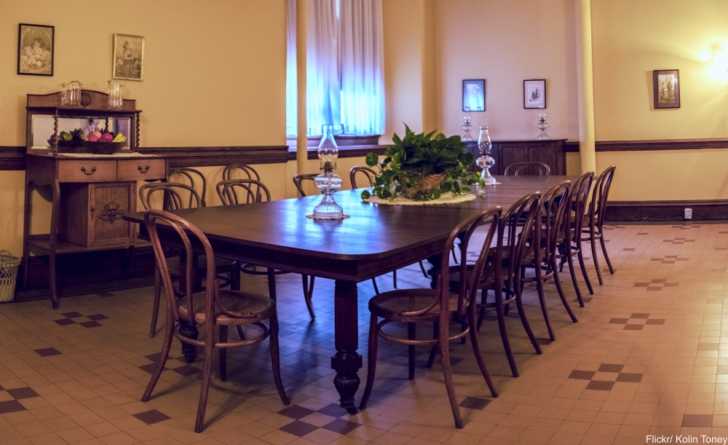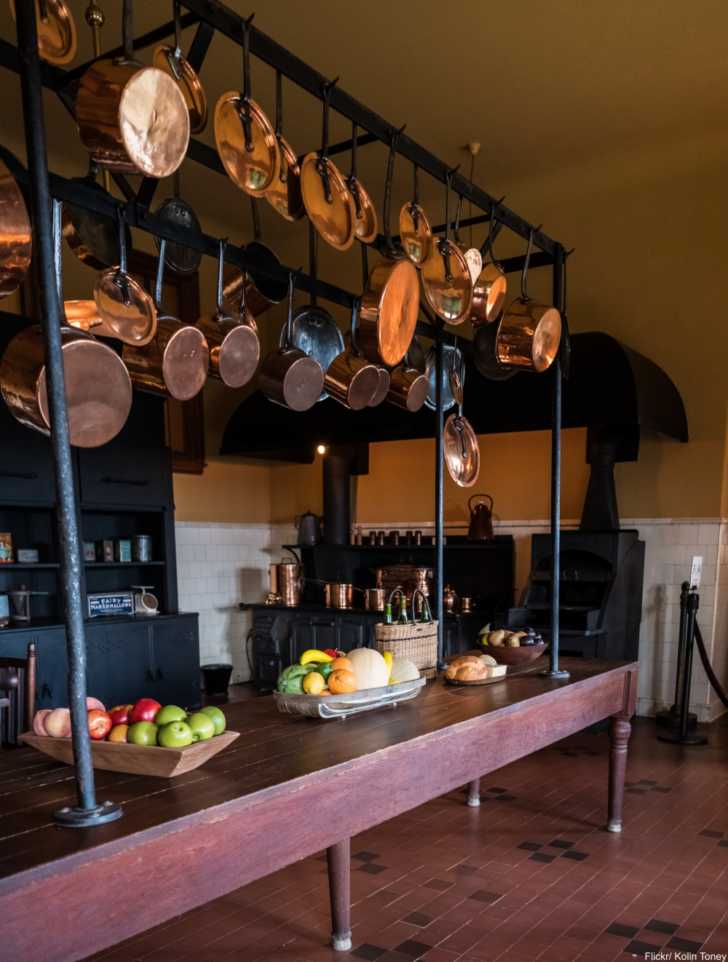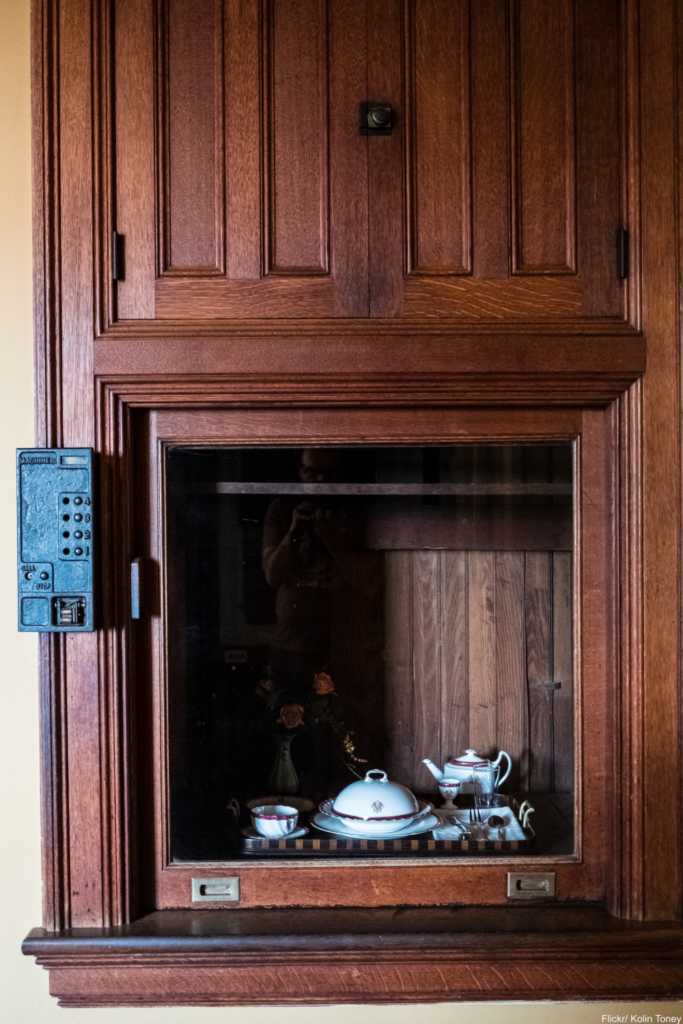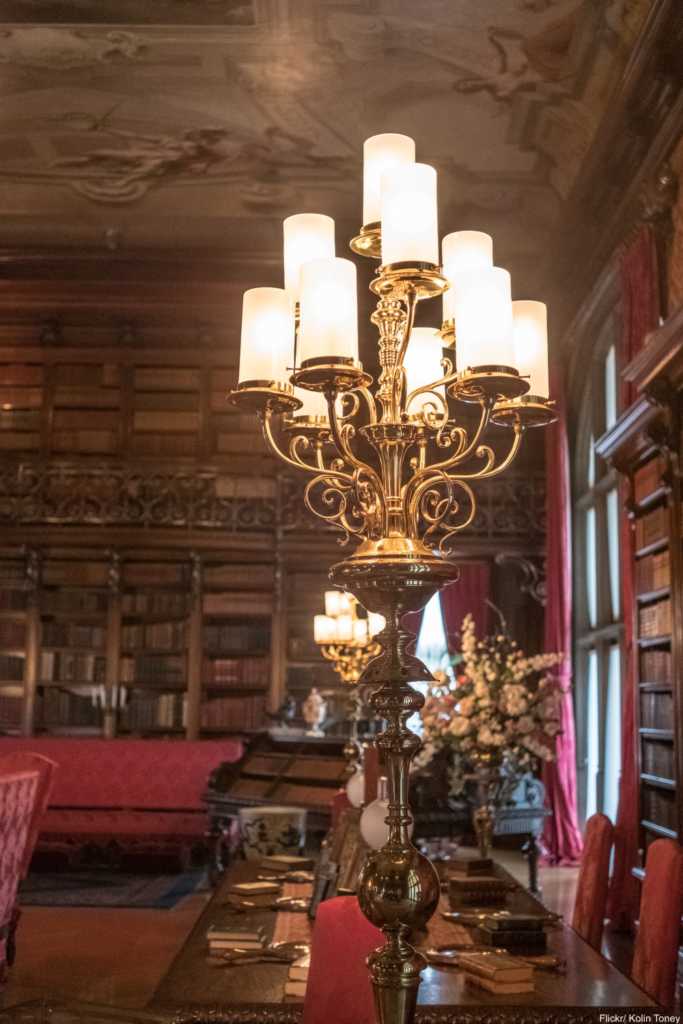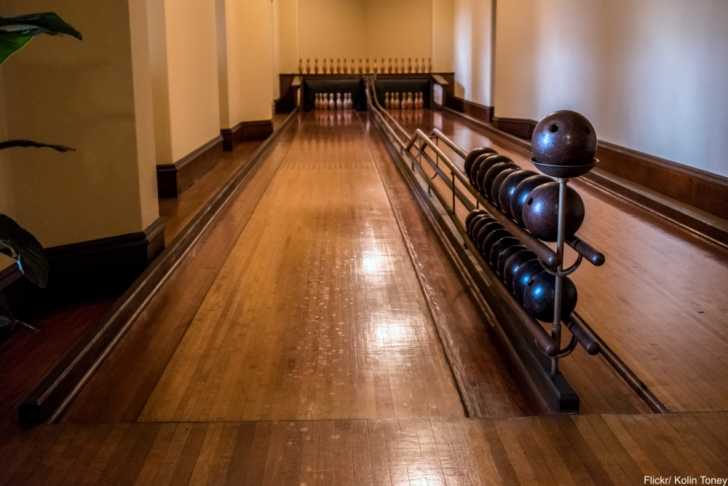 Click "Next Page" to see more of this stunning mansion!