These furnishings made a house a home!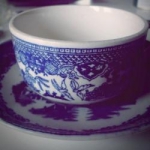 Rose Heichelbech
4) Room Dividers
They came in the form of accordion doors, Spanish trellises, and staggered mod shelves. It seems like when we were growing up room dividers were in just about every house.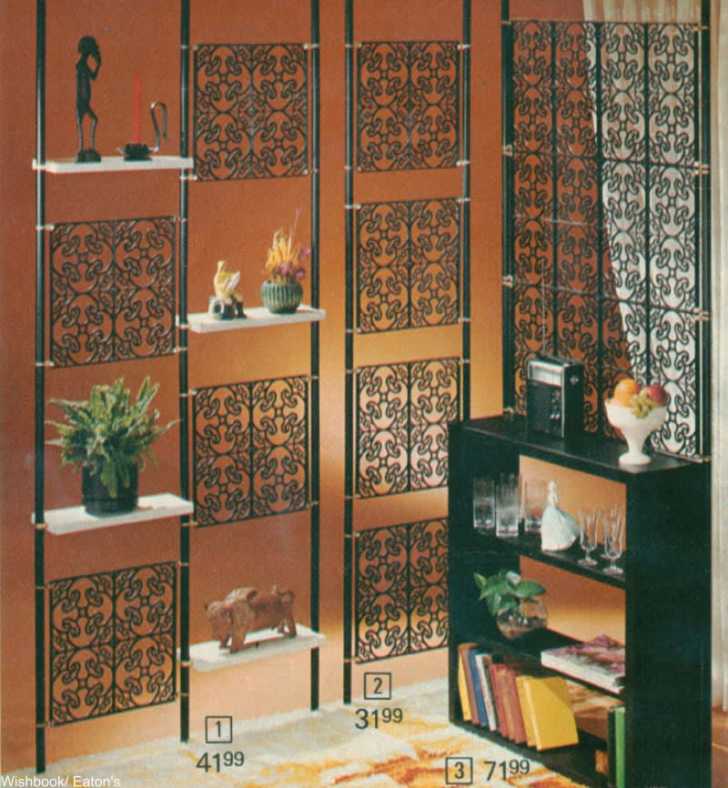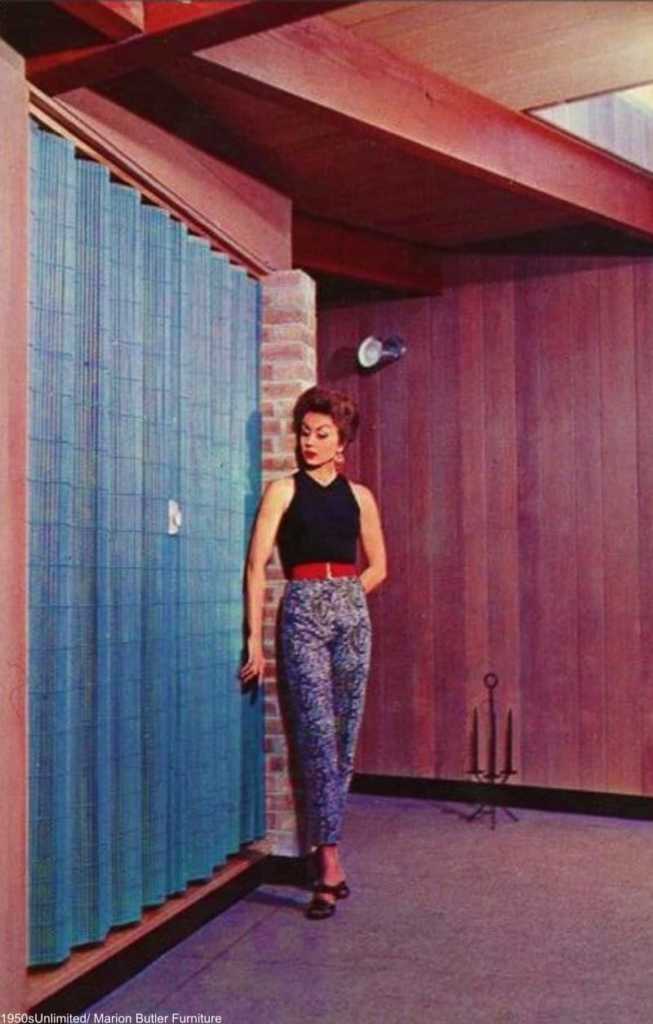 3) Pole Lights
Whether they went up to the ceiling or not, pole lights were a unique moment in decor. We loved the ones which threw stained glass reflections around the room!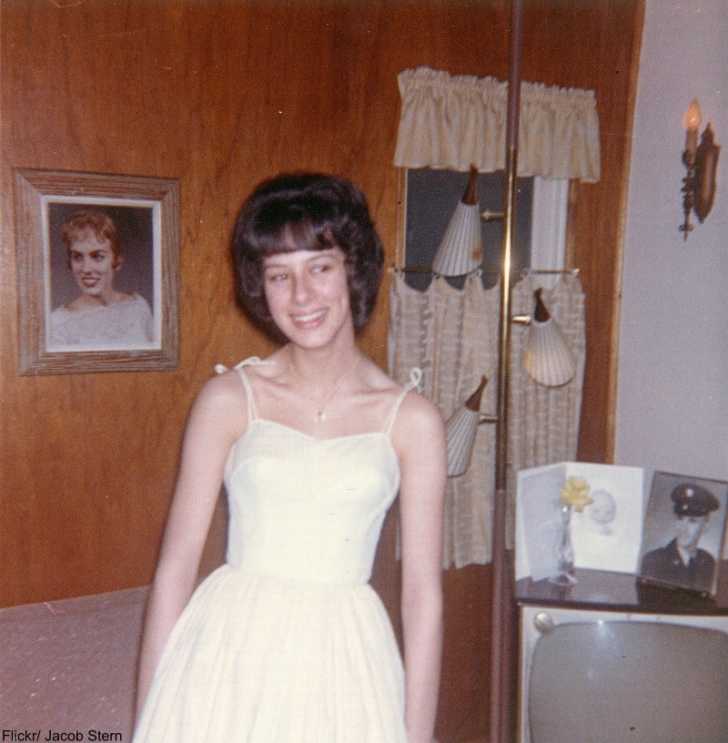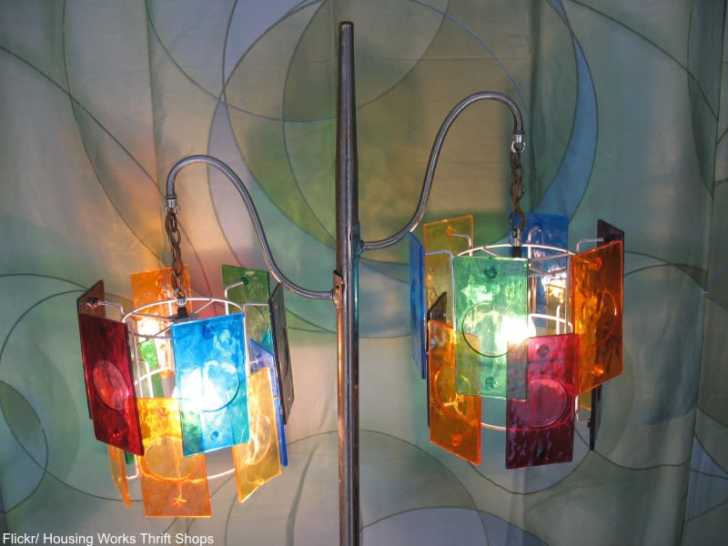 2) Fruit & Veggie Themed Items
It was cherries and lemons in the '50s and by the '70s was nearly all the veggies on pans, curtains, and anything else for the kitchen.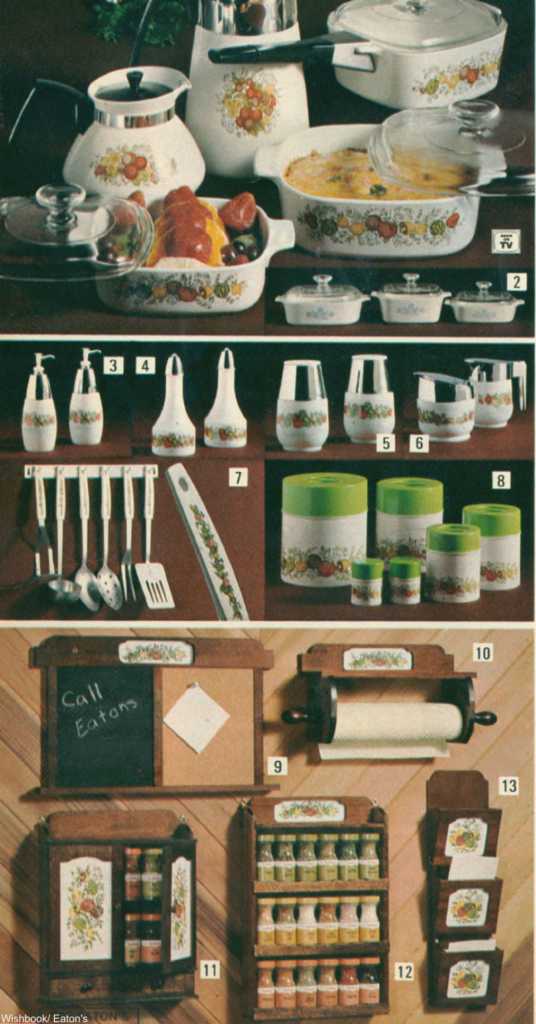 1) Macramé Plant Hangers
These were fun to make and even more fun to hang. These plant holders are definitely coming back into style these day, albeit often with a more streamlined appearance.