Once you see inside these incredible homes, you might be tempted to try out the tiny home trend for yourself!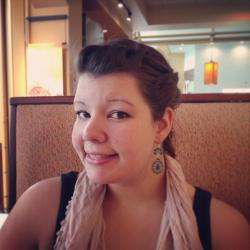 Jessica Griggs
The Toronto Tiny House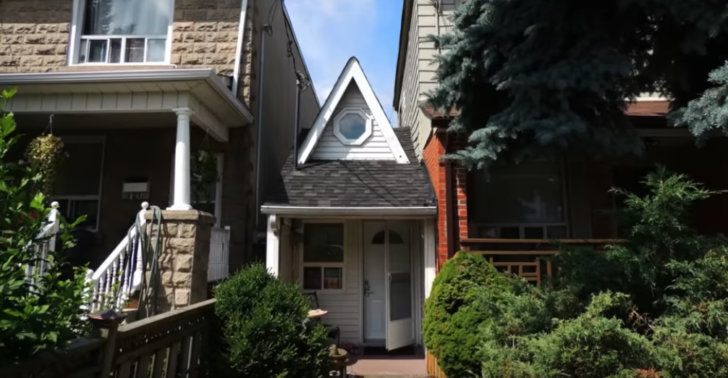 This tny house is nestled between two regular sized homes, which only draws attention to how small it realy is. However, once you get inside, you'll see that it has all of the creature comforts of a normal home. This tiny home has enjoyed a few upgrades over the years, and is currently on the market for a$180,000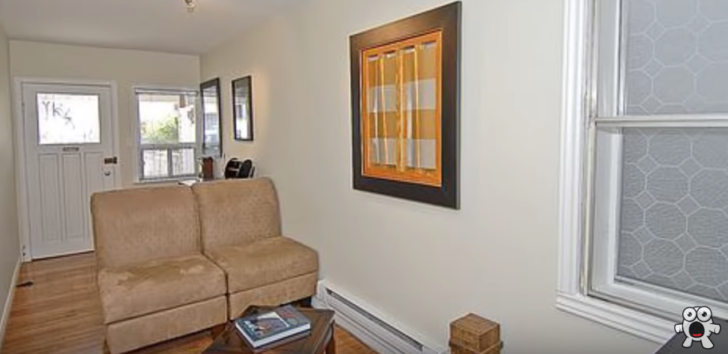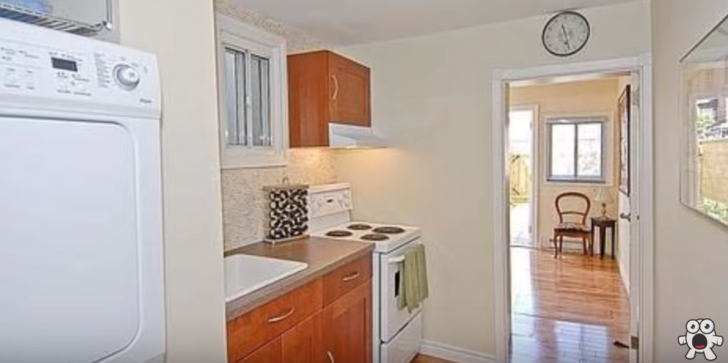 Bird's Nest Cabin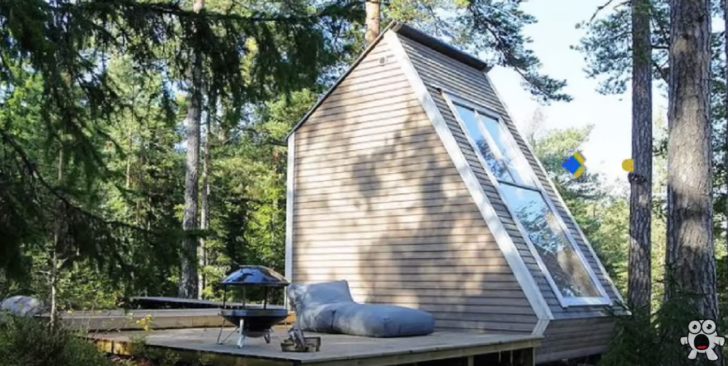 Perhaps the biggest selling point of this minimalist cabin is that it's located in the a gorgeous Finnish forest. The cabin is roughtly 9 square meters, with the actual inside only about 4.6 square meters. It's the perfect outdoor getaway, which is exactly what was in mind when it was designed.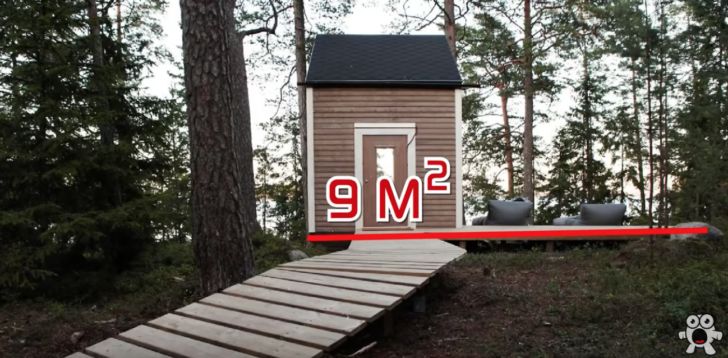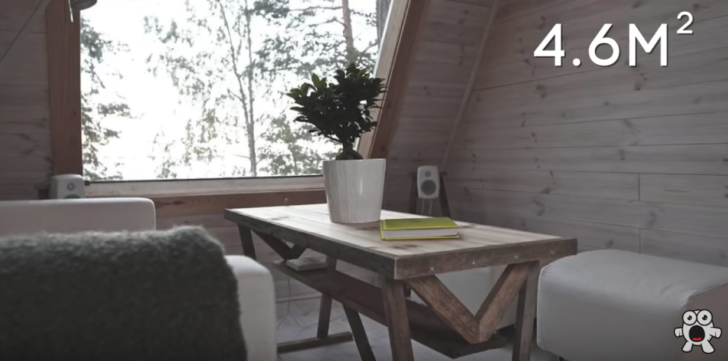 The Bubble Lodge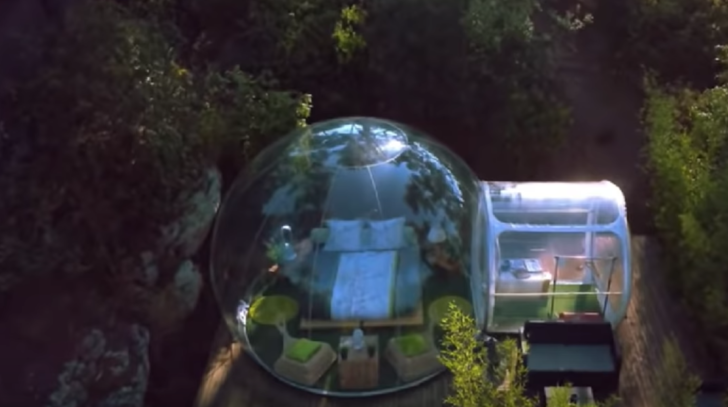 Ok, so this isn't a full on tiny home, but you have to admit this is still pretty fascinating! The Bubble Lodge is a resort in France that offers these unique rooms to rent. Of course, this place is only paradise if you don't care too much about personal privacy!