Where have these tips been my whole life?!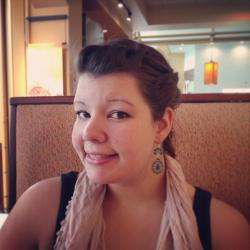 Jessica Griggs
How To Chose The Right Fabric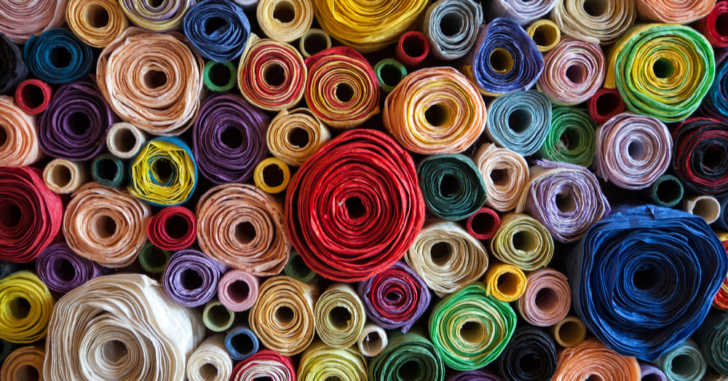 With so many choices for fabrics these days, it can be completely overwhelming to choose fabrics for your next quilting project. You could start with a print that you love and then pick solids and prints that accent the original fabric. Or maybe you're making a quilt for a room or nursery that has a specific color pallet. You should also consider the scale of the pattern and the fabric – if the pattern calls for small cuts, then small printed fabrics are better. If you're totally overwhelmed, you can always go with pre-cuts! Here is a great guide for choosing fabric.
Starch Fabrics Before Quilting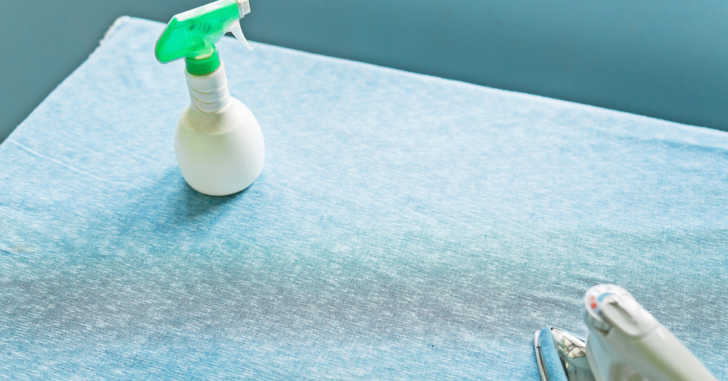 To avoid wrinkles and puckers in your fabric, consider spraying your fabrics with starch before piecing together. This ensures nice crisp points and folds, and the stiffness of the starch will wash out as soon as you wash the quilt.
Nesting Seams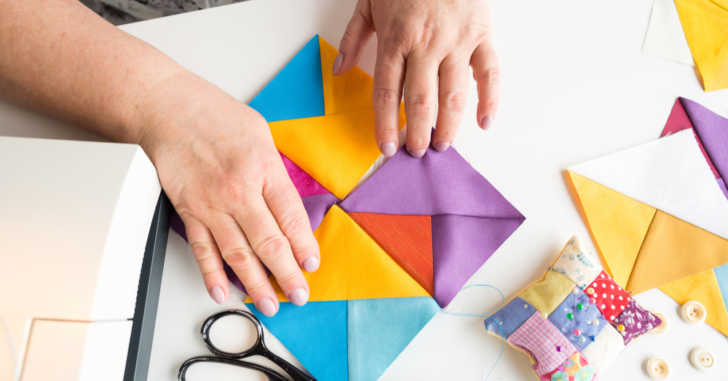 Have you ever pieced together a block with lots of tiny squares of triangles? One way to make those seams really nice is to nest them – of press the seams in the same direction instead of splitting them open. This makes it easy to sew together without bulky seams in the way.
Easy Personalized Quilt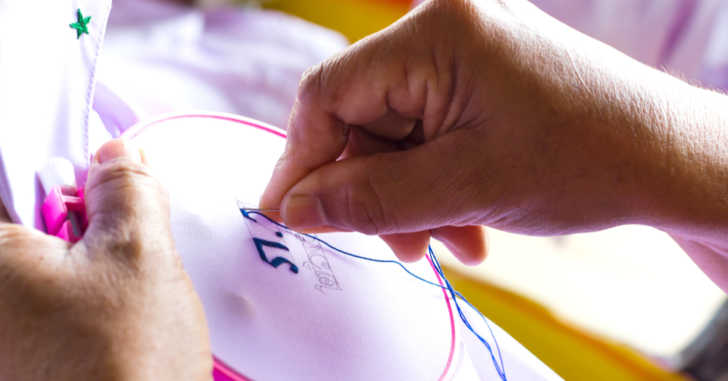 If you want to finish your quilt with a special message, write on a square with washable ink, place the square in an embroidery hoop and stitch the lines. This is a great way to give that extra special touch to quilts you've made so those who receive it will think about you with each use!