Grab a friend and get to repairing your home this weekend with this easy list of tips and tricks from the pros!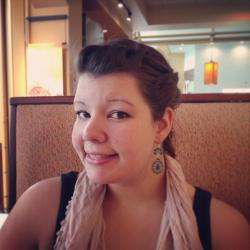 Jessica Griggs
9.Fix Chipped Concrete Steps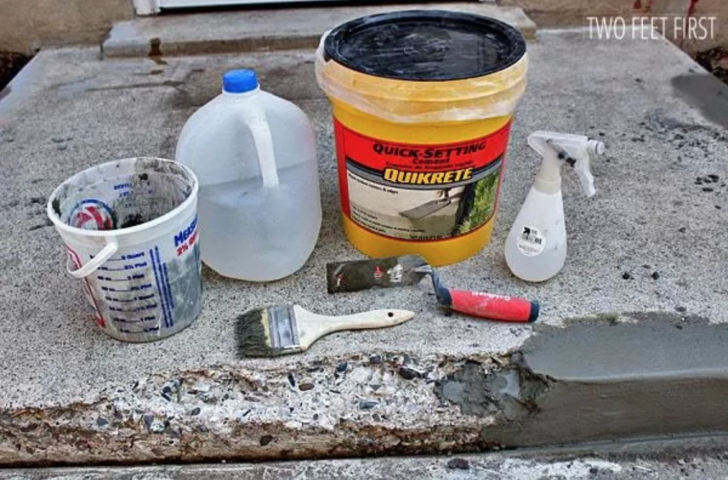 If you have concrete steps in your front or backyard, you'll know the ongoing battle of keeping them up! Once that first crack shows, it only gets worse year after year as the water freezes and expands during the winter months, then melts and contracts during the spring and summer. It can be hard to get control of! Plus, usually, things like back porch steps are pretty low on the priority list when it comes to home repairs, but don't put this one off any longer! Repairing concrete stairs is actually a lot easier and cheaper than you might think. In this step-by-step tutorial from Two Feet First, we see how to repair concrete with some cement, water, a putty knife, and a wire brush.
Click Next Page to see another home renovation tip!