Stop thinking of your workout as "work" and start thinking of it as fun!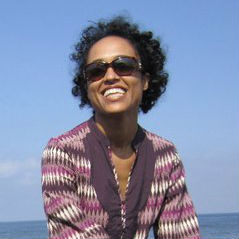 Sarah Cool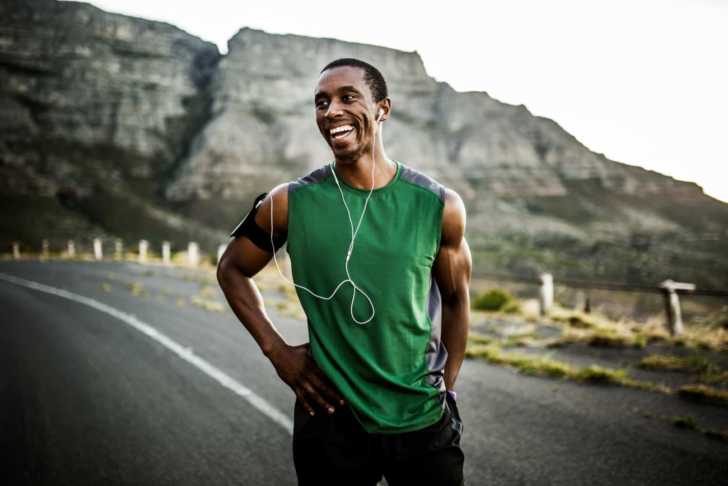 The best part of a workout is the end! You're sweaty but energized and feel good about yourself. The hardest part is getting there. If you find it hard to get to the gym, you're not alone. Working out is hard…it has the word "work" in it! The hardest body part to workout is often our own mind. We can easily justify skipping a workout with excuses from being "too tired" to "too busy." We might go to bed with the best intentions of an early morning workout, but that snooze button is just too hard to resist, and before you know it, we're back to bed, making the same promises.
Fitness is a big goal that lives out in the nebulous ether, so rather than focusing on this very broad goal of fitness, start by tackling smaller objectives that will help you move towards that bigger state-of-being-fit goal. Working out can seem like "work," but when we start to think of working out as a way of paying our body for a job well done, then maybe we might get a little more motivated.
Whether you belong to a gym or prefer to workout at home, there is always a way to find the motivation to get a good sweat going. We've got 8 tips to keep you motivated for that workout.
8 Ways To Get Motivated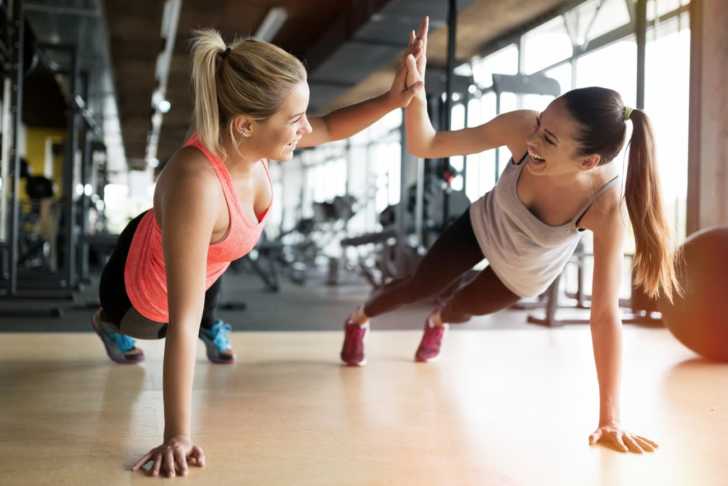 #1. Have a buddy.
I've got a group of girlfriends and we try to meet up a couple days a week for a class. It's fun because we get to see each other, but it's the motivation each of us needs to get out the door; we workout in the wee hours, before kids and spouses are even awake, and that early morning social call…I mean, spin class…keeps us motivated. Meet up with friends to go for a walk, run, or bike ride. Having someone to work out with and be accountable to keeps us all motivated.
#2. Pay the money.
Join a gym, sign up for a boutique fitness class, sign up for a road race. Once you front the money, it's hard to justify throwing it away.
#3. Get social.
If you belong to a gym, check out their group fitness classes; often these are included with your membership dues, so there are no additional out-of-pocket expenses. When there's a bit of a social component to working out, you almost forget that you're working out!
#4. Set a schedule.
Figure out the best time of day for your personal workout and schedule it. We're all locked into a schedule: work, kids, projects…our calendars are full before we realize it. Make your workout a priority. Block off an hour of your day, be it mornings, lunchtime, or evenings, and stick to that schedule.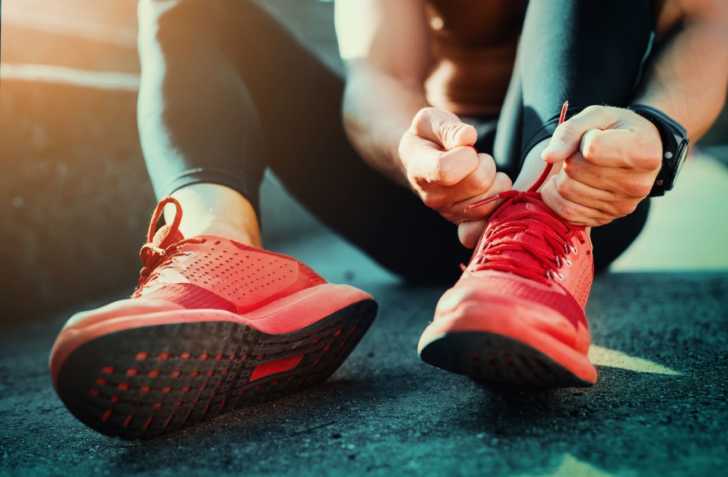 #5. Do the prep work.
Prepare yourself for a workout by getting all your equipment ready. If you're working out in the morning, set out your clothes the night before. Maybe your schedule is more conducive to a lunchtime workout; pack your bag ahead of time and make sure you've got all the clothing and toiletries you need to get sweaty and cleaned up. Pack a snack, too. We all need to fuel our bodies in order to reap the benefits of our workout, so have healthy snacks on hand to keep you from getting hangry. Having your fitness act together ahead of time will help keep you motivated.
#6. Think of your workout as "Me Time."
It is super easy to get caught up in our own schedules and forget (or push aside) the need for personal time. As much as we all love that personal time to be something relaxing, if you want to make fitness your goal, think of your workout as "me time" and enjoy it, knowing you've done something positive for you and for those around you.
#7. Keep track of your fitness and get a little competitive.
Whether it's a fitness tracker or a journal, maintain a log of your work. This will help you listen to your body, but also give you a sense of accomplishment. Get competitive…with yourself! A fitness tracker will log calories burned in each workout. If you burned x number of calories in your spin class on Monday, go for higher on Wednesday's class. Some gyms may sponsor Challenges for 30 or 90 days where members sign up to earn points through various fitness goals. This is a great way to challenge yourself but to also find some motivation in "competing" with others who all share the same goals.
#8. Focus on how you feel, not how you look.
Bikini season is a great motivation, but once that's over, do you stop working out? Rather than focusing on looks, focus on strength, energy, on feeling good. The natural end result is that you will look better. But knowing you've changed your body and mind through working up a good sweat will help you feel even better.
Always consult with your healthcare provider before starting an exercise program.