Bust that yarn stash once and for all!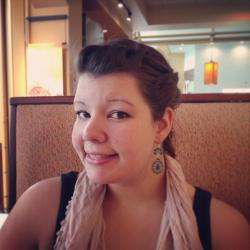 Jessica Griggs
If your yarn stash looks anything like mine, then you're in luck! We have some brilliant ideas on how to bust that stash once and for all. These ideas are so clever and they range from home decor ideas, upgrading clothes, and jewelry. There's something for everyone on this list!
Pom Pom Rug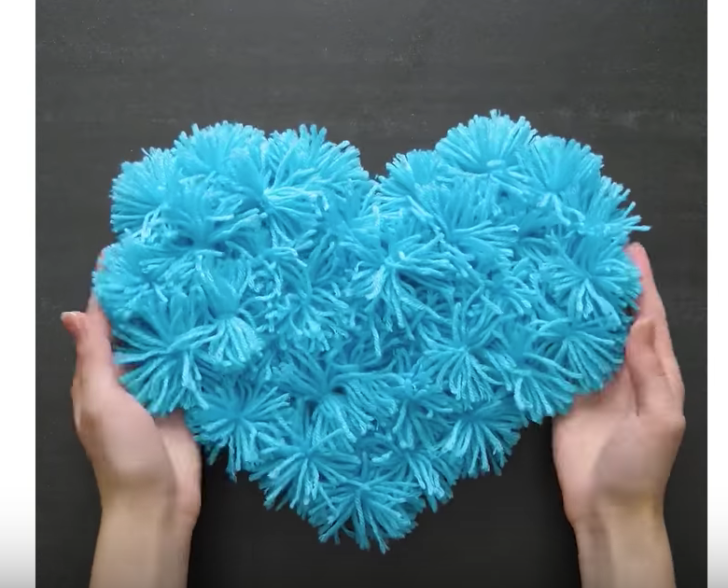 Probably one of the easiest ways to get rid of all those little leftover scraps of yarn is to make pom poms. By now I'm sure you've seen a dozen tutorials on how to make pom poms, and there are even tools out there to make the process easier. I like to either use a fork or just my hands, and wrap the string around several times, and then secure with a knot in the middle. Then, trim the ends and fluff it out! By tying these pom poms onto a no-slip mat, you can create some really cute and comfy rugs for around the house!