Vandalism, Art…Whatever You Call It, Yarn-Bombing Is Here To Stay!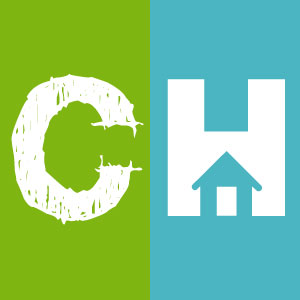 Crafty House
Recently, the Oxford English Dictionary was updated to include several slang words that have recently been gaining some traction.
There was one term in particular that caught our eye and it was "yarn bombing."
What is yarn bombing, you might be wondering? Originally, so were we!
Well, according to the brand new definition, yarn bombing is the action or activity of covering objects or structures in public places with decorative knitted or crocheted material, as a form of street art. Apparently this can also be called guerrilla knitting.
If you are still feeling confused and looking for some clarification, be sure to check out the video below shared by Shove Mink for some examples.
Have you heard of yarn bombing or have you participated in it yourself? We want to hear all about it in the comments! Let us know!