The end result is stunning! I want a set!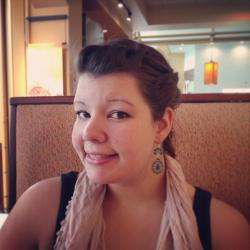 Jessica Griggs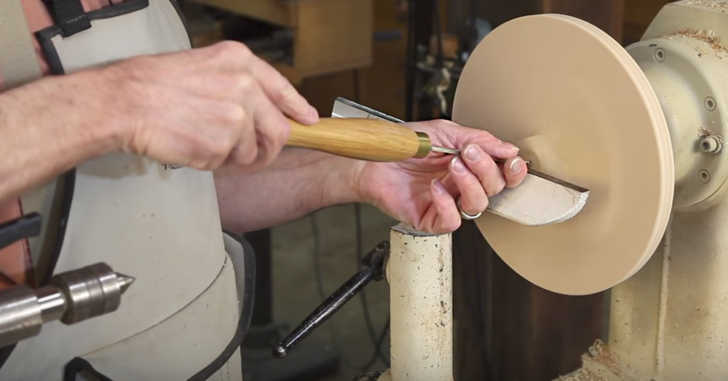 Can you believe that block of wood turns into a measuring spoon?! I am always stunned at what a talented woodworker can do with their tools! I don't think I've ever seen a two-axis wood turning machine before, but it is truly mesmerizing to watch this craftsman work away.
As you'll see in the video below, he starts out with a small block of wood, marking the center. Then he uses two sided tape to secure the wood, and the spinning and carving begin! He must have such a steady hand to do this kind of work, especially on something so small!
Get inspired to make your own set of wooden measuring spoons, or just enjoy the show below. For more woodworking inspiration, check out this tutorial on how to make a collapsible bookshelf. Happy woodworking, friends!