This is the perfect weekend project!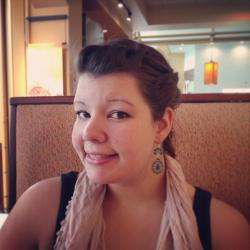 Jessica Griggs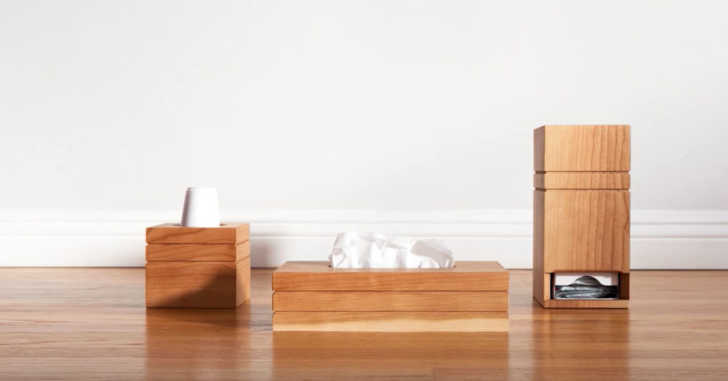 Are you looking for a smaller project to work on this weekend? We've got just the thing for you! These wooden box covers are simple to construct, and with the right tools, you can finish this project in no time.
While we love some of those monster projects like live edge tables and bed frames, every once in a while it's nice to have a project that you can start and finish in just a few days. Keep reading to see how to make these box covers, and what you need to customize this project for whatever you have in your house!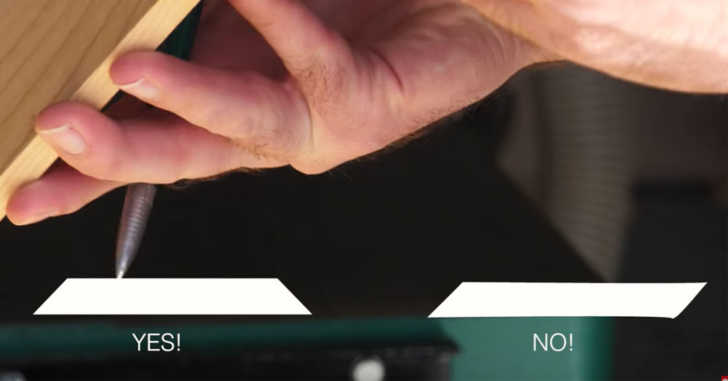 These box covers are five sided – four sides, a top, but no bottom. That way, they can easily slip over whatever container you need them for. In this video, the examples are for tissue boxes, cup dispenser, and a custom vitamin dispenser.
Of course, you can take this principle and apply it to anything that you keep out on the counter – baby wipes, toothpicks, salt and pepper shakers, the list goes on and on! I personally love the sleek design and the lines for added detail that really brings everything together in a cohesive design.
What are you going to use your box covers on? Let us know in the comments below!