This speaker is beautiful and effective!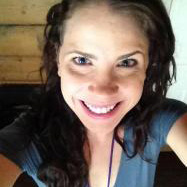 Katie Arnold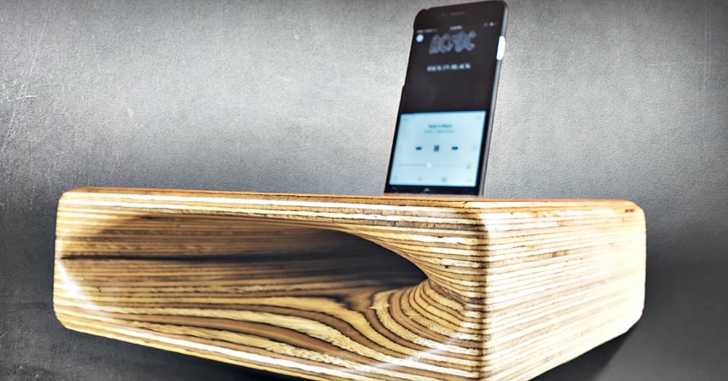 In these days of smartphones and constantly advancing technology, it can be so hard to stay on top of the times with the rest of your electronics. I swear just as soon as I buy a new speaker to fit my device, technology changes and I either need to replace it or buy an adapter so I can keep using it.
That is where this project from Kevin Inkster at Arbortech is the perfect solution. Sure, it may not charge your device at the same time, but this little speaker is made entirely out of wood and you will be surprised just how effective it is at amplifying the sound coming from your smartphone.
Have you tried making your own wood speaker? Make sure to let us know how it goes in the comments and submit your photos for a chance to be featured!