Finally, an excuse to drink more wine!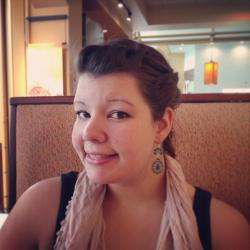 Jessica Griggs
No Sew Wine Bottle Gift Bags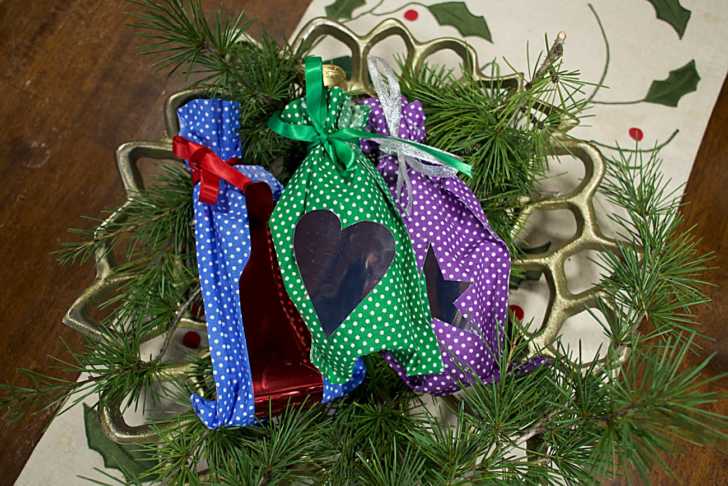 We've always got a few swatches of fabric left over from various projects and it's always nice to find a way to put those scraps to use. Our no-sew gift bags are one way we are able to repurpose old scraps. Get the step by step tutorial here!
DIY Personalized Wine Glass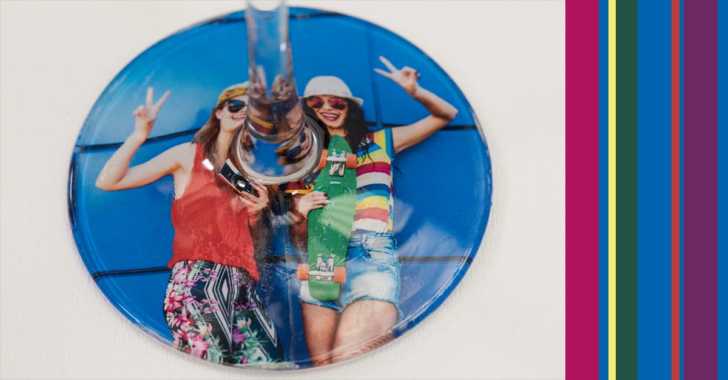 Confession: I love wine. I also love to craft. The two don't always mix well. This craft offers the best of both worlds – an easy, cute craft, and a final product that will enable me to drink more wine. What could be better than that? See how it's done here!
Wine Cork Letters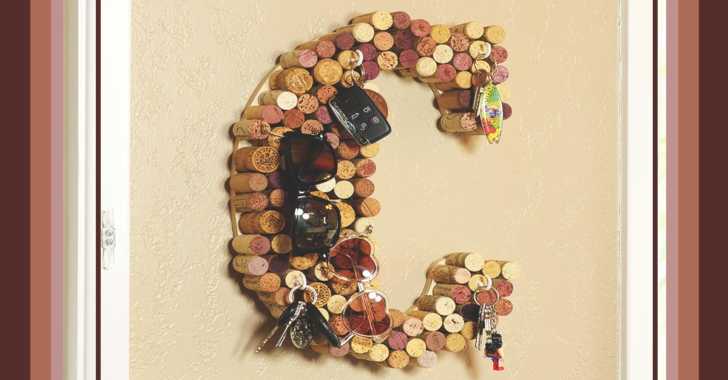 Let me be the first to say: these wine cork letters are awesome, and they really are as easy as they look. There are so many adorable variations, from the eclectic look, to the classy ombre style. Plus, when you do this craft yourself, you get to customize it! See what we did here!