Finally, an excuse to drink more wine!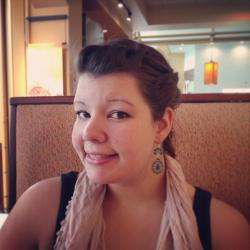 Jessica Griggs
You read that right – it's time to drink up! For a good cause of course… crafts! Here is the ultimate list of wine-related crafts for every wine-o out there. These would make great gifts for you and the girls! If you're anything like me, you probably have a stash of wine corks and a few bottles tucked away on the off chance you finally get around to doing something creative with them. Well look no further! We've got a craft on here for you, we promise.
Wine Cork Birdfeeder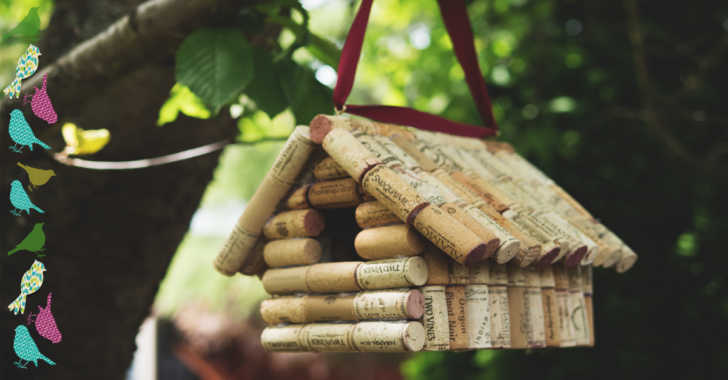 Do you have more wine corks than you know what to do with? Then this DIY is just for you. Need more wine corks? Perfect excuse to splurge for one more glass of wine at the end of the day. You are providing a home for nature's feathered friends, after all. Get the full istructions here!
String Wine Bottle Decor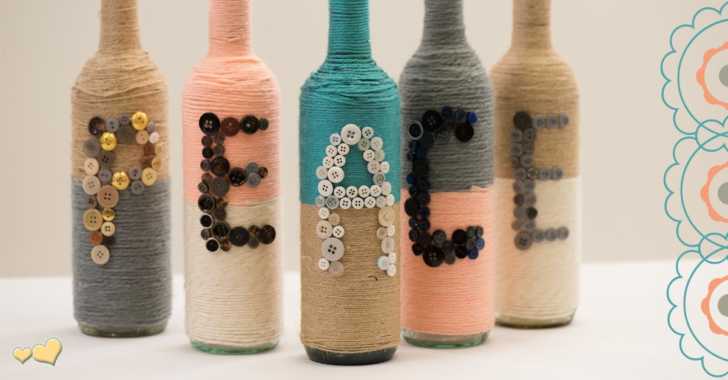 Finally, an excuse to drink more wine! I've seen this idea floating around the Internet for a while now, and I can honestly say it's adorable and super easy. These were seriously so fun, and turned out great! Get the full tutorial here!
Wine Cork Phone Holder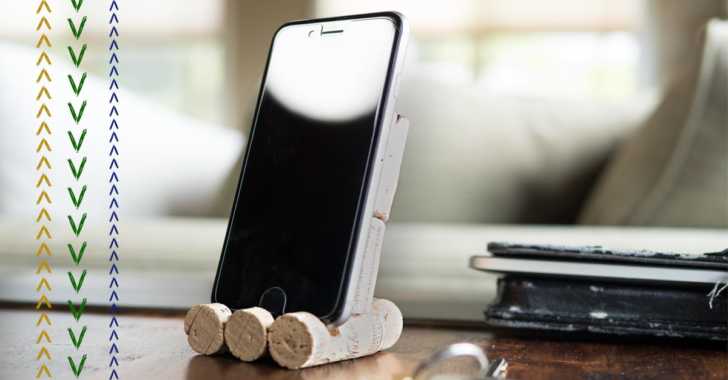 This is the epitome of simple and practical crafting. We all have a few wine corks lying around, so why not turn them into this super cute stand for your phone? It's perfect for charging, watching videos, or just propping up your phone while you're scrolling through facebook! See how it's done here!