I can't wait to make a ton of these!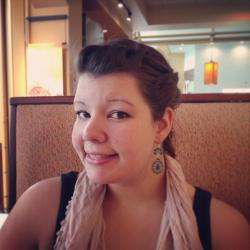 Jessica Griggs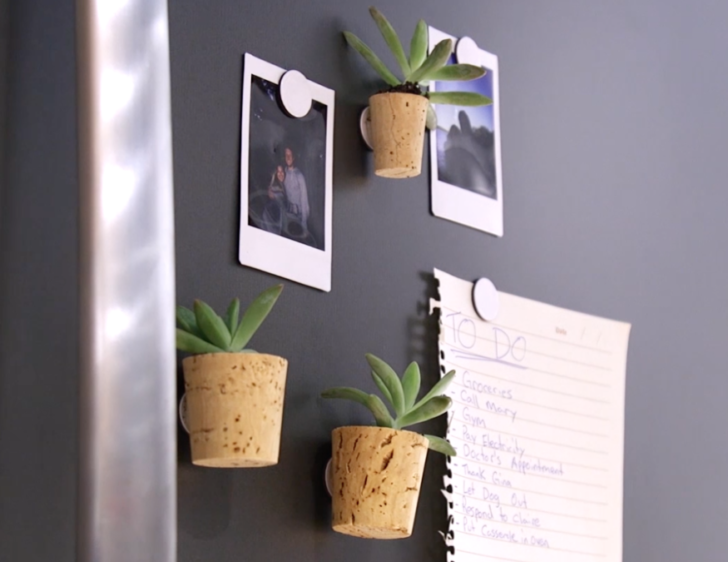 I don't really need another reason to drink more wine, but I'll take one anyway. Seriously though, how cute are these tiny little succulent planters?! And the fact that they are used as magnets is just amazing. Cork really is the perfect material for a succulent planter. It's lightweight and breathable so there's no worry of root rot. Plus, succulents are so easy to care for – just spritz with water every week or so and you'll have the most adorable, living magnets around!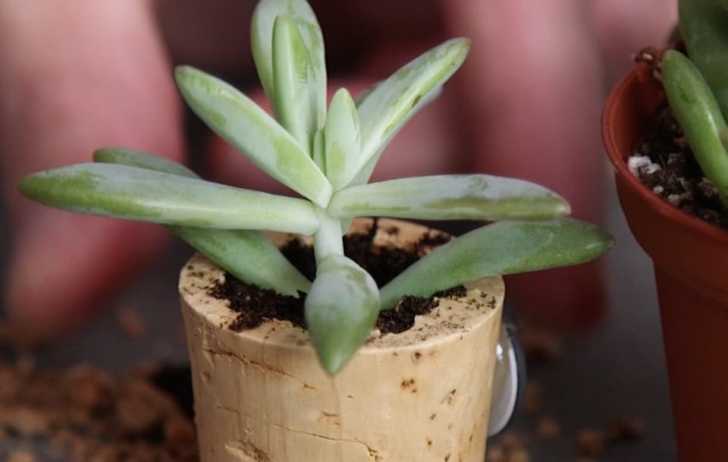 For those who don't have a green thumb, never fear! Succulents really are very easy to care for, and they are cheap to buy at any home and garden store. Now, to propigate from a cutting, you should let the stem or leaf dry out for a few days. Then, place it in the new planter, and you'll soon see roots and leaves growing from your little cutting!
This DIY couldn't be easier, and it's totally doable for crafters and gardeners of every level. So go ahead and pop open a bottle of wine, and start collecting your corks!