This is my new favorite fall craft! So fun and easy!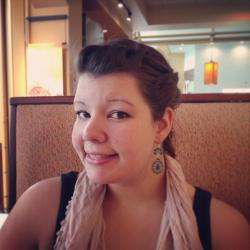 Jessica Griggs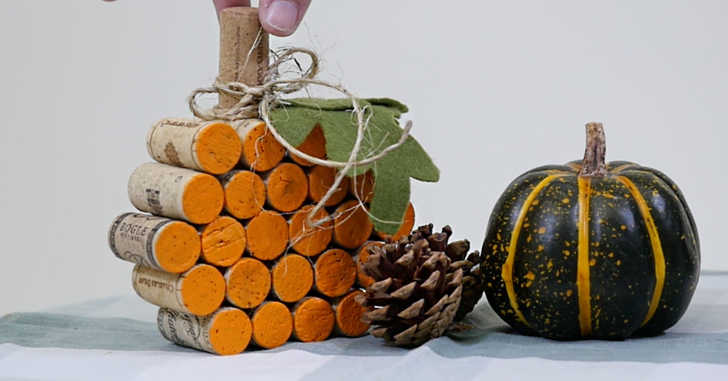 Are you looking for a fun and fast fall craft? We've got the perfect DIY for you! If you love wine as much as I do, chances are you've been saving a few wine corks for a cute craft. Let me assure you – this is that craft.
I just love how this little guy turned out! I used a total of 25 wine corks for a mid-sized pumpkin, but you can go smaller or bigger depending on your preferences! Plus, once you get the hang of it, you can mess with the design a bit and make apples, maybe a squash… the sky is the limit!
See what we did in the video below and get inspired to make your own wine cork fall harvest! Happy fall, y'all!
Supplies:
– 25 wine corks
– Orange paint
– Paint brush
– Hot glue gun
– X acto knife
– Green felt
– Scissors
– Twine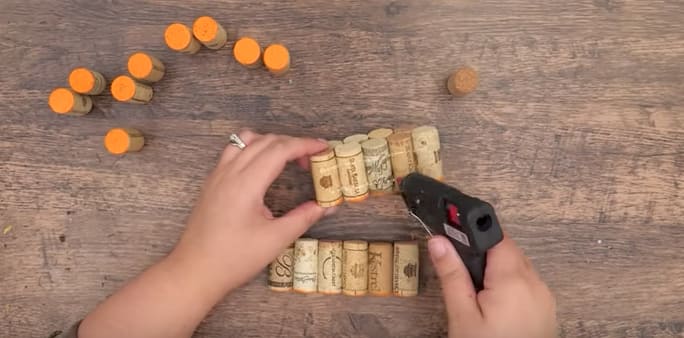 Directions:
1. Paint the ends of all but one of the corks.
2. Arrange corks in rows. Start with 4 on bottom, then a row of 5, 6, 5, and 4 on top. Hot glue together.
3. Glue the remaining cork on top as the stem. You may need to trim it off a little bit.
4. Cut leaf shapes from the green felt and hot glue around the stem.
5. Finish off with a short length of twine for the vine.