The trifecta of crafting has arrived. Plus, you get to drink wine. Win win!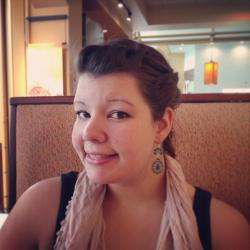 Jessica Griggs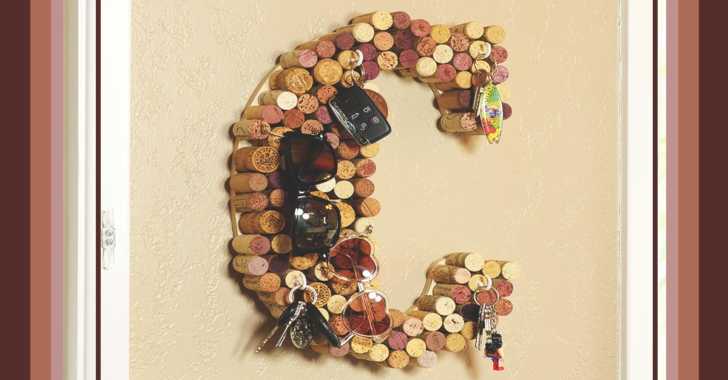 I know you've seen these wine cork letters in stores, and maybe even thought about attempting to make this craft after seeing it on Pinterest. But you were unsure of the results. Let me be the first to say: it is awesome, and it really is as easy as it looks. There are so many adorable variations, from the eclectic look, to the classy ombre style. Plus, when you do this craft yourself, you get to customize it! I think it would be hilarious to have huge letters that say "More Wine" in the kitchen, and every time a bottle of wine is finished, glue on another cork. #lifegoals, am I right? See what we actually ended up doing below:
Supplies:
– A ton of wine corks
– Large wooden letters of choice
– Hot glue gun & glue
– Optional: Wine colored ribbon to hang
– Optional: black paint to customise (i.e. "Est. 1986," etc.)
– Optional: Screw hooks to hang keys / sunglasses from
Directions:
Glue the bottom of the wine corks to wooden letter.
Ombre variation: Arrange wine corks from dark to light, by color stain on bottom of cork.
Mix & Match variation: Glue some corks on the side, and some on the top or bottom for a more eclectic look.
To make this decoration gorgeous and functional, add screw hooks in the corks to hang keys and other items from.