Piece together this classic block in a fraction of the time!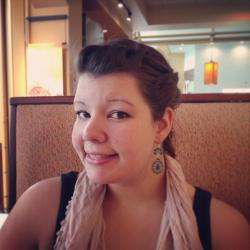 Jessica Griggs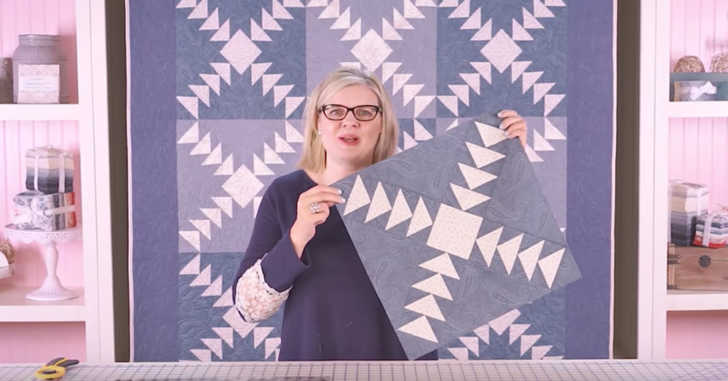 This quilt block is a classic – the wild goose chase! As you probably already recognized, this block utilizes the flying geese pattern in a fun and exciting way. You'll notice in the video below they are using an awesome tool to help get those perfect points every time.
The flying geese paper is so easy to use and you absolutely will notice a difference in quilting quality! Just measure, cut, and line up your fabric on the guide. Then pin and sew right over the paper. It even has guides for 1/4″ seam allowance! If you use small stitches, the paper will easily tear away and you'll be on to the next block.
This is such an informative quilting tutorial! I love being introduced to new tools and tricks that will help the quilting process. Go ahead and see how to make this block, and how to use the flying geese paper!