There's no time like the present to get creative!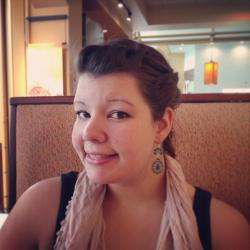 Jessica Griggs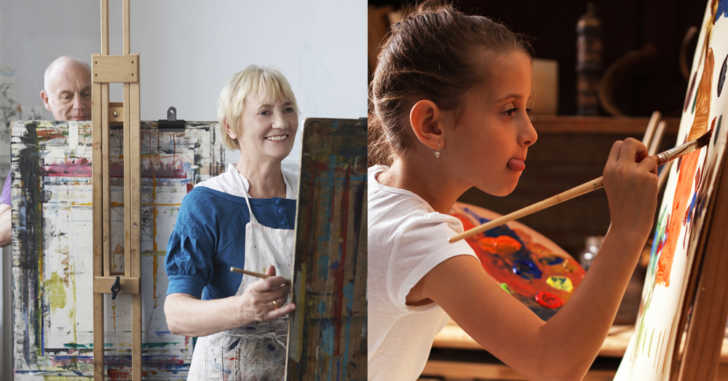 Art class: It's not just an easy A. There are lasting emotional, cognitive, and developmental skills to be learned through participating in an art class! Whether that means signing up for a class in school next semester or finding a class offered through a community center, there are so many benefits to getting more involved in the arts.
Multiple research studies* have found arts education to have significant impact in youth development. A 2002 compendium of 62 studies found that thinking and problem-solving skills are improved through arts education, as well as school attendance and self-confidence. A later study* found arts education to improve multiple skills, including focus, empathy, social connection, and expression of communal meaning. Even neuroscientists in 2008* found a "tight correlation" between exposure to the arts and cognitive developments.
Proving there's no time like the present to get creative.
*References: Deasy, R.J. (Ed.). (2002). Critical links: Learning in the arts and student achievement and social development. Washington, DC: The Arts Education Partnership
McCarthy, K.F. et al. (2004). Gifts of the muse: Reframing the debate about the bene ts of the arts. Santa Monica, CA: RAND
Asbury, C. & Rich, b. (Eds.) (2008). Learning, arts and the brain: The Dana Consortium report on arts and cognition. New York: Dana Press